Giancarlo Perlas
August 28, 2022
Mercedes-Benz just revealed its product line updates for the 2023 model year vehicles that will arrive in US dealerships. These include the EQS, EQE, and the new entry of C-Class in the AMG segment.
According to the latest press release of the company on its official website, here are the highlights of the models: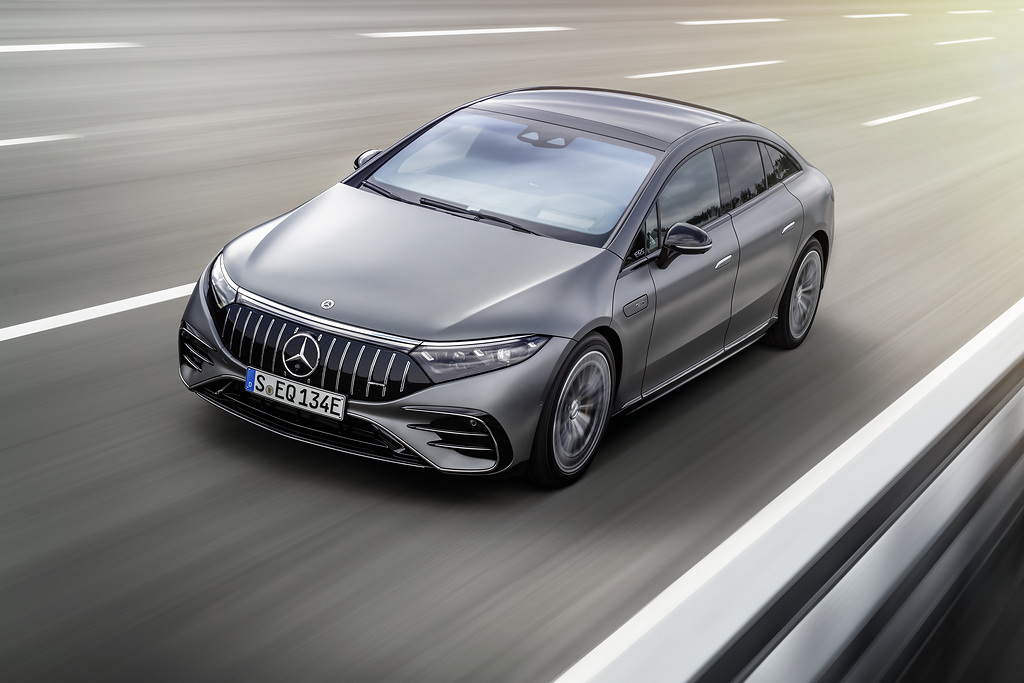 The electric counterpart of the flagship S-Class will be available in late 2022. The EQS 450 4MATIC will be the introduction of US customers to this range, and a sign of many things to come in the series. A soon-to-be-announced AMG version is on its way, too.
Among its key highlights include the optional Pinnacle Trim offering better rear seat comfort, AMG 20-inch five-spoke wheels, and exterior acoustic sounds. Meanwhile, its upcoming AMG model will be adding a Twilight Blue Metallic Paint in its color configurations.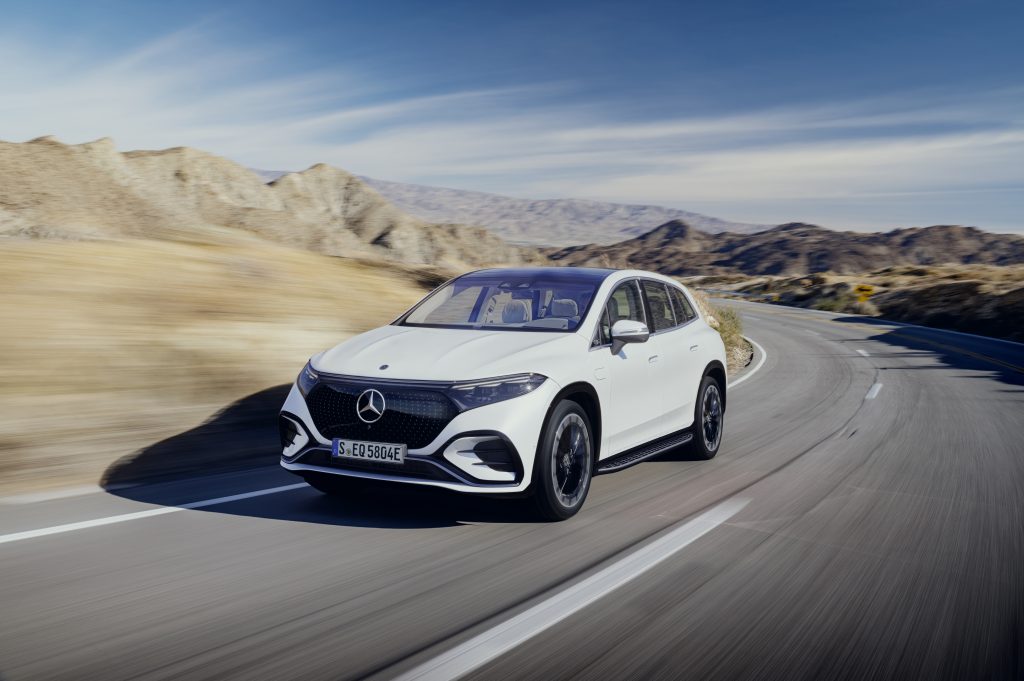 Due to the strong demand for SUVs in the US, Mercedes is not holding back on its EQS SUV line, unlike its sedan version. This will be available in EQS 450+, EQS 450 4MATIC, and EQS 580 4MATIC variants with outputs ranging from 355 hp to 536 hp. These are all set for a late 2022 rollout.
The EQS SUV basically takes all the applicable safety, tech, comfort, and performance features found in its sedan sibling, except for the revamped EQS 580
Mercedes-Benz EQE and Mercedes-AMG EQE Sedans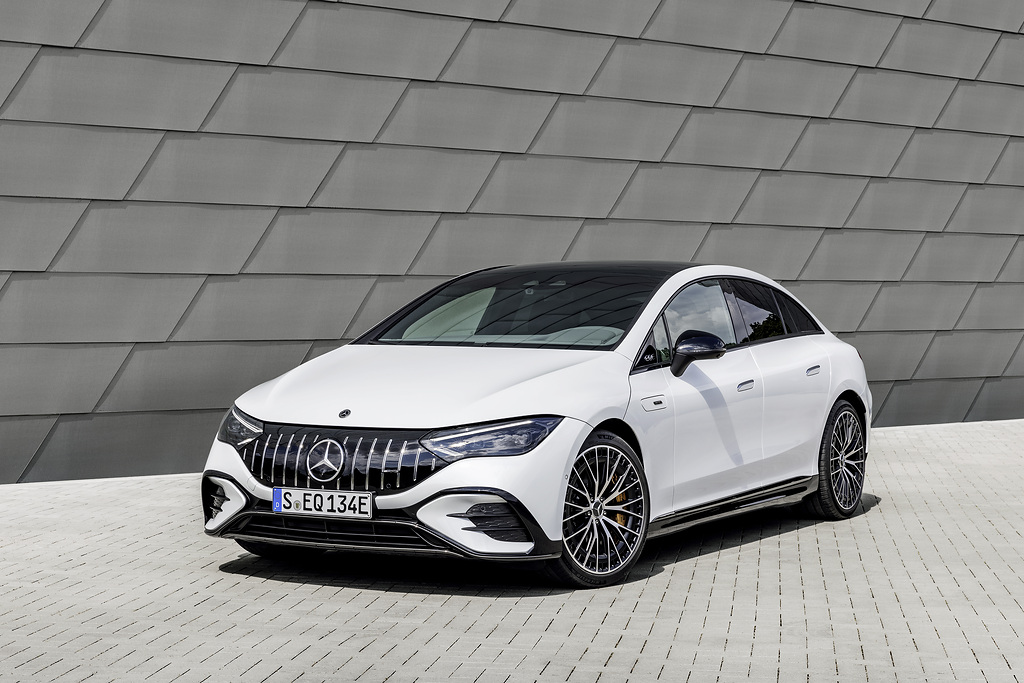 The EQE 350+, EQE 350 4MATIC, EQE 500 4MATIC, and AMG EQE sedan models all benefit from most of the goodies found in the EQS while amping up its performance to deliver up to 677 hp and 738 lb-ft of torque when its AMG model also takes the Dynamic Plus package. Moreover, now standard on the Benz versions of the EQE is metallic exterior paint when it arrives in the US in late 2022.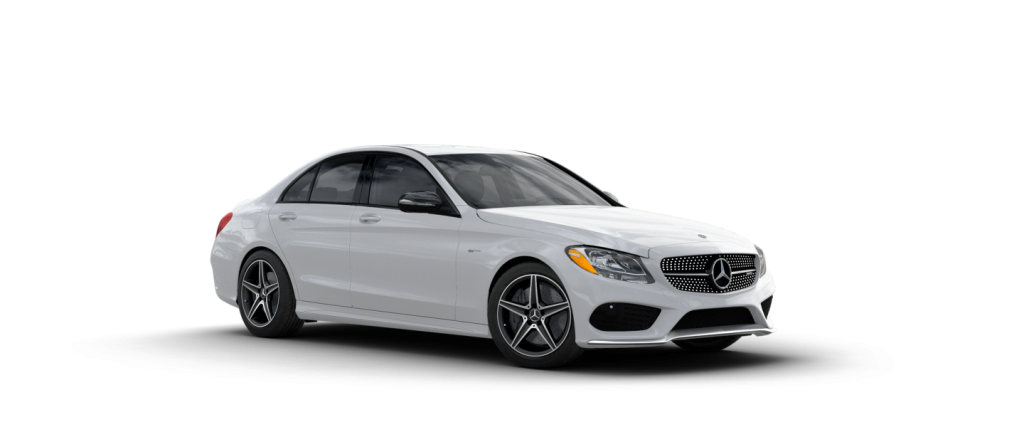 The high-performance C-Class sedan gets a new entry point to the AMG series with its C43 trim arriving in the US in late 2022. There are no changes in the standard equipment of the AMG C 43 compared to the other AMG C-Class models in the country but it is now offering a plethora of new customization packages, including wheel designs measuring up to 20 inches.
The AMG C 43 prides itself as the first series production car in the world to have an electric exhaust-gas turbocharger. This tech is notably taken from the Formula 1 cars of the Mercedes AMG Petronas team.