Giancarlo Perlas
July 17, 2022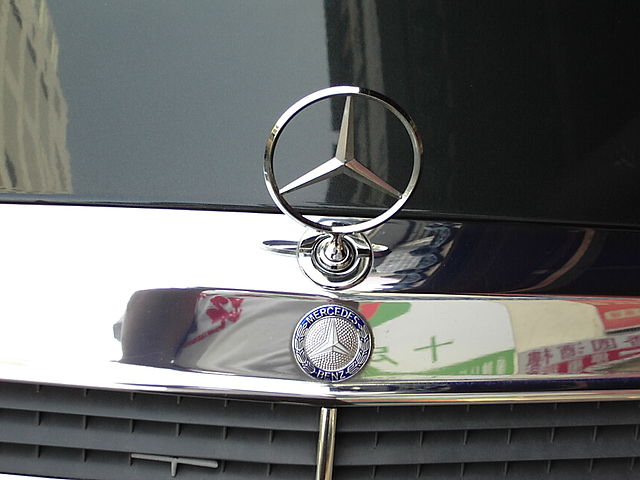 What does the slogan "the best or nothing" mean for Mercedes-Benz? Here's a quick look at the history of the slogan and how it translates to the product strategy of the brand in the past and present.
"The best or nothing" has been the Mercedes-Benz battle cry for over a century. The phrase was first coined in an advertising campaign in 1902 wherein it perfectly encapsulated the brand's philosophy of offering only the very best products to its customers, which is relevant up to this day. This no-nonsense commitment to quality has helped make Mercedes one of the most successful and respected automotive brands in the world for more than a century.
The company's product strategy is based on offering a range of vehicles that meet the needs of different customers. Whether you're looking for a luxurious sedan, a capable SUV, a reliable EV, or a high-performance sports car, Mercedes has a model that will suit your needs. And thanks to constant innovation and investment in new technologies, the company is able to maintain its position at the forefront of the automotive industry.
In a nutshell, the key ideas behind this slogan are innovation, performance, design, safety, and environmental protection that don't settle for less. So, when you see or hear "the best or nothing" from Mercedes, know that it's not just a marketing slogan; it's a philosophy that the company has been following for over a hundred years. And it's one that shows no signs of changing any time soon.