Giancarlo Perlas
July 12, 2022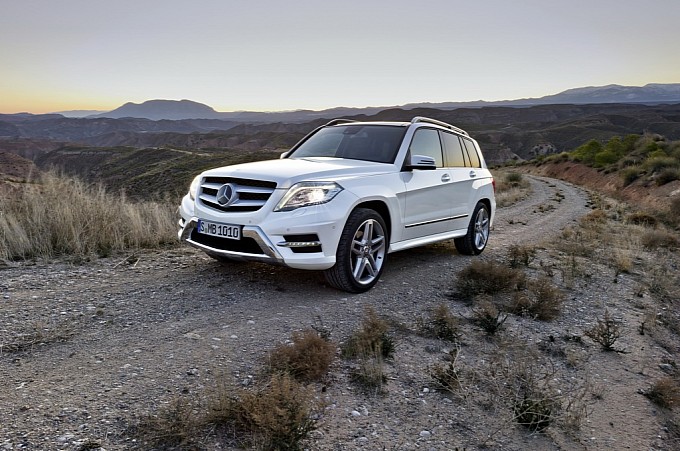 Billions of fines and numerous recall later, the Dieselgate Scandal continues to haunt Mercedes-Benz up to this day. Last Tuesday, the trial for the class-action lawsuit against the automaker commenced in a German court.
The lawsuit was filed by Germany's largest consumer protection and advocacy group called Verbraucherzentrale Bundesverband or VZBV. It alleged that the company used devices to manipulate the diesel emissions of its GLK and GLC SUV models to reflect lesser pollutant levels than they do in actual traffic conditions.
The court in Stuttgart will determine whether or not Mercedes has knowingly deceived its customers by controlling the data of its exhaust gasses. Should the company be found guilty of misleading its customers, it would be subject to claims for damages from the owners of the affected models.
The lawsuit involves around 50,000 models of the GLC and GLK. It was made possible after a law in Germany was passed in 2018 allowing consumer protection organizations to file class-action suits on behalf of the consumers they represent, thus, sparing the latter from coughing up high legal costs and spending time in courts.
Mercedes denied the allegations of the class action. It said the claims of the consumer group were unfounded and cited that 95% of over 25,000 suits of the same nature have already failed.
The Dieselgate scandal exploded into the scene in 2015 when Volkswagen was found to have been installing a software in its vehicles to cheat their emissions ratings. This led to the resignation of its then-CEO Martin Winterkorn and over $20 billion in fines and legal settlements. Likewise, Daimler spent an estimated amount of $5 billion over the same matter in the past years following fines from its major markets in Europe, North America, and Asia.