Giancarlo Perlas
July 17, 2022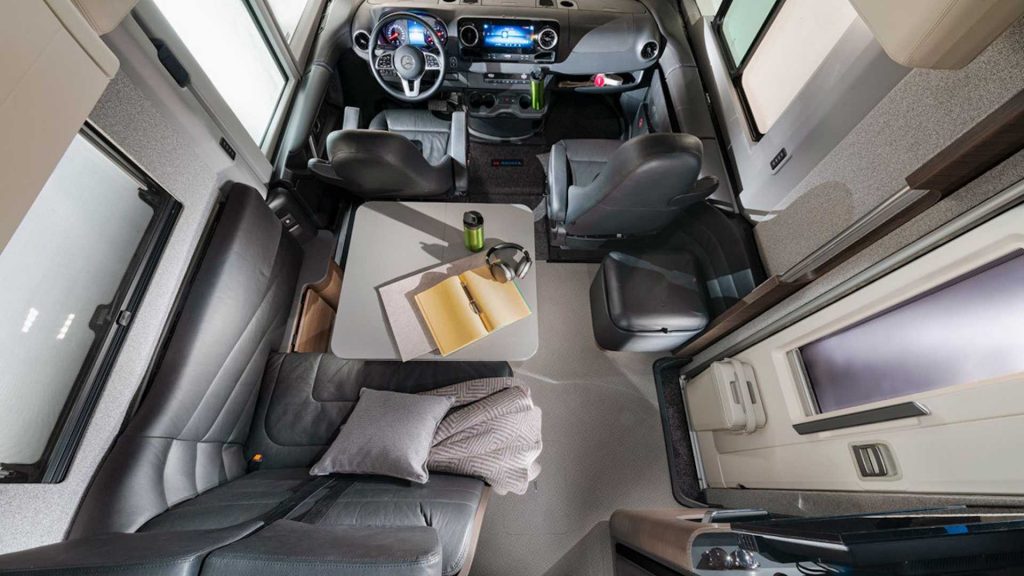 We have seen many motorhomes over the years, but so far, the latest one from Slovenian brand Adria based on the Mercedes Sprinter easily takes the cake. The home on wheels benefits from the company's Supersonic package that offers top-notch luxurious elements for maximum comfort and style.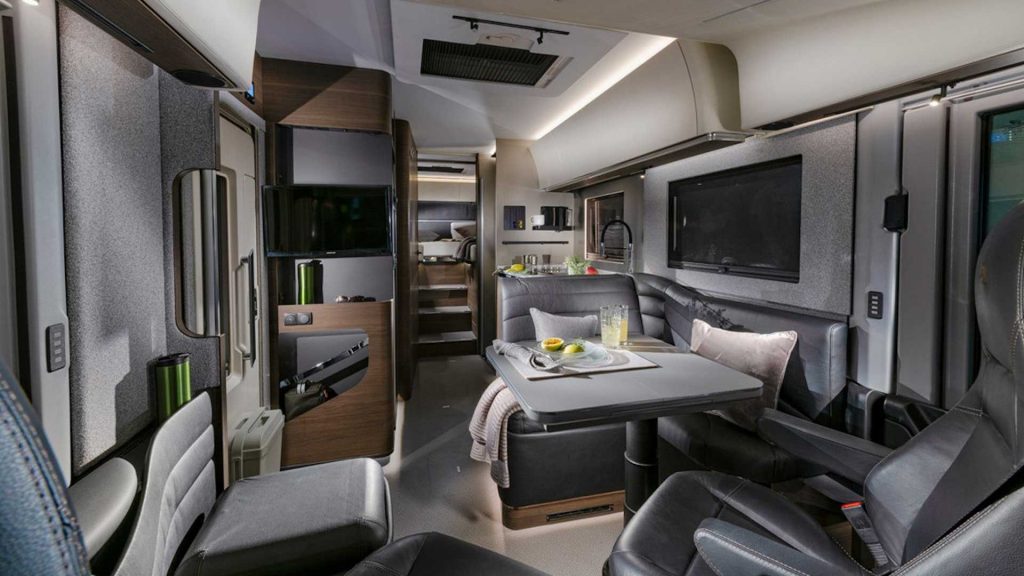 The Adria Supersonic Mercedes Sprinter motorhome has all the amenities that you need to satisfy your wanderlust without worrying about a place to stay at the end of the day. It includes a kitchen, toilet, shower, working and living space with an L-shaped sofa that doubles as a dining area, storage bins, and twin beds good for two with partition doors for a bit of privacy. There's also an electronically-controlled overhead bed with a two-person capacity making the motorhome capable of sleeping at least four people.
The Adria Supersonic motorhome is available in four trims, namely the 780 SL, 780 DC, 890 LL, and 890 LC with starting prices ranging from $142,000 to $162,000. Starting from the 890 models, buyers can enjoy more spacious bathrooms and storage compartments.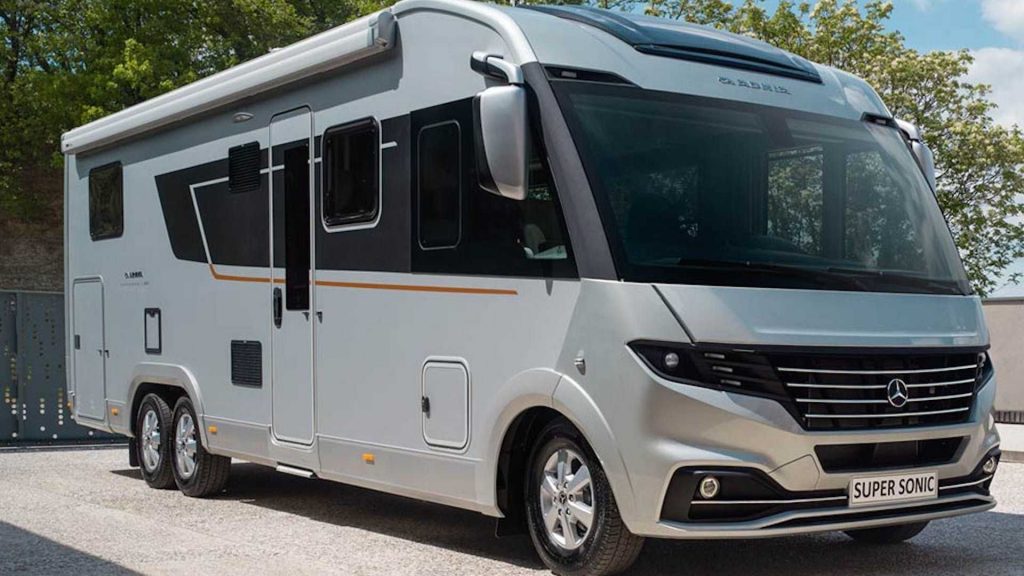 The base Mercedes Sprinter used by Adria is powered by a diesel-fed 2.0-liter turbocharged engine good for 168 hp and 295 lb-ft of torque. All that power is distributed via a nine-speed automatic transmission. Getting all the add-ons offered by the top-trim 890 LC takes the overall weight of the modified Sprinter van to 12,125 pounds.
Check out the video and photos of the all-new Adria Supersonic Mercedes Sprinter motorhome below: