Giancarlo Perlas
July 14, 2022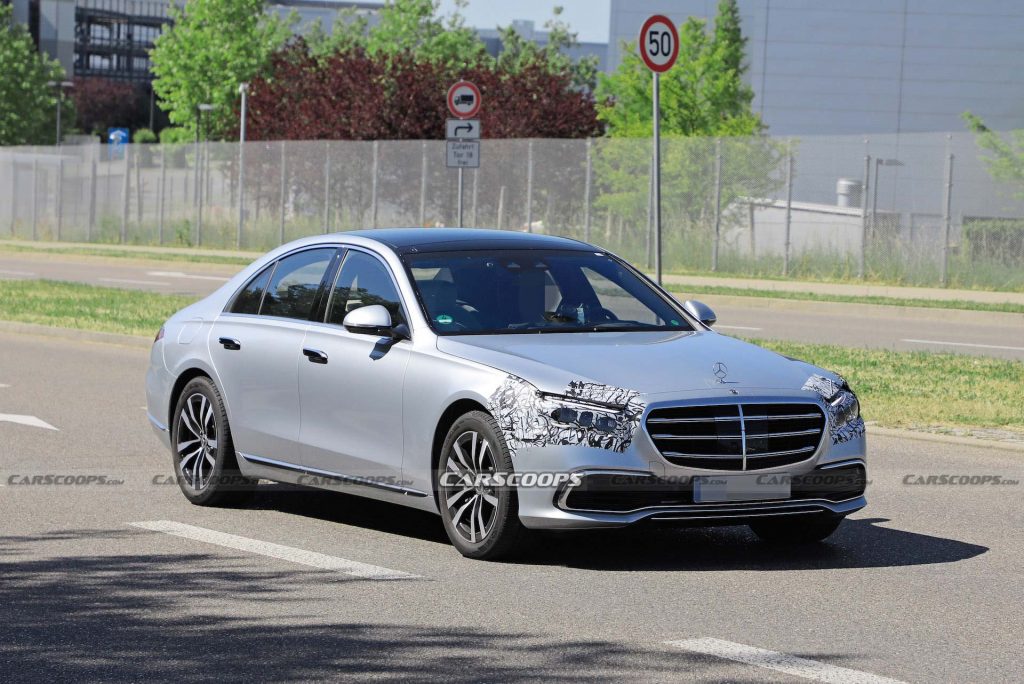 The Mercedes-Benz S-Class was recently spied sporting what looks like a very minor update. This comes as a surprise as the current generation of the series only came out in 2020, and it's still a long time until it is due for a mid-cycle refresh.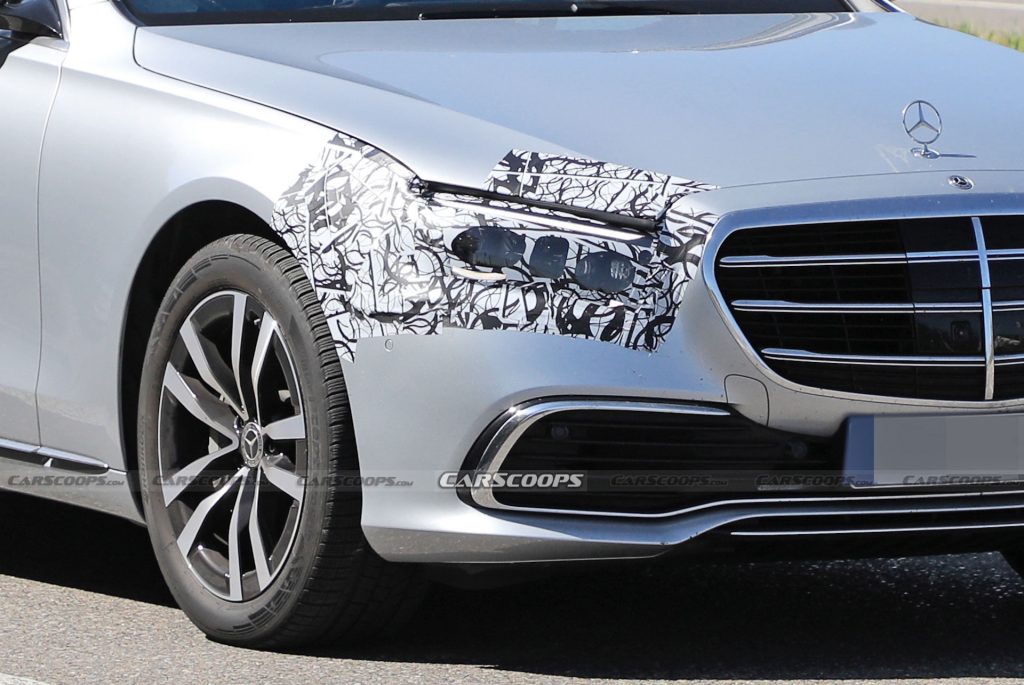 The covered portions, which normally suggest where the changes will be focused on facelifted models, are only concentrated on the headlamps. No other parts of the pictured S-Class are concealed by the wraps so we assume that the update will only be limited there. From the looks of it, the car is already ditching the DRL strips located below the headlamps while retaining the upper DRL lines.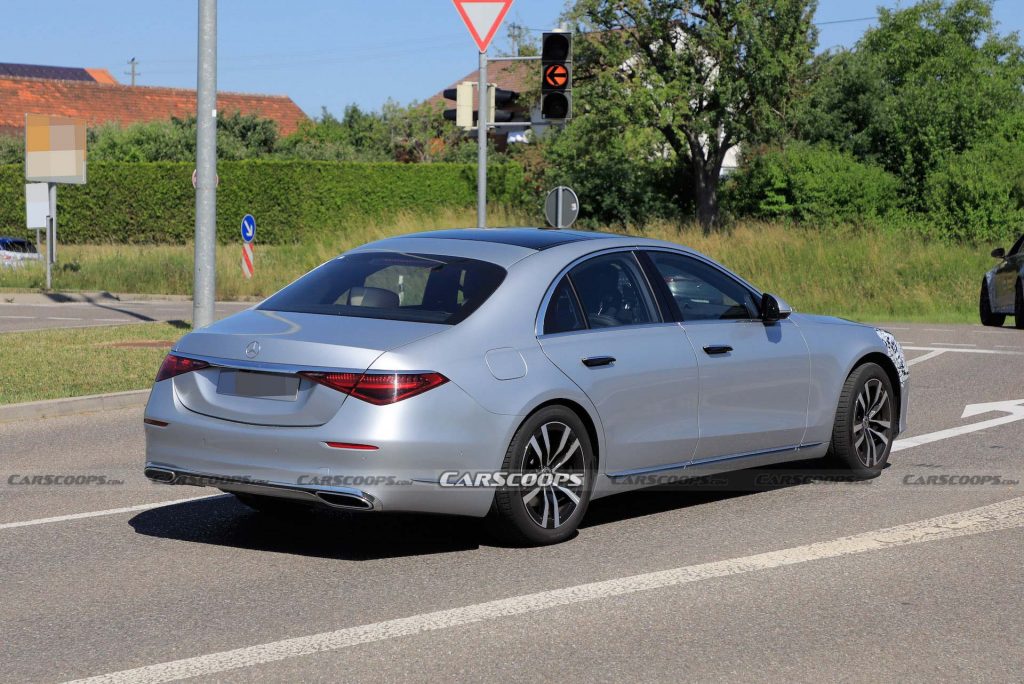 It would have been easy to miss the update in the photographed S-Class if it weren't for the visual cues provided by the camo in front of the car. As Carscoops pointed out, onlookers would have just presumed that the auto is a 2021 or 2022 model of the S-Class range.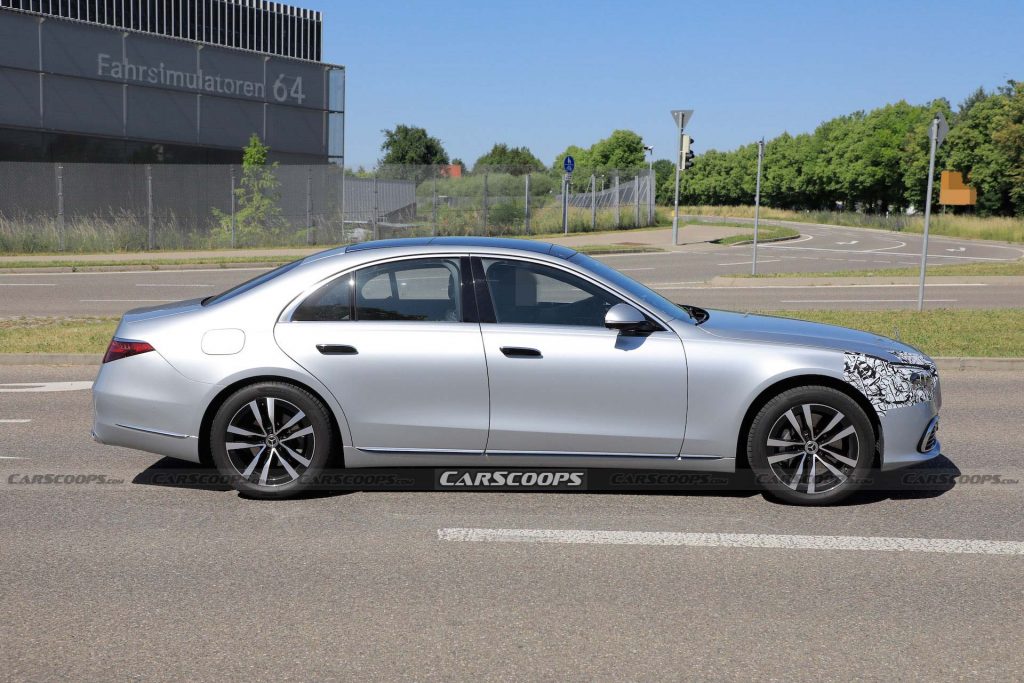 As mentioned, the present-gen S-Class is only two years old so the mid-cycle refresh is not due until at least 2024. That means we might see more on the facelifted S-Class when it is due that year. Although not visible on the photos here, there could be major updates underway within the cockpit of the facelifted S-Class.
The S-Class is currently available on US soil in its S500 and S580 guises with prices starting at $111,100. The AMG version of the range is expected to be launched before 2022 ends as a 2023 model-year car.