Giancarlo Perlas
June 20, 2022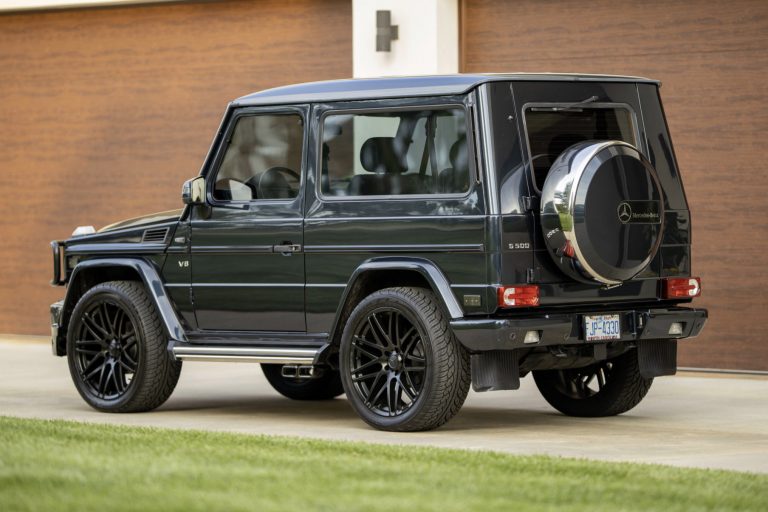 Fifth Wheel Hitch is a type of trailer hitch that can securely attach large trailers or campers with trucks or other vehicles. It is a U–shaped coupling mechanism found on the hitch but got its name from the company which first invented it. Though alternatives can be found, a fifth-wheel hitch is the only go-to option for heavy pulling even where powerful engines fail.
This trailer attachment system has numerous benefits, especially for Mercedes SUVs and pickups, which make it a very popular solution among towing systems. Some of them are listed below.
Fifth Wheel Hitch is more Stable
Stability is the most important factor when pulling heavy weights whether the roads are smooth or bumpy. Among all the available options, the fifth wheel is way more stable owing to its powerful and reliable towing mechanism. Its stability lies in the fact that it puts the weight centered between the axles on the towing truck. Thus, minimizing the chances of any hiccup.
Extra Storage
One of the added benefits of the fifth wheel is that it offers considerably more storage space than other towing options like RV trailer models even if the length is kept the same. Moreover, the exterior storage is way larger on the fifth wheel than any other competition, useful for storing larger items.
Extra Height
In contrast to other trailer body types, the fifth wheel offers more height which makes them compatible with taller campers. Taller ceilings make them lucrative options for tall people.
Phenomenal Towing Capacity
This is what makes the fifth wheel hitch stand out of them all. A standard ball hitch has no chance of competing with the fifth wheel hitch when it comes to towing capacity. It is also possible to undertake second towing with a fifth-wheel hitch. Some people may want to attach a small trailer with a boat behind an RV which makes a long tow. Only the fifth-wheel hitch has the ability to tow this much weight with stability. Some states only allow second towing with a fifth-wheel hitch and not with any other alternative.
More Maneuverable
With stability and towing, capacity comes maneuverability. As the fifth wheel hitch is anchored to the bed of the truck, it can get a better turning radius which is way more than you get with a conventional ball hitch.
Easier Backing Up
Backing up a towed trailer is not easy. But in contrast to the conventional trailer which is sensitive to even minor steering movements, a fifth wheel is much more reliable and easier to back up.
Slide Outs
Slide-outs help in increasing the interior space of the vehicle when it's stationed. Conventional doesn't support slide-outs as they increase the overall weight which in turn hinders the stability. However, the fifth wheel supports slide-out sections to increase the width considerably.
Easier Installation
Installation is no worry for vehicles with towing packages. Generally, fifth wheel hitch installation is not difficult. Anyone can do it. You just need the right tools and follow the instructions provided in the manual.