Giancarlo Perlas
June 19, 2022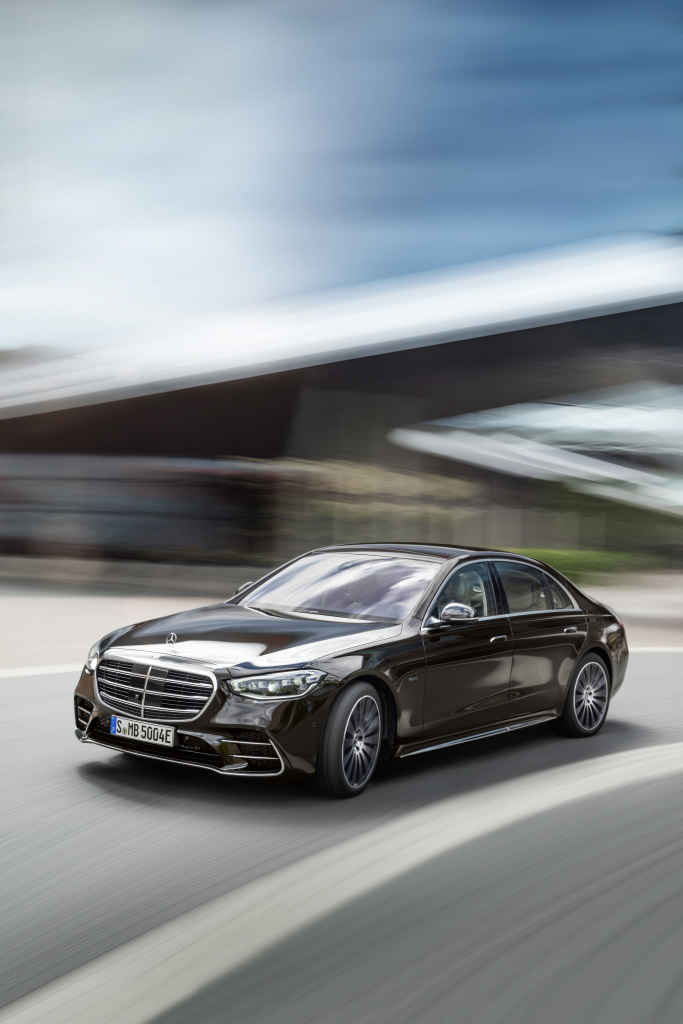 When it comes to choosing a vehicle, there are many factors to consider. But if you're looking for the best of the best, then it's really a two-horse race between Mercedes vs BMW. Both brands have a long history of producing high-quality automobiles, and they both have a loyal following of customers.
So, which one should you choose between Mercedes vs BMW?
Design
When it comes to design, Mercedes has always been at the forefront. Their vehicles are stylish and elegant, without being too flashy. BMWs, on the other hand, are often seen as being sportier and more aggressive in their styling, but they have been too formulaic as of late.
Just compare the S-Class vs BMW 7 Series, for example. The former looks fresher than the competition because of its smoother surfaces plus masterful use of body lines and dents to accentuate some key areas. That's not even counting the plethora of elements that exude a hot mix of sportiness and luxury in the AMG without not making the car look overrated.
So, if you're looking for a vehicle that will turn heads when you're driving down the street, then Mercedes is the way to go.
Safety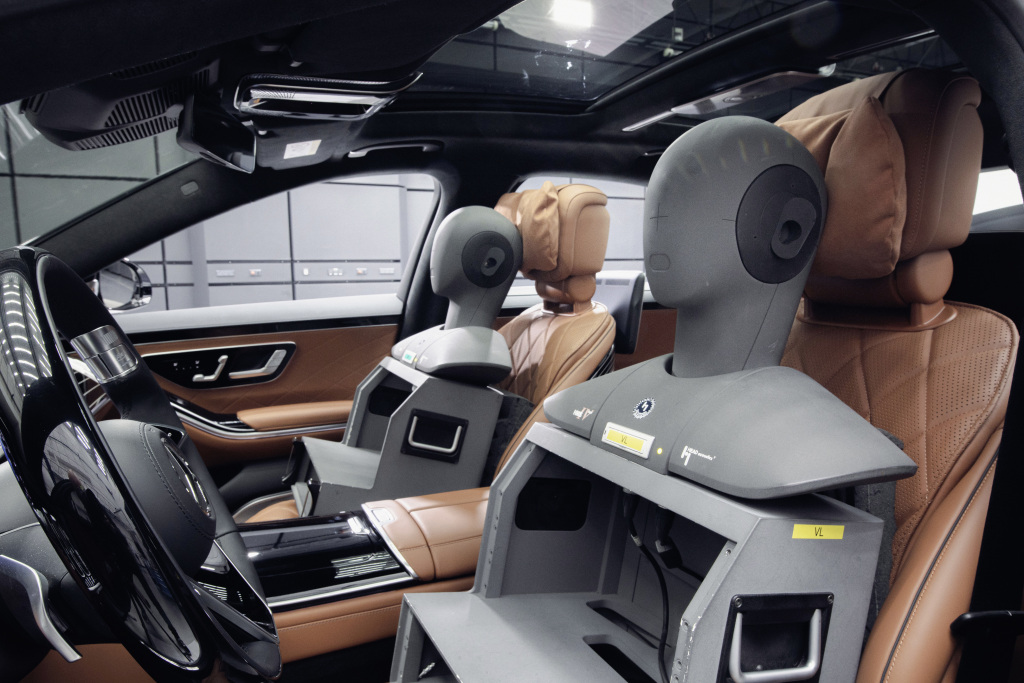 When it comes to safety, both Mercedes and BMW are leaders in the industry. But Mercedes takes it a step further with their innovative safety features. Their vehicles are equipped with state-of-the-art sensors, cameras, and driver assistance systems that can help prevent accidents, let you navigate easier and keep you safe on the road.
BMWs have excellent safety features, but they don't have quite the same lengthy track record as Mercedes that's why consumer reviews typically favor the three-pointed star marque over its rivals when it comes to this category.
Technology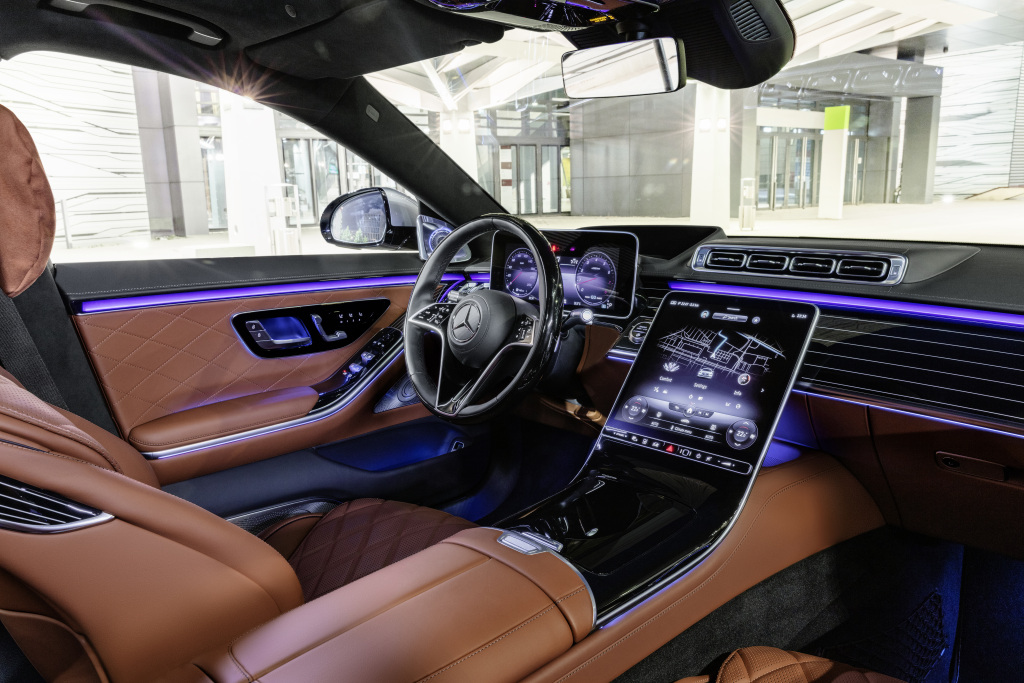 When it comes to technology, Mercedes is once again the leader. Their vehicles are equipped with the latest and more advanced infotainment and driver assistance systems. BMWs are also very technologically advanced, but they don't offer quite as many features as Mercedes. While some may consider the two to be at par with each other in this element, Benz packs more features than its competition.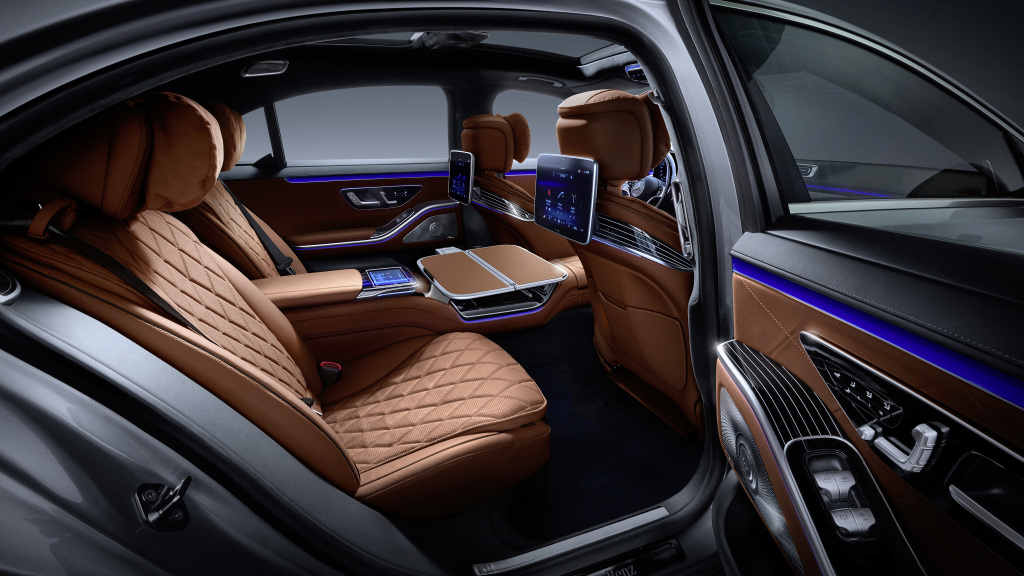 To illustrate this, Merc has a proven and tested AR while the Bimmer just launched it recently. The former is also not skimping on the interior tech. Just look at the way it populates its cabin with screens!
If you're looking for a vehicle that has all the bells and whistles, then Mercedes is your best bet.
Performance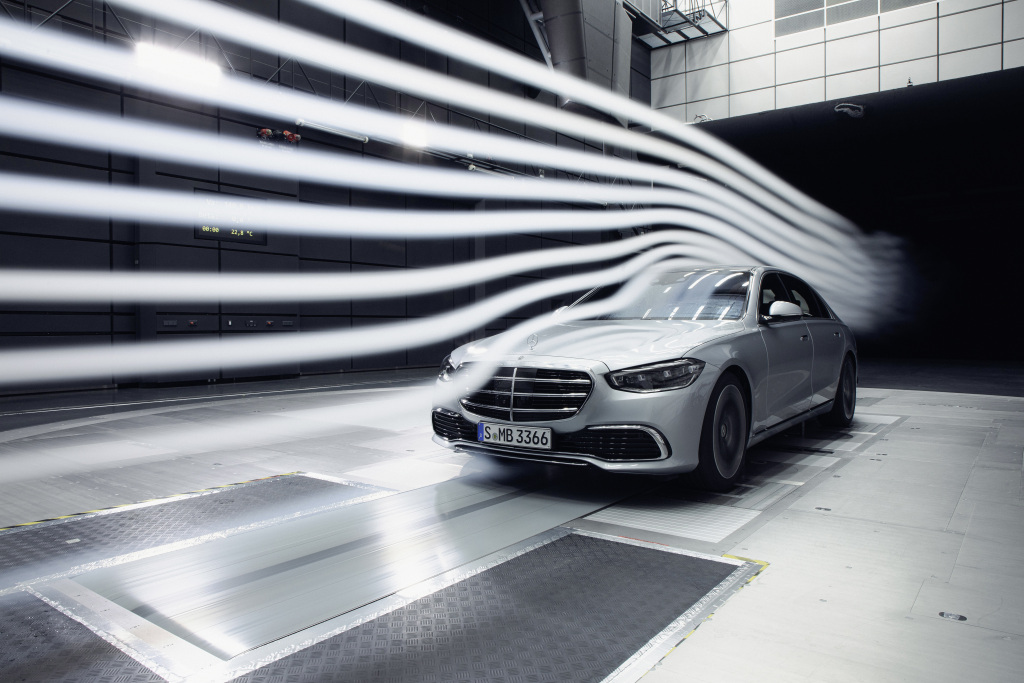 Finally, when it comes to performance, both Mercedes and BMW offer excellent options. The flagship car of the Bimmer may have one-upped the Merc in this segment but the latter is not far behind it though. The three-pointed star more than makes up for this when it comes to reliability, which has been its key signature trait over the year.
Conclusion
So, if you're trying to decide between Mercedes and BMW, consider all of these factors. In the end, it really comes down to personal preference. But if you're looking for the best of the best, then it's hard to go wrong with Mercedes-Benz.