Giancarlo Perlas
June 8, 2022

Tesla has been the front runner in electric vehicles for a few years now. However, Mercedes-Benz is quickly catching up in the EV competition with its new line of EQ models. The EQS, EQC, EQB, and EQE are all impressive offerings that could give Tesla a run for its money. So, which one is better? Let's take a look at the pros and cons of each to see who comes out on top.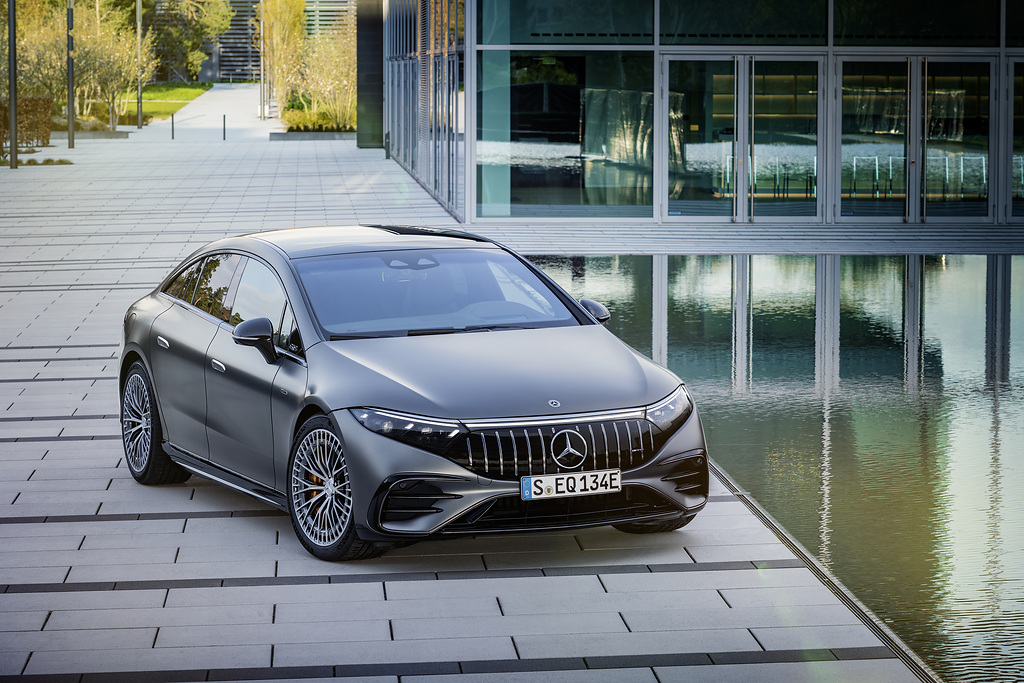 When it comes to range, the EQS has a slight edge over the Tesla Model S. Both cars have a range of around 400 miles, but the EQS can get up to 435 miles on a single charge. The Model S is also faster when it comes to acceleration, but the EQS is no slouch in that department either. It's important to note that both of these cars are luxury vehicles, so they come with a high price tag.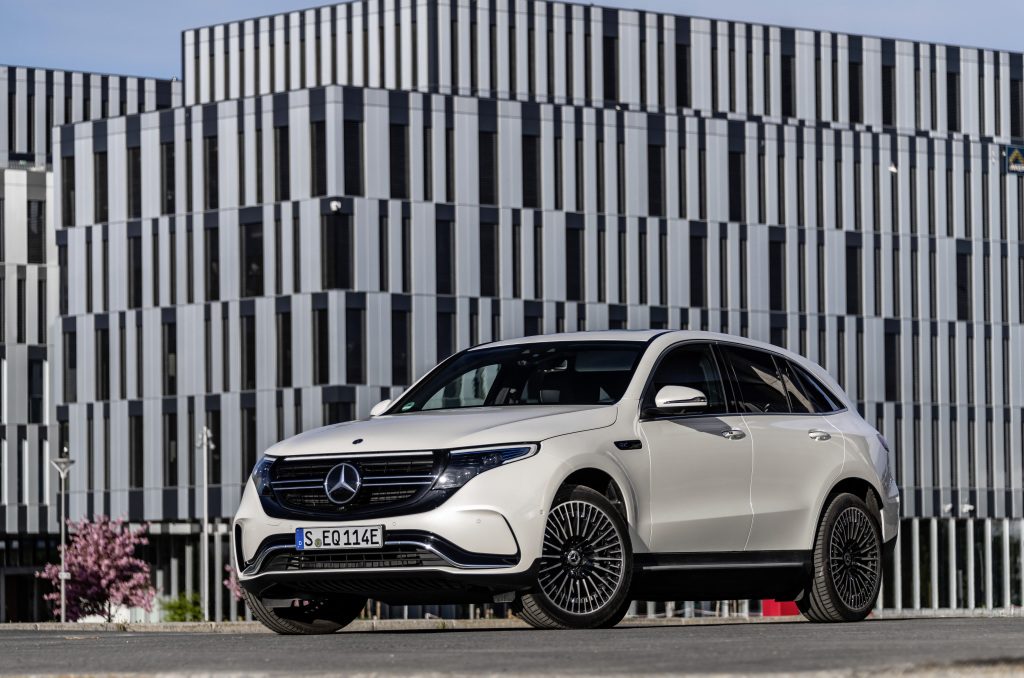 The EQC is Mercedes' answer to the Tesla Model X. It has a similar range and performance as the Model X, but it's not quite as fast or efficient. However, it does have some features that set it apart from its competitor. For instance, the EQC has a standard all-wheel drive, whereas the Model X only has it as an option. It also has a few more safety features than the Model X, which is something to consider if you're looking for a family car.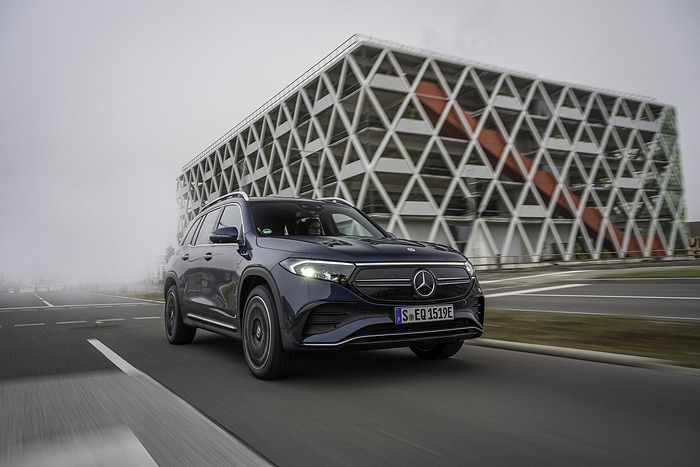 The EQB is Mercedes' smallest SUV, but don't let its size fool you. It's just as capable as its larger counterparts and can even hold its own against the Tesla Model Y. It has a range of around 200 miles and can accelerate from 0 to 60 in about six seconds. The only downside is that it's not quite as efficient as the other EQ models, so you'll have to charge it more often.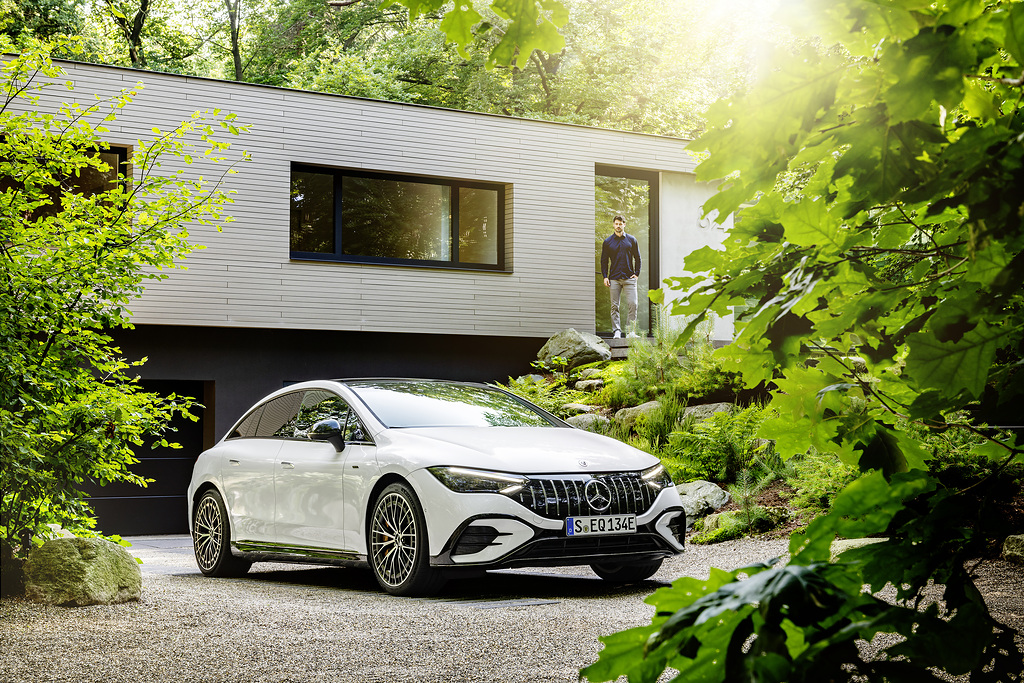 Last but not least is the EQE, which is Mercedes' flagship electric sedan. It has a range of around 300 miles and can accelerate from 0 to 60 in just four seconds. It's also packed with features like heated seats, wireless charging, and a panoramic sunroof. The only downside is that it's the most expensive EQ model, so it might not be within everyone's budget.
So, which Mercedes-Benz EV is right for you? If you're looking for the best performance, the EQS is the way to go. If you need a bit more space, the EQC or EQB might be better suited for your needs. And if you're looking for all the bells and whistles, the EQE is the one to choose. Whichever model you decide on, you can rest assured that you're getting a quality EV from a reputable brand.
What do you think? Are Mercedes-Benz EVs better than Teslas?