Giancarlo Perlas
June 1, 2022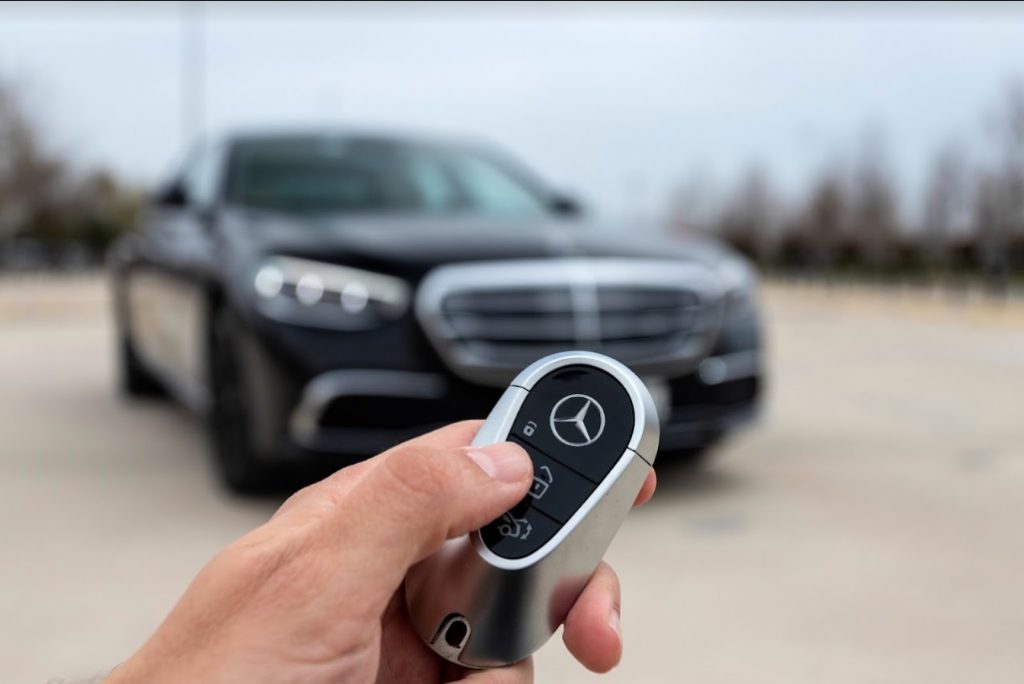 Mercedes-Benz is one of the most highly-regarded car brands ever invented, thanks to its remarkable build quality and advanced engineering. Because of its luxury and cool looks, many people consider MB as their dream car.
But what if you already have one you can call your own? Have you considered giving your luxurious German machine a bit of oomph and personality? Of course, Mercedes-Benz is already well-equipped with advanced features, elements, and designs, ensuring a stylish yet safe journey. But adding more upgrades will make every ride more fun, exciting, and secure.
However, it'd be best to identify the modifications you want for your big boy before going to any local auto repair shop. Also, keep in mind that every upgrade has a specific purpose. It includes improving your driving experience, boosting your vehicle performance, and enhancing your car's safety features.
If you don't know which upgrades and modifications are worth your money, this article's got you covered. Below are some of the most popular upgrades and modifications you can apply to your MB. Furthermore, you may check out DPF Parts Direct or your local auto repair shops for machine upgrades.
Safety Upgrades
Safety should be the top concern of every driver when it comes to their car over anything else. After all, road and car-related accidents may occur every day, and there's no telling what could happen next. That's why it's best to provide your Mercedes with some safety upgrades that'll help you prevent even the simplest and most minor accidents.
Start by examining your car to see if it has a built-in backup camera and parking sensors. If your Mercedes doesn't have these safety features yet, you should go to your local auto repair shop and have them installed and connected to your infotainment system. With these additional safety features, maneuvering and parking your car will be easy yet safe.
Also, it's strongly advisable to have these safety upgrades installed only with the help of an expert. The installation process is complex and must be performed by professional experts only. Additionally, they know what's best for your car and can offer some pretty good suggestions to make your driving safer, more comfortable, and more fun.
Remote Car Starters
Are you familiar with remote car starters? These are among the best additional upgrades you can provide for your car. With these features, you'll never go insane trying to start your car's engine during extreme weather and temperature conditions, especially during the winter season.
Remote car starters allow car owners to start their vehicles with just a simple touch of a button. Once you tap the button, your car will automatically activate. In addition, some remote car starters offer a feature that may provide you with the utmost comfort even during unfavorable weather patterns.
Moreover, these highly-specialized upgrades should be installed and done by an experienced professional. Once the car starter has been installed, you can connect it with your smartphone. With a smartphone control solution, you can start your car using your smart mobile device whenever you want.
Subwoofer Upgrades
Mercedes-Benz car models are already equipped with some of the best audio, such as Burmester Audio. However, if you're looking for a much better experience, go to your local auto repair shop, and ask them how you can improve your audio system.
Car repair specialists will advise you to have additional subwoofer support to boost your audio to the next level. Also, these upgrades are low-cost and easy to install, but you'll surely appreciate the results.
Moreover, keep in mind that your car still needs to follow some restrictions when it comes to audio upgrades. But don't worry. Car maintenance specialists know how to comply with the limit and give the best audio you can get at the same time.
When you upgrade your audio system, you'll receive not only a volume boost, but also warmth to your music. Every element will sound more real and powerful, including the drums, guitar riffs, and bass system. And the best thing about it is that it only consumes a small part of your car.
Entertainment Upgrades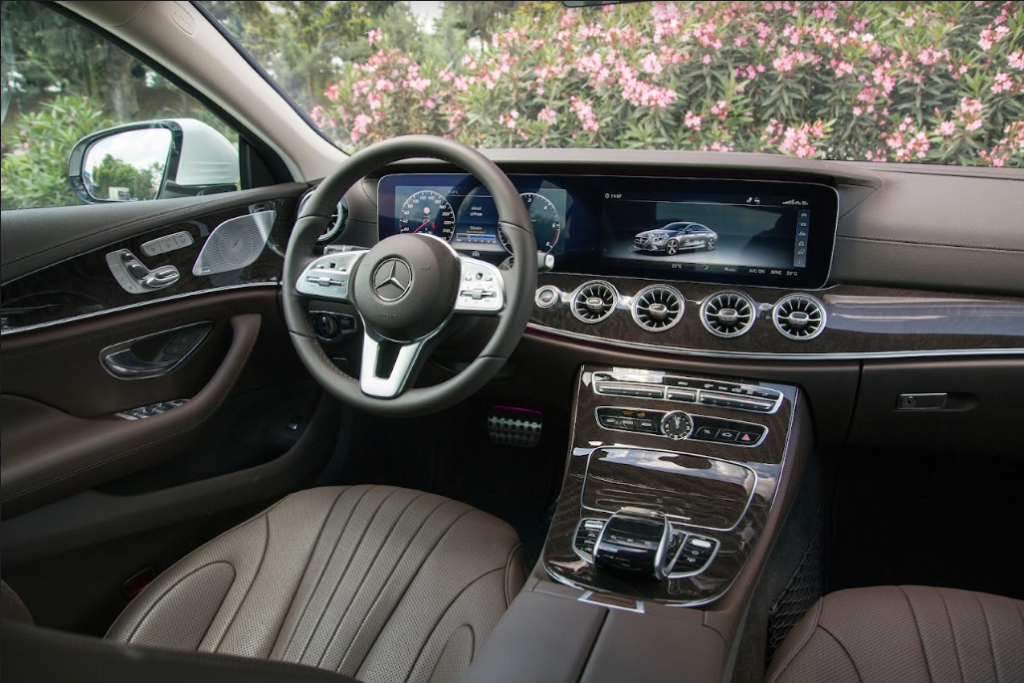 Entertainment upgrades are perfect for families with young kids. These will keep the little pals busy while traveling down the road.
Also, you can choose from a wide range of options, but the right one may depend on the model of your Mercedes and the year it was manufactured. You can choose from a tablet-based entertainment system, flip-down monitor, etc.
With these upgrades, your companions will be able to watch movies and their favorite TV shows while on the long road travels. You may also connect your USB drive to watch your saved movies and listen to your favorite music on the go.
Final Words
Mercedes-Benz is one of the best and most luxurious car manufacturers in the world. However, even with its powerful and superior build and features, it sometimes needs a little boost. The main purpose of these additional upgrades is to make every driving a lot safer, comfortable, fun, and exciting. If you're still confused with the modifications discussed above, ask your nearest auto repair shops and determine the best boost you can give to your precious Mercedes.