Giancarlo Perlas
June 18, 2022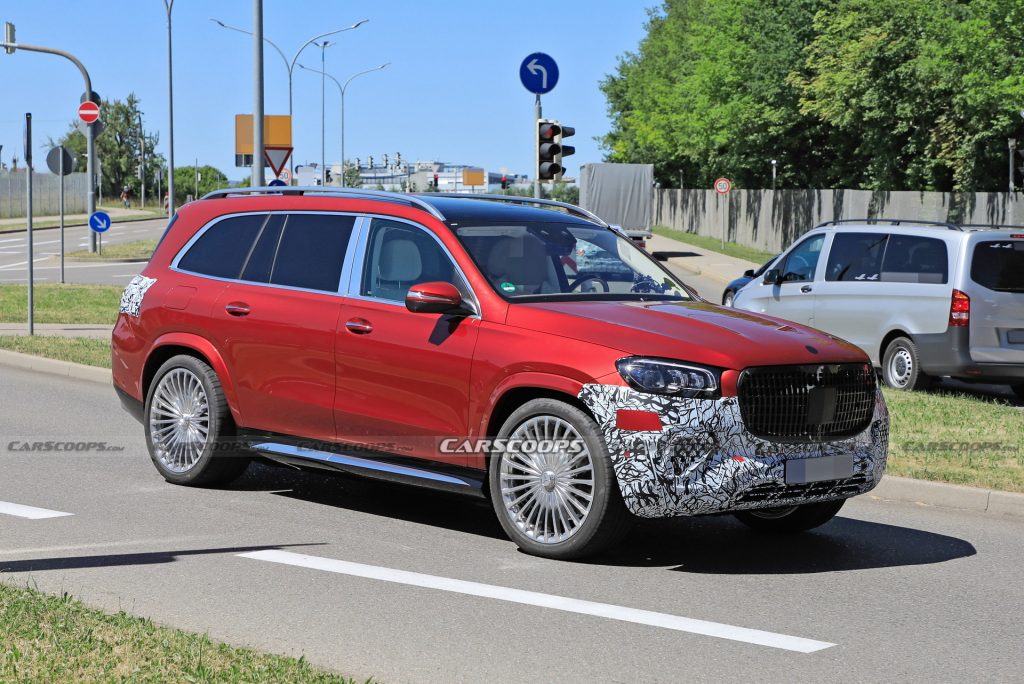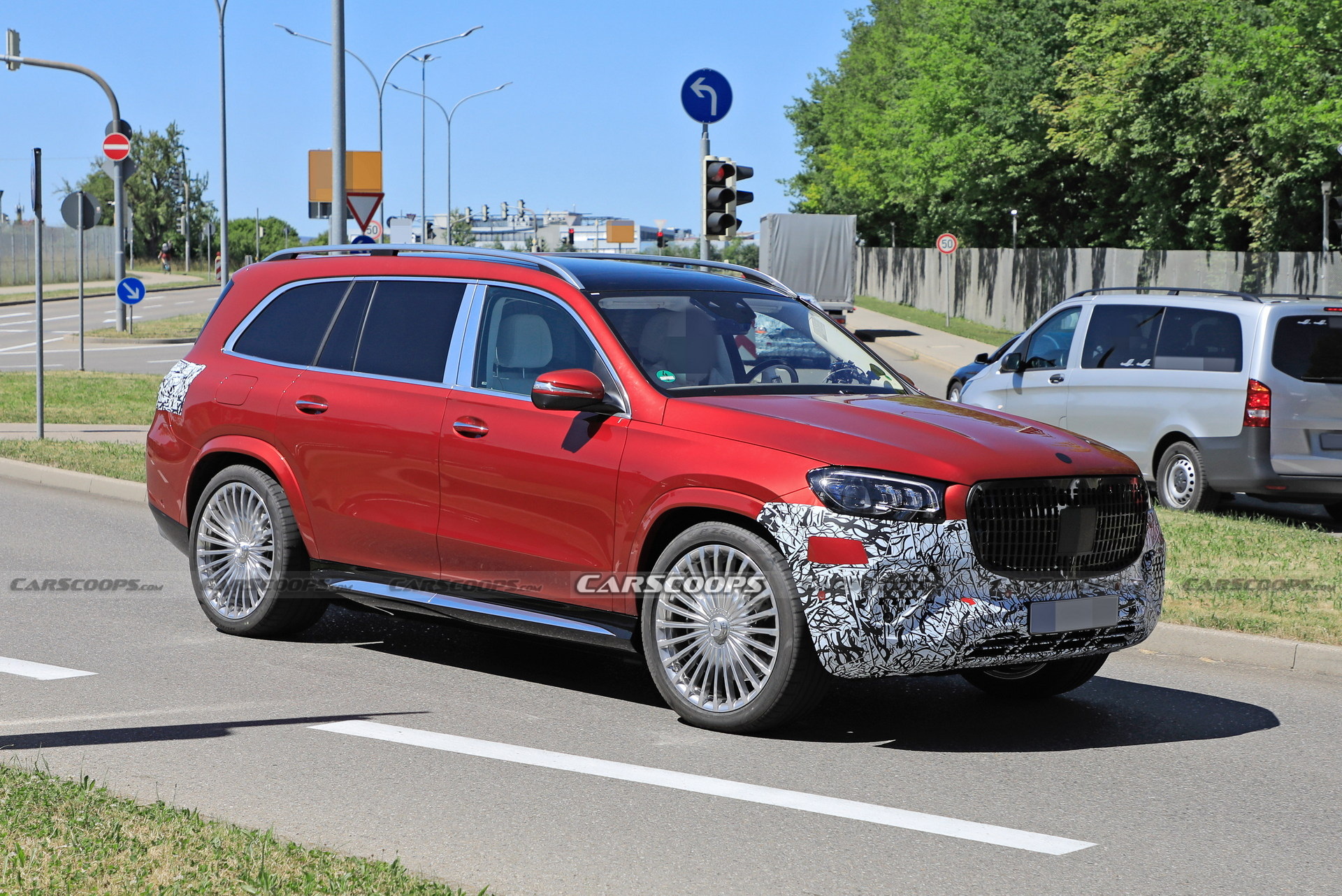 The Mercedes-Maybach GLS is the epitome of ultra-luxury among the vehicle offerings of the three-pointed star mark. Recently, the SUV was spotted on the road with partial camo.
We all know what it already means: It's getting a facelift!
The current generation of the Maybach GLS is relatively new in the hierarchy of Mercedes as it only debuted in 2019. But since then, it has undergone several updates to keep up with the competition in the segment of the market that includes the Bentley Bentayga.
It's not the first time for us to see the upcoming facelift of the Maybach GLS. In fact, the video below shows a variant of it that was caught on cam last January.
Like the older set of spy shots, the images of the Maybach GLS from Carscoops show the same level of camouflage. The front bumper below the lights and hood are still concealed by a zebra-patterned wrap while the rear has the taillights covered as well as the middle portion of its liftgate. Those parts are where we will surely see a lot of changes.
Judging from the pictures, the mesh on the front bumper intakes will likely get some tweaks while the covered portion of the liftgate will probably get a LED strip bridging the taillights.
Performance-wise, the facelifted Maybach GLS is expected to carry the same 4.0-liter twin-turbo V8 mated to EQ Boost as the existing model. Meanwhile, the interior tech is surely getting revamped, too, particularly its MBUX infotainment system.
The possible debut of the facelifted Mercedes-Maybach GLS is sometime next year, but it will be sold as a 2024 model.