Giancarlo Perlas
May 2, 2022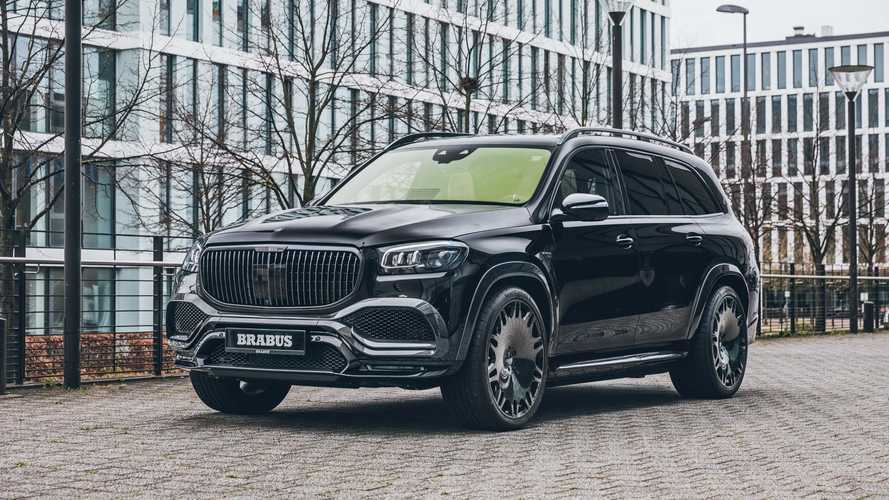 In video games and movies, the arrival of a visually imposing vehicle almost always spells out a big boss fight coming your way. This is exactly the feeling we are getting when looking at the new Brabus Mercedes-Maybach GLS 600, which combines ultra-luxurious styling with a menacing blacked-out look and large wheels.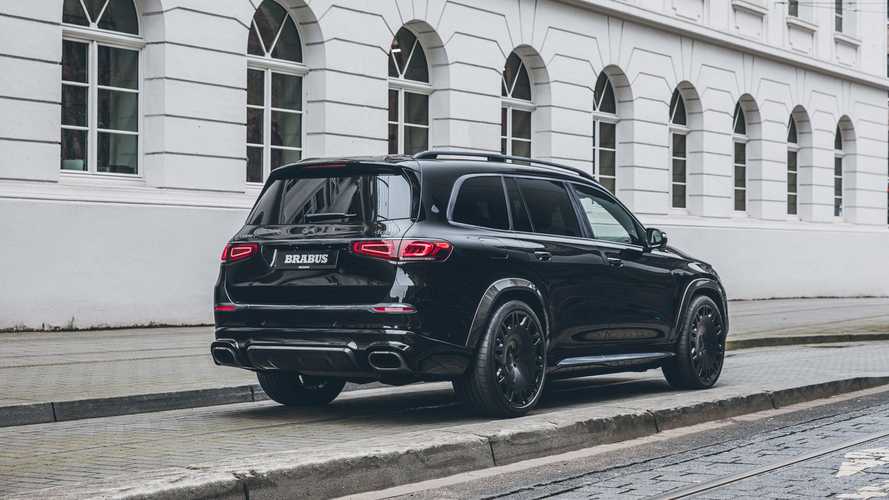 Outside, Brabus only gave the Maybach GLS some subtle changes to bring out its stronger character. These include some new carbon fiber bits, Shadow Gray finish for the body and front grille, one-inch lower suspension, and 24-inch forged Monoblock M wheels. Meanwhile, the interior is highlighted by its two-tone black and cream perforated leather with special stitching patterns in addition to the opulent goodies already offered by Maybach. It should be noted that the tuner offers a plethora of other customization options for the SUV depending on the preference and budget of each customer.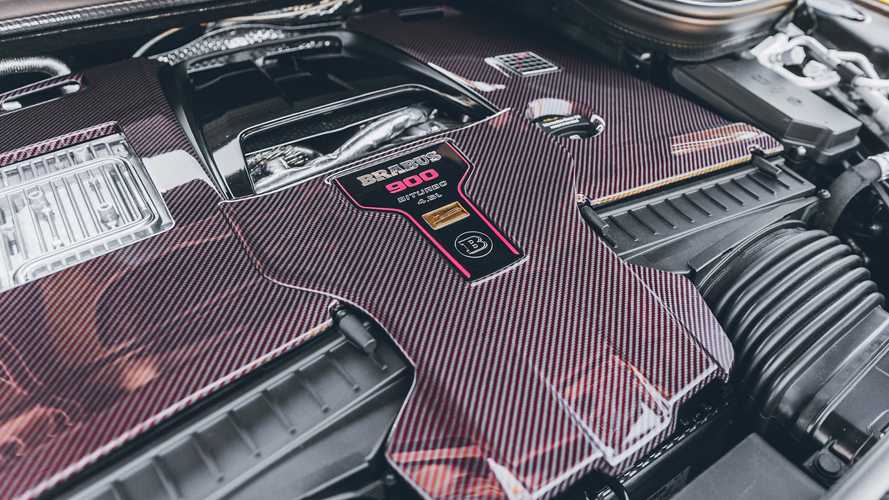 The real icing on the cake in this baby though is its major performance enhancement. Brabus tweaked the 4.0-liter twin-turbo V8 engine of the Maybach GLS 600 into 4.5-liters with a pair of larger turbochargers using its Rocket 900 program. The result is a 900 hp and 922 lb-ft of torque beast capable of accelerating from 0 to 62 mph in just 4.2 seconds. It also comes with a whopping top speed of 200 mph.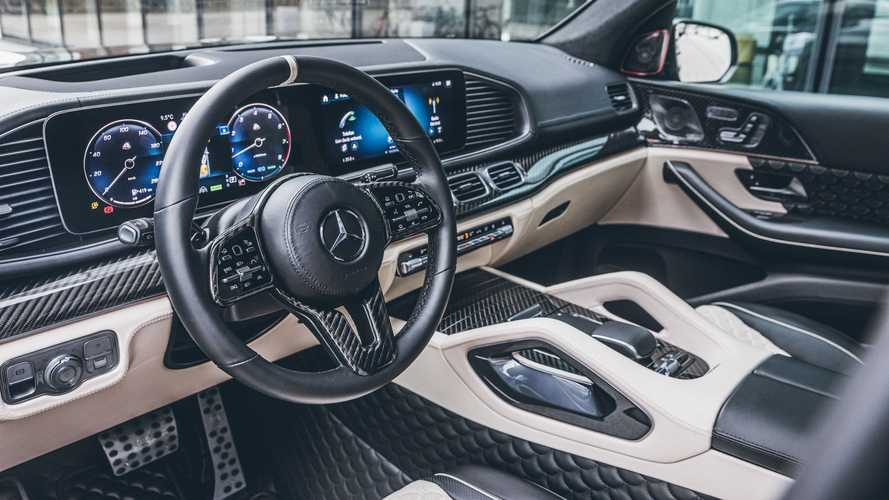 There's no mention as to how much a complete package of the Brabus Mercedes-Maybach GLS 600 costs, but interested buyers can get a quote from the tuner's official website on this link.