Giancarlo Perlas
May 3, 2022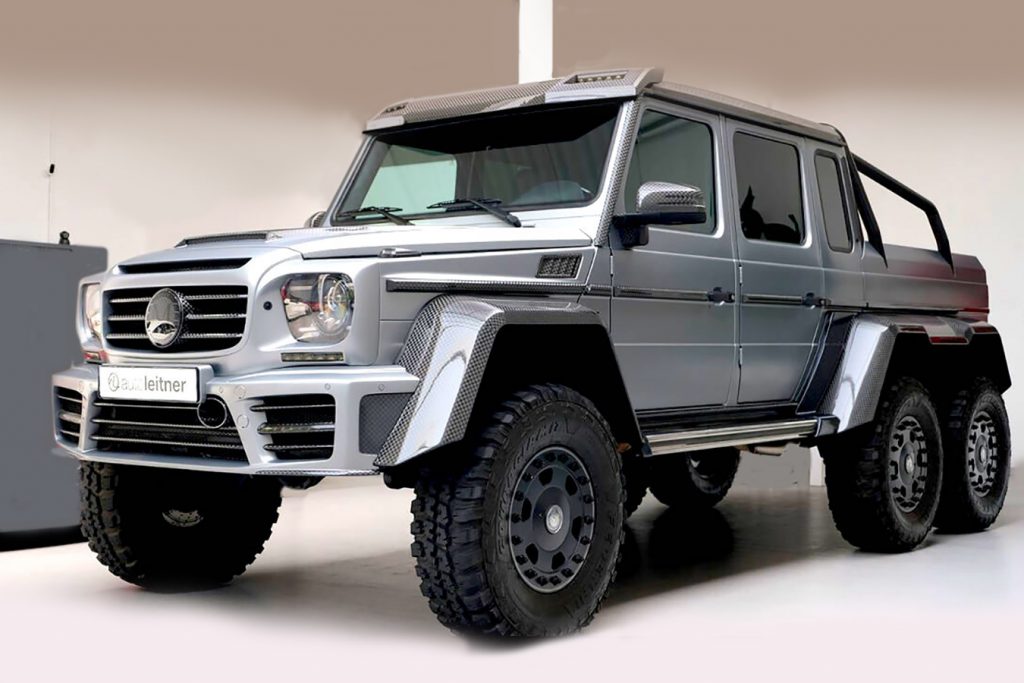 The Mercedes-Benz G65 AMG 6×6 is a pretty rare specimen, so it is such a treat seeing it every now and then. Making the vehicle special is when tuners have hit the sweet spot in customizing it like this particular unit being sold at the Dutch dealership of Auto Leitner for almost a million dollars.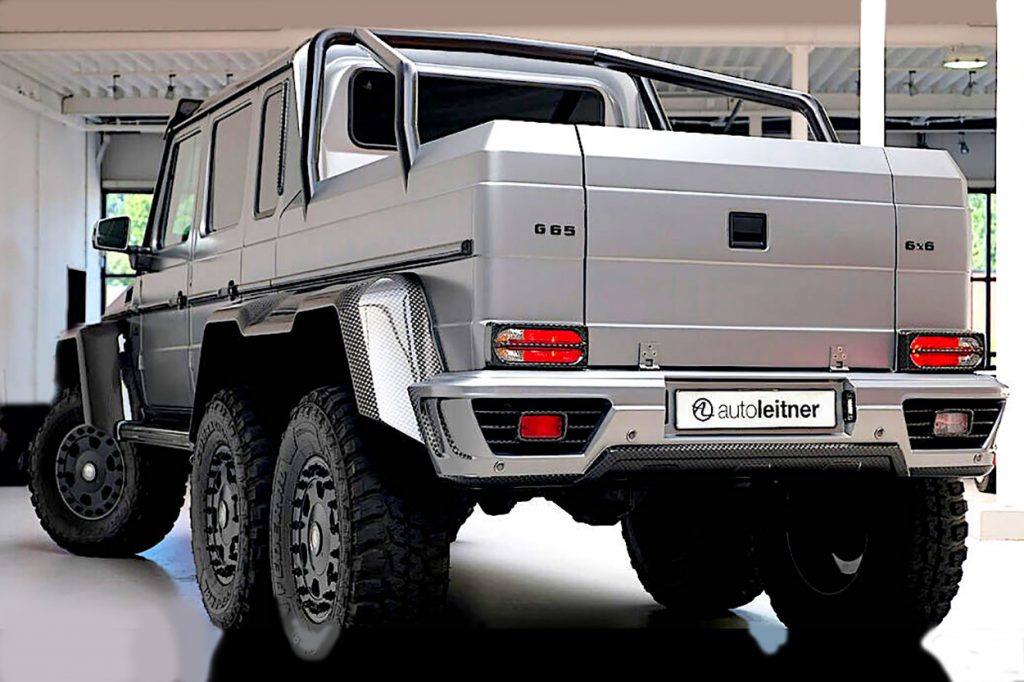 The G-Class 6×6 had a limited run for two years starting in 2013. Back then, it fetched half a million dollars. Due to its limited production which only went in excess of 100 vehicles, it developed a cult-like following with auto enthusiasts and collectors. The one featured here is advertised with a price tag of $925,000 but some of its variants in the current market can go more than a million.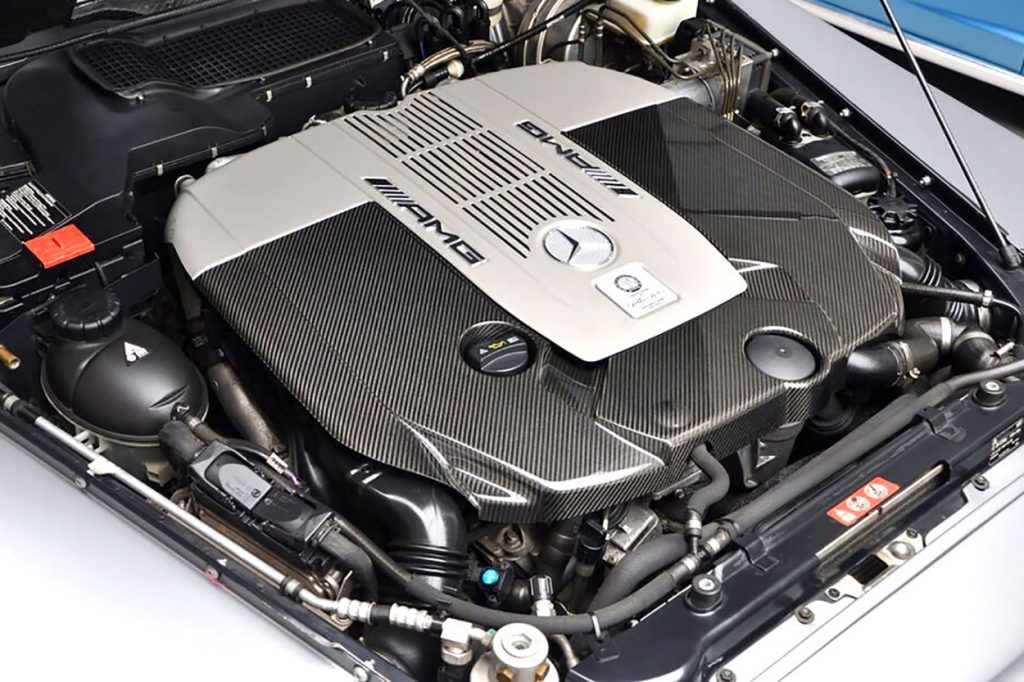 What makes this G65 6×6 more special than its stock version is that it benefits from the Mansory Gronos package. The tuning kit replaces the 5.5-liter twin-turbo V8 engine of the monster pickup with a 6.0-liter twin-turbo V12. The transplant raises the auto's 544 hp output to 612 hp. The power boost is equally matched by a special body kit that provides a more imposing exterior composed of a new front grille with a triple louver, wider air intakes on the front bumper, and a hood scoop.
There was no mention of any interior modifications in this unit, but the fact that it is in itself a rare Mercedes-Benz G65 AMG 6×6 that is less than a million is already quite a catch for true collectors.