Giancarlo Perlas
April 12, 2022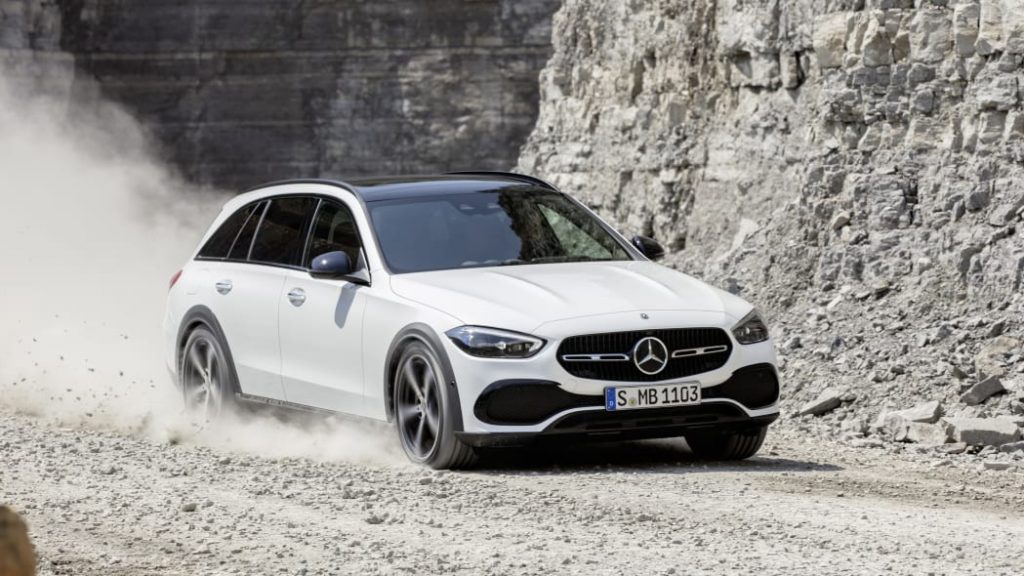 The right car will feel perfect for you and your current needs. Even though the Mercedes-Benz range of cars costs a fortune, they are some of the most sought-after vehicles. If you are looking for a vehicle in the market, you should consider buying a Mercedes-Benz. If you have no idea why this range of cars is getting all the attention, worry not. Here are the top reasons you need to consider buying a Mercedes Benz.
It is Known to be High-Performance
One of the things you will get when you buy a Mercedes-Benz is a high-performance car. The car comes with more than just horsepower. It has been specially engineered to ensure that every drive is smooth and worth looking forward to. It has state-of-the-art seats that make long-distance travel comfortable, and you can accelerate from 0 to 60 in less than 4 seconds. It has been certified by most ULEZ check areas regarding emission, so you do not have to worry about paying any hefty fines. Mercedes combines both performance and efficiency, something you will not get with most cars.
It is Luxurious
Everything about the Mercedes-Benz screams luxury. It comes with plush leather seats and has the most impressive additions to the car. There is mood lighting, a quality sound surrounding system, and well enough shockers so you can drive on rough terrain without being thrown about. Aside from these features, it is energy efficient and passes the ULEZ check test, so you don't have to watch cars mid-trip. It is the car everyone wants to own when they buy a car. A ride in any Mercedes car will be remembered for time immemorial.
They are Considered Safer
Another thing you will find when it comes to your Mercedes car is just how safe it is for you. one of the things you will notice when it comes to the Mercedes range of cars is how safe they are. Aside from the vehicle being sturdy and able to withstand impact, it has also been safer for passengers and drivers. Several airbags get deployed in the event of an accident, and the seatbelt is made to fit different passengers. That way, you can be sure you will be safe in case of an accident.
Great Service
One of the things many car owners struggle with this finding somewhere to get their car serviced. If you are not careful, you might leave your car in the garage because no one can work it. You do not have to worry about that with your Mercedes-Benz. The vehicles have their garages set around the world, and you can be sure that you will always get it serviced by a professional it makes owning the car a huge plus for you.
Great Selection
Another thing you will get from the Mercedes range of cars is variety. You do not have to go for the same kind of car or similar vehicle size. There are so many in the market, and all you need to do is take your pick. It makes car shopping so wholesome since you have a list you can choose from.
Owning a car is an outstanding achievement and what better way to make it great than get a good car. If you have never had a car before, then it makes sense for you to take your time and choose the perfect vehicle for you. The Mercedes range of vehicles has been around for a while and has made great strides in quality cars.