Giancarlo Perlas
March 14, 2022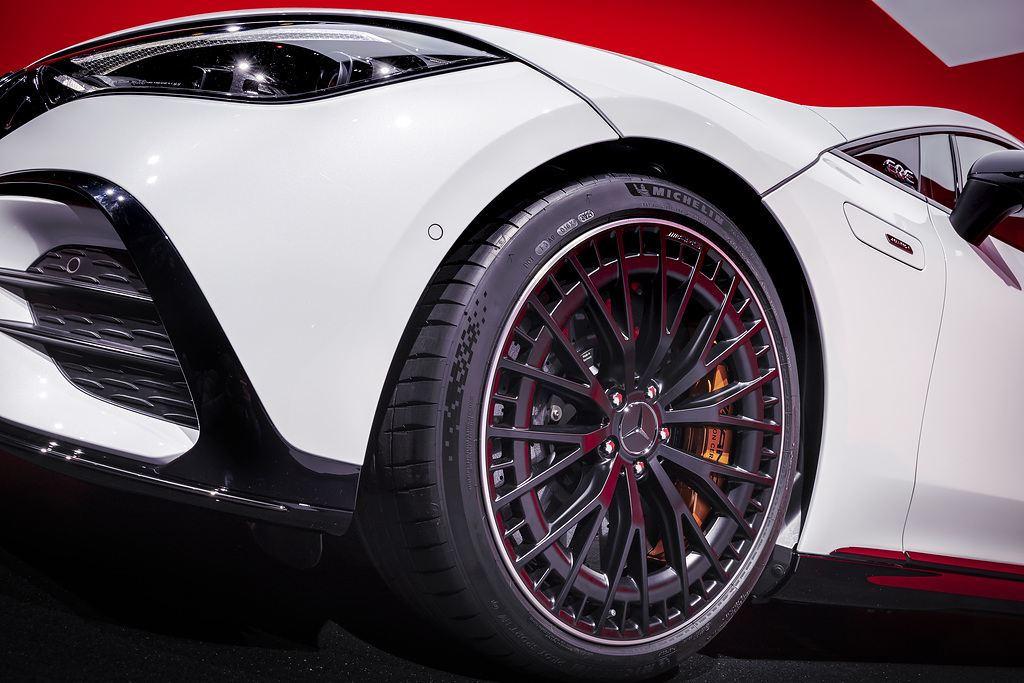 When you have a Mercedes, that usually means you have arrived. You have worked and saved, and finally been able to afford the car of your dreams, opting for the perfect combination of power and prestige that attends the Mercedes brand. But even a Mercedes is not always in perfect condition and can need roadside assistance or a mobile tyre fitter to come and get you back on the road. The more expensive your car, the less you are likely to entrust it to just anyone: so how do you go about finding the perfect car care for your Mercedes?
Consult Your Owner's Manual
Your first stop should always be your owner's handbook. Modern vehicle manufacturers often have recommended dealers, suppliers and garages just about everywhere you might need them, and the UK is generally well-represented in that regard. Check your user manual – it might send you to the manufacturer's online website for a more detailed and intensive search for the perfect solution to your problem – and use the recommended products and services for the best result and to give your car as much longevity as possible.
Use a Recommended Garage
Failing information on the Mercedes website, you should be able to find a local Mercedes dealer who will either have an in-house garage that can do the work you need, or that will be able to recommend one to you. If you are caught out with an unexpected puncture and require a mobile fitting service to come to you, the same advice applies: a quick google search should find a mobile fitter who is well-versed in dealing with Mercedes' products. A mobile fitter is recommended over your regular roadside service, as they are more likely to have the products you need, whereas a roadside assistance mechanic will have broad knowledge over the whole vehicle rather than a specific focus on the tyres. If you are looking for a garage that offers mobile tyre-fitting – you can consult with Fife Autocentre.
Mobile Fitters Come to You
This leads nicely into details about mobile fitters. While they can operate a 24-hour emergency service—tyres being vital to the operation of any car—they can also be booked to come and switch out your old tyres for new ones at a time and place of your choosing, when you book such a service. This saves your time, allowing you to keep working, conducting meetings and managing your staff, and simultaneously ensures that you will be given the choice of a wide range of tyres. Obviously, when you pre-book the mobile fitting, the mechanic will ensure that he brings the exact tyres you are looking for, but even in the event of an emergency call-out, you will be able to enjoy a wide range of tyre choice to get you back on the road and about your business once again.
Ask About Sustainable Disposal
Whenever there are news items or articles about pollution, the sad lack of recycling, or the general destruction we humans seem to be wreaking on the planet, it is almost inevitable that the usual stock photographs of piles of discarded tyres will be aired or printed. And, certainly, in the 80s and 90s, these dark rubbery heaps were a massive problem for councils and scrap yards alike. However, a greener consciousness has arisen, and today, tyres are frequently recycled. They can reappear as soft surfacing in playgrounds, be cut up and remade into new tyres, or even be repurposed as potato and celery planters. When you book your mobile tyre-fitting, make sure you ask about what will happen to your old tyres, and ensure that whatever is going to happen to them, it is going to be something good for the planet.