Giancarlo Perlas
February 18, 2022
INKAS, known for its high-end armored vehicles, once again proves that it does not settle for less. Recently, the Canada-based company unveiled its latest work involving the flagship luxury car of the three-pointed star marque, the Mercedes-Benz S-Class.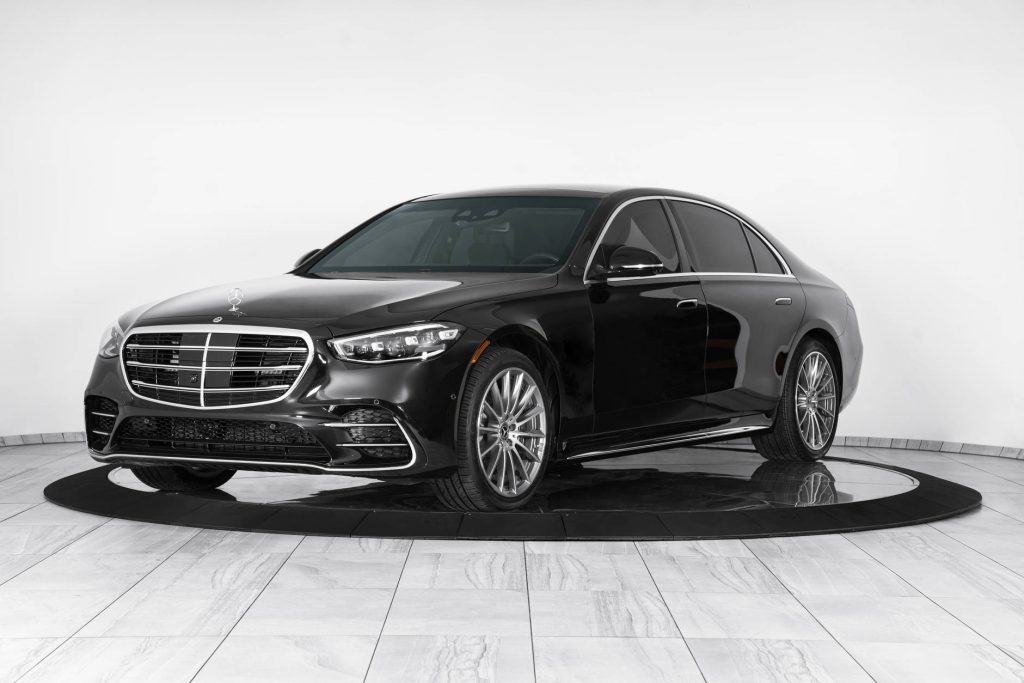 The new program of the specialist makes use of the Mercedes-Benz S 580 long-wheelbase (LWB) platform. The product does not look any different than the Benz it's based on. However, the luxury vehicle actually possesses 360-degree protection against bullets and explosives.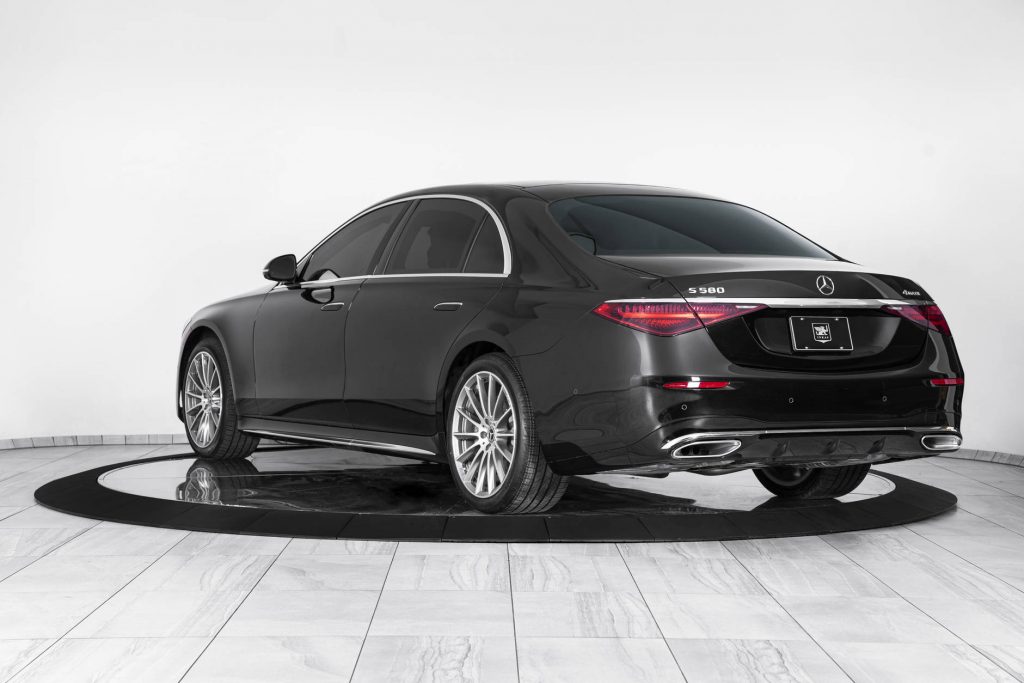 According to the manufacturer, the armored S 580 LWB is fully equipped with high-quality and innovative ballistic armor at the BR6 level capable of withstanding shots from assault rifles and the blast of up to two DM51 grenades detonated simultaneously.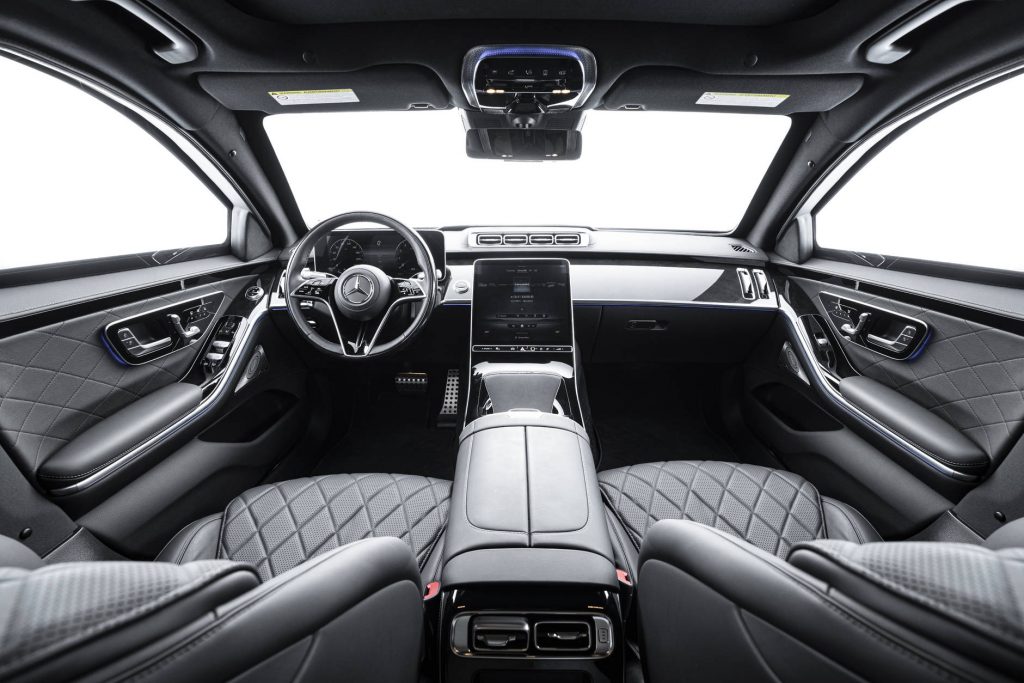 Even the interior tech remains unaltered in order to keep the integrity of the Merc's infotainment and comfort features. Customers have the option to add the following useful security features: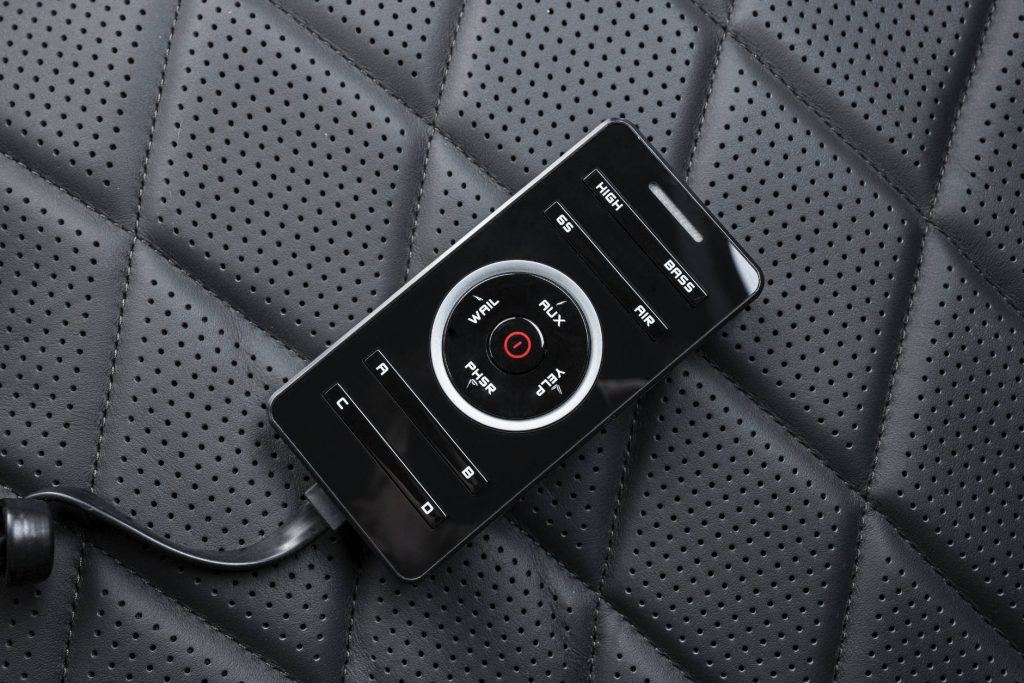 Auxiliary thermal night vision system which increases visibility by 4 times at night and ensures the vehicle can operate through dark, dust, smoke and fog;
Fire suppression systems in both the engine bay and underneath the vehicle
Onboard oxygen supply in case of a chemical attack;
Strobe lights;
Siren/PA system;
Intercom system to communicate with those outside the vehicle without rolling down windows; and,
INKAS proprietary door-assist technology to make the heavy-weight armored doors feel like regular doors.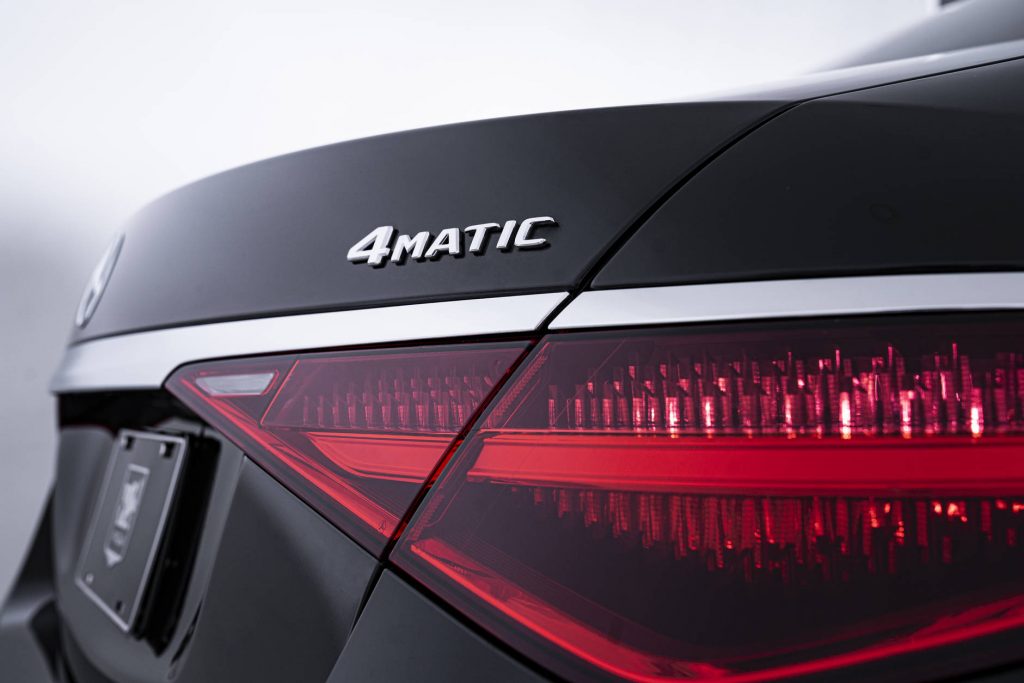 The new INKAS® Armored sedan based on the Mercedes-Benz S-Class LWB is now available for worldwide delivery to all major seaports, as well as airfreight upon special request. For additional information, you may visit the company's official website.