Giancarlo Perlas
February 4, 2022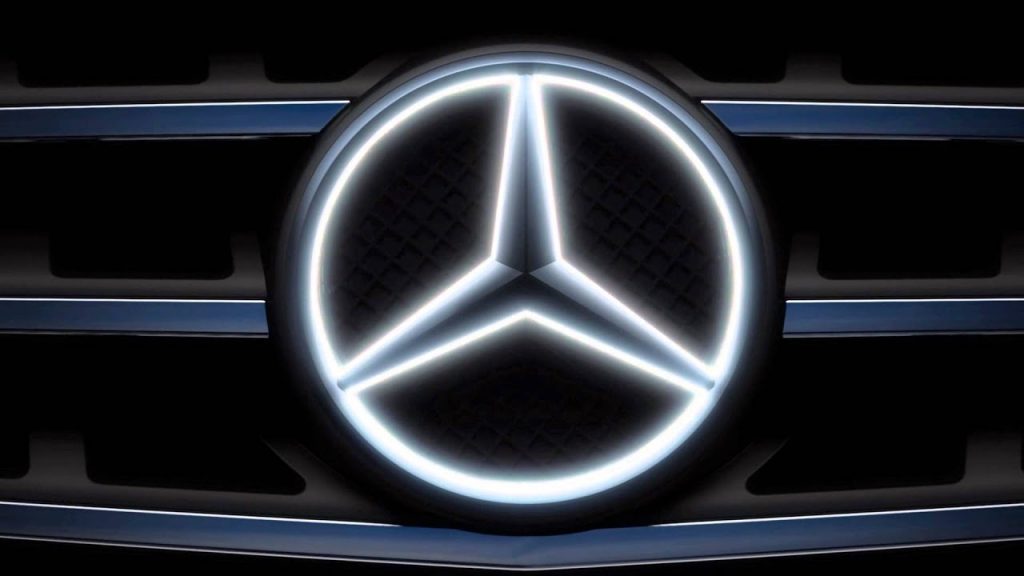 After the successful stock market debut of Daimler Truck Holding, Daimler AG has rebranded itself as Mercedes-Benz Group AG.  The name change is in line with the company's renewed focus on the Mercedes-Benz, Mercedes-AMG, Mercedes-Maybach, and Mercedes-Benz EQ brands to respond to the changing environment of the automotive industry, especially in its push towards electrification.
According to CEO Ola Kaellenius, the renaming reflects the brand's new strategic focus. The boss said that the new name makes clear the core of the company, which is anchored on building the most desirable cars in the world.
Along with the new company identity is the renaming of Daimler Mobility AG to Mercedes-Benz Mobility AG. The transformation emphasizes its primary role as provider of financing, leasing, insurance, rental, and subscription products to passenger cars and vans customers.
The milestone was approved before 2021 ended wherein majority of its shareholders voted in favor of such move. Despite the split, Mercedes-Benz Group still holds a minority of stake at Daimler Truck equaling 35%. Around 5% of which is held in its pension assets.
The new name means that the stock exchange symbol of Mercedes-Benz Group will now go from DAI to MBG. The shares will remain listed on Germany's DAX stock index.
The Mercedes-Benz brand goes way back almost a century ago in 1926. It originated from the names Mercedes Jellinek and Karl Benz after the merging of the companies of the former and Gottlieb Daimler.