Giancarlo Perlas
January 17, 2022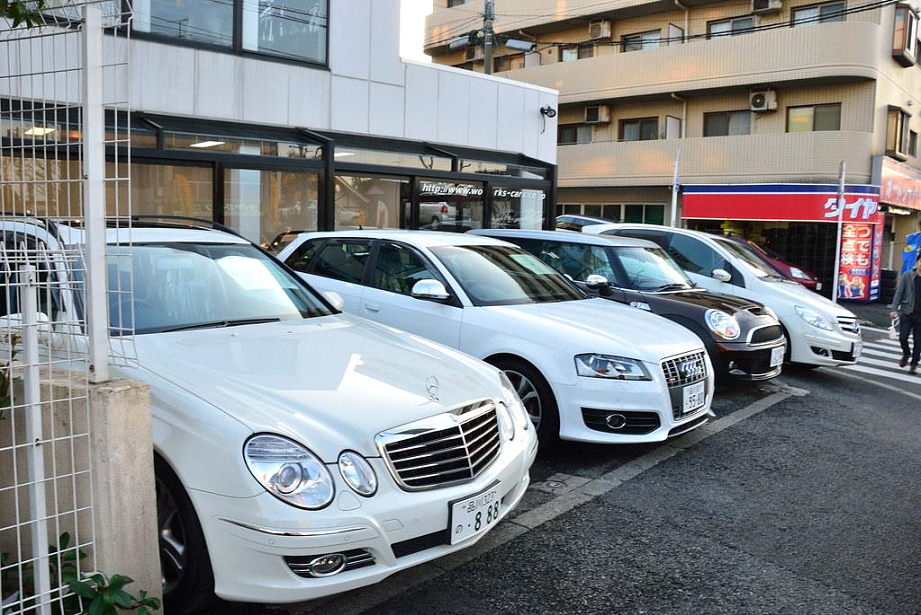 Nobody knows how difficult it is to rebuild one's reputation better than someone from the automobile industry. Despite the significant changes in this business and dealership environment, some people still associate a job in auto sales with long working hours and tough negotiations. However, the car retail industry is no longer what it once was. For job hunters, there are now a variety of fresh and exciting possibilities.
As a consequence, many dealerships such as Mercedes have begun to place a higher value on interaction and tech skills than on the conventional hard closing approaches used by car salespeople. Dealers have been bringing on applicants with excellent interpersonal skills and an aptitude for building partnerships. This new trend came as a result of a need to provide more tailored purchase experiences.
What Do The Statistics Say?
According to an Epsilon survey, 90 percent of users find individualized customer experience attractive, and 80 percent say they are much more interested in doing business with brands that provide more customization.
Car dealerships around the US have made it a primary focus to accommodate these changing demands, particularly those who would like to reach sales targets while building brand loyalty. To stay flexible, several auto dealers are rethinking their hiring strategies, putting a larger focus on customer satisfaction and interpersonal skills.
Why Mercedes?
Mercedes-Benz is the most well-known premium automobile franchise in the market for a reason. Mercedes-Benz has a 'human first' attitude that guides all dimensions of brand equity, from development to completion, and is propelled by an unwavering desire to excel. They're committed to sustainability and constantly work towards perfection.
Should You Apply for a Job in Car Sales?
Working in automobile advertising can be both gratifying and hard, and a career in this industry has a lot of value and lengthy feasibility.
According to data gathered by the NADA, one of the key advantages of selling vehicles is the chance of collecting commissions, which can amount to as much as 25% of front-end earnings each sale on average. While commission-based pay is becoming less common, many companies continue to use it to guarantee that their top-performing salesmen are paid properly.
Identifying the needs of clients and proposing specific items or programs that satisfy their tastes is key to being an auto merchant, as it is to most other sales roles.
Successful car salesmen relish the opportunity to learn further about various brands and models, vehicle characteristics, finance options, and the total sales planning processes. As a result, determined people who want to take control of their lives and professional growth should apply for this position.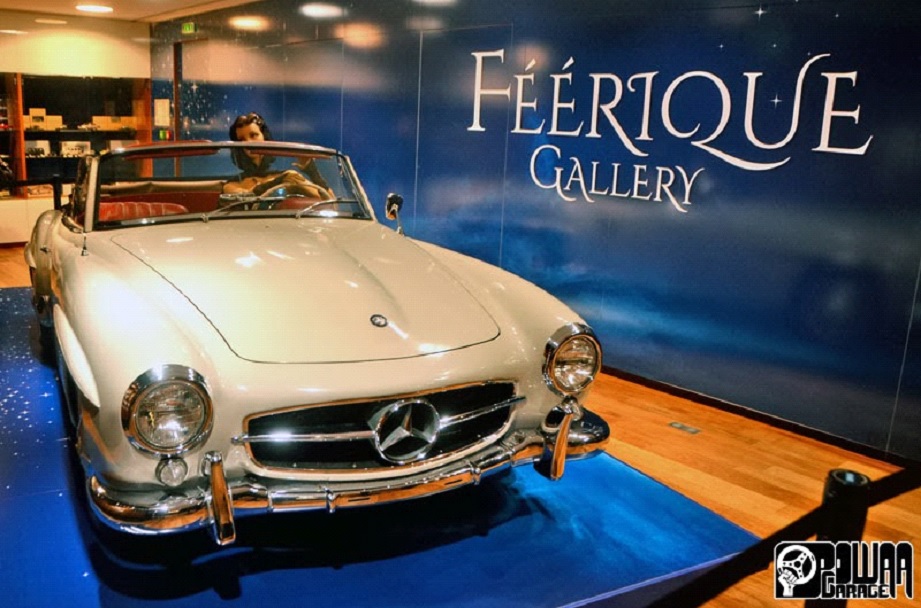 How to Take More Time To Prepare For The Company
If you have already realized that you want to dedicate your life to the Mercedes car company and develop only in this field, but you are still studying in college, then you need to start preparing in advance for an interview with the company. For example, you can do this in the evening instead of doing your homework for school. But if you have a lot of homework, things might not be as simple. Then, you can entrust the professionals from Studyclerk to do your assignment, and you continue to do your own thing. Search for 'write research paper for me' on your favorite search engine and Studyclerk will pop up. Then you can easily pay someone to write a research paper USA while you're preparing for your interview. This way, you will have enough time to practice interview questions and make sure you're getting the job of your dreams, while someone else will be helping you out with homework.
What Skills Do I Need To Become a Car Dealer at Mercedes?
The ability to interact effectively with consumers of various ages, nationalities, ethnicities, and different upbringings is the most basic prerequisite for an auto sales career. You'll meet folks from diverse cultural backgrounds and with a wide range of car-buying demands while serving at a dealership. You must first grasp what customers want, appreciate, and can afford in order to properly meet and surpass their expectations.
Another important car-selling competence is the capacity to build real client relationships that continue beyond the shop floor. Because fixed activities, such as car routine maintenance and coverage packages, are important profit generators for most auto dealers, this is the case. Although you may be eager to close the deal, don't forget to look for financial opportunities that will help both the customer and the business.
While selling vehicles isn't as time-consuming as it once was, a job in car sales can still involve long hours and demanding duties.
Contributor's Bio:
Brandon Kryeger is a content writer specialist and marketing advisor. He works with companies across the world, helping them promote their business. In his free time, Brandon likes to swim and dance.