Giancarlo Perlas
December 13, 2021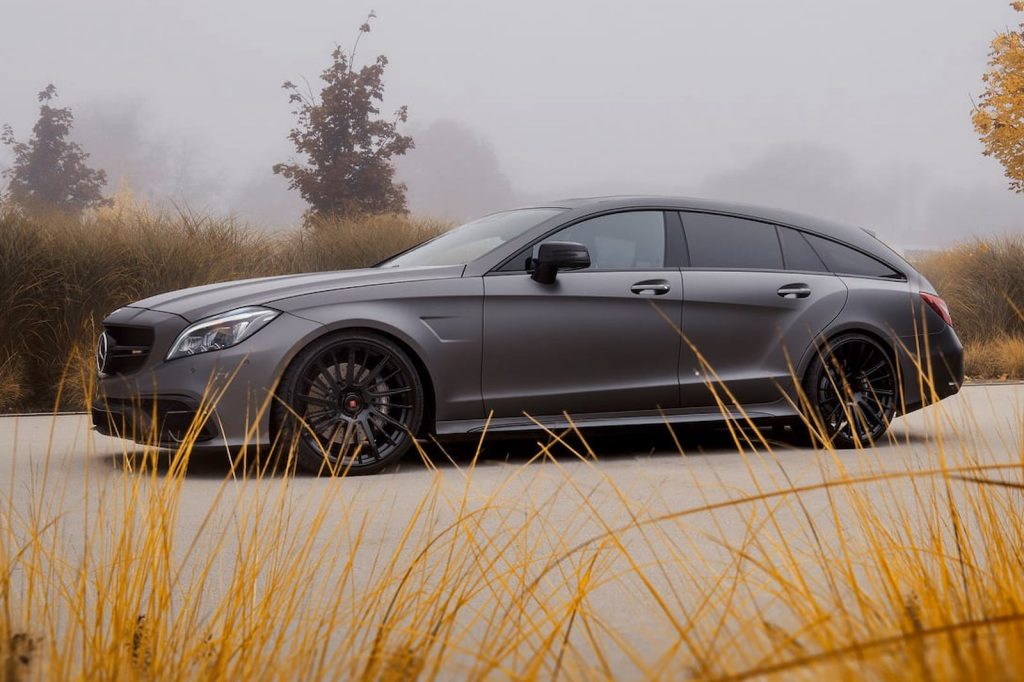 Wagons may have lost their appeal to the young generation of car enthusiasts but this tuned Mercedes-AMG CLS 63 S Shooting Brake may bring some of them back to the fold. Recently, German tuning specialist Pogea Racing turned one of these rare goodies to produce more power to let it shoot over 200 mph with relative ease.
The CLS no longer has a Shooting Brake variant for the current year because of the declining demand overseas in its last-generation model. Previously, the car delivered 577 hp and 590 lb-ft of torque coming from its 5.5-liter twin-turbo V8 engine. Those numbers alone are pretty impressive but the founder of Pogea Racing saw more room for improvement in his auto so he gave it some tweaks to bring its output up to 732 hp and 822 lb-ft of torque.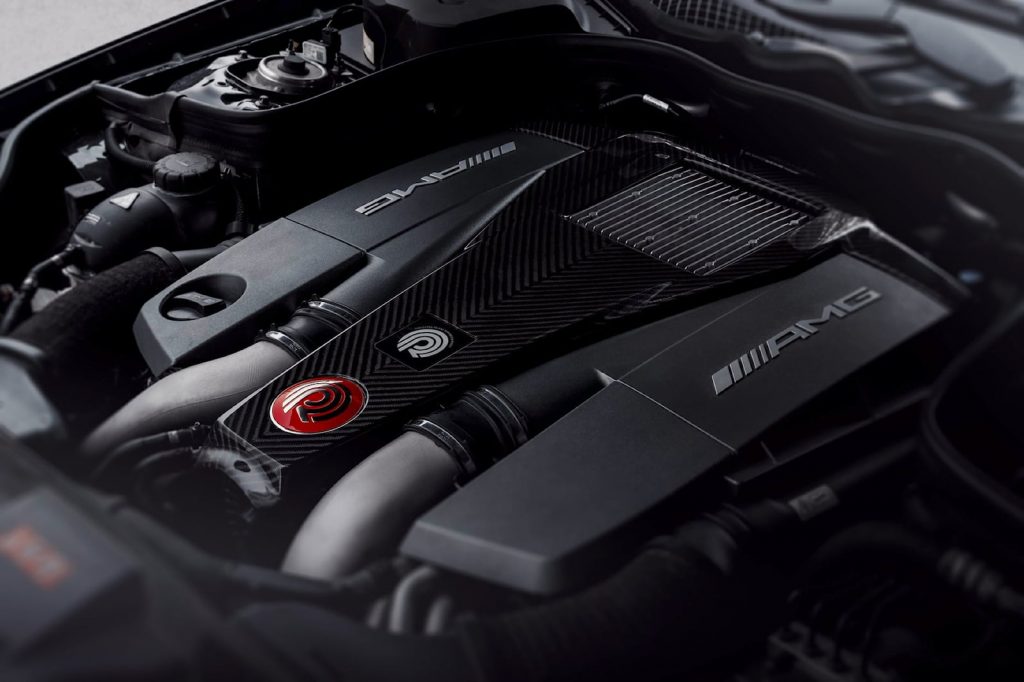 The performance upgrade was made possible through ECU remapping, cooling system modification, and some adjustments on the turbochargers. During a speed run demo, the auto was able to log a speed of up to 204 mph, which is an amazing feat for a shooting brake. The specialist did not mention the amount of time it takes for the vehicle to propel from 0 to 60 mph though.
The power-ups are complemented by carbon fiber material replacements for the hood, rear diffuser, and side mirror caps. The bumpers are also updated to replicate the ones carried by current AMG cars. Then, it comes with KW springs for adjusting its ride height for better handling and sportier form. In addition, it gets new forged wheels measuring 20×10 and wrapped in 255/30 and 285/25 Michelin Pilot Sport 4S tires at the front and back, respectively.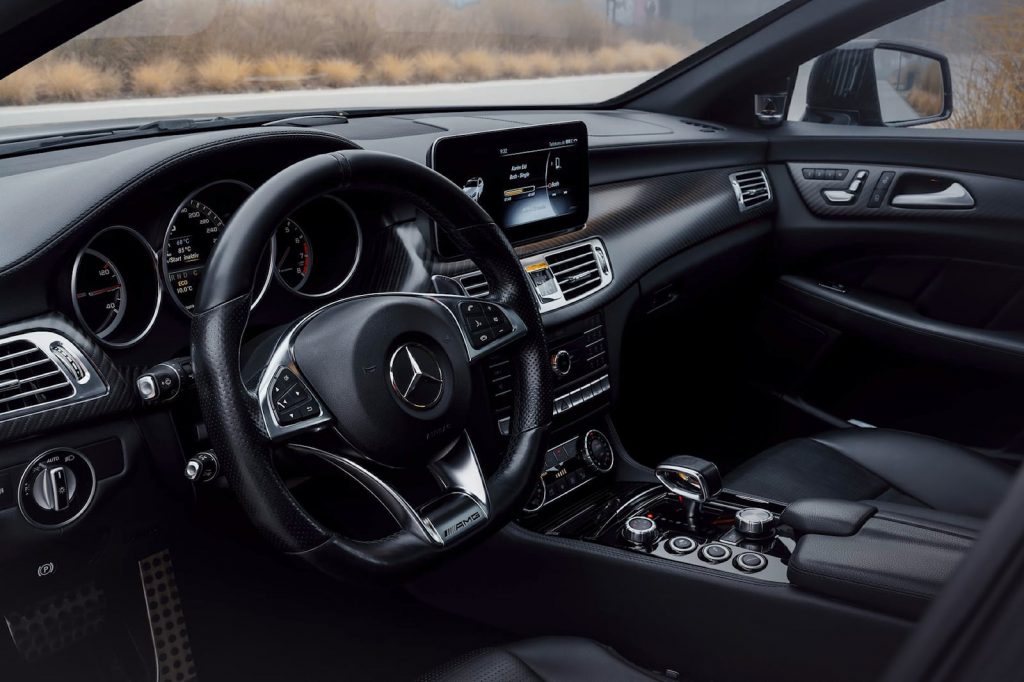 Completing the transformation of the Mercedes-AMG CLS Shooting Brake is the installation of a new sound system with two subwoofers and the integration of a 12.5-inch Android infotainment system.