Giancarlo Perlas
November 16, 2021
If you got €423,066.22 or $488,412 to blow this Christmas, better add the new Brabus Mercedes-Maybach GLS SUV to your wishlist now. That's about the price of three new stock Mercedes-Maybach GLS SUVs or four new Mercedes-AMG GT sports cars already, but if you want ultra-luxury and power in the same vehicle, you will probably have the bang for your buck on this one.
Brabus refers to this one as a "refined luxury supercar", because why not? It has the opulence of Maybach and the power of a range-topping AMG.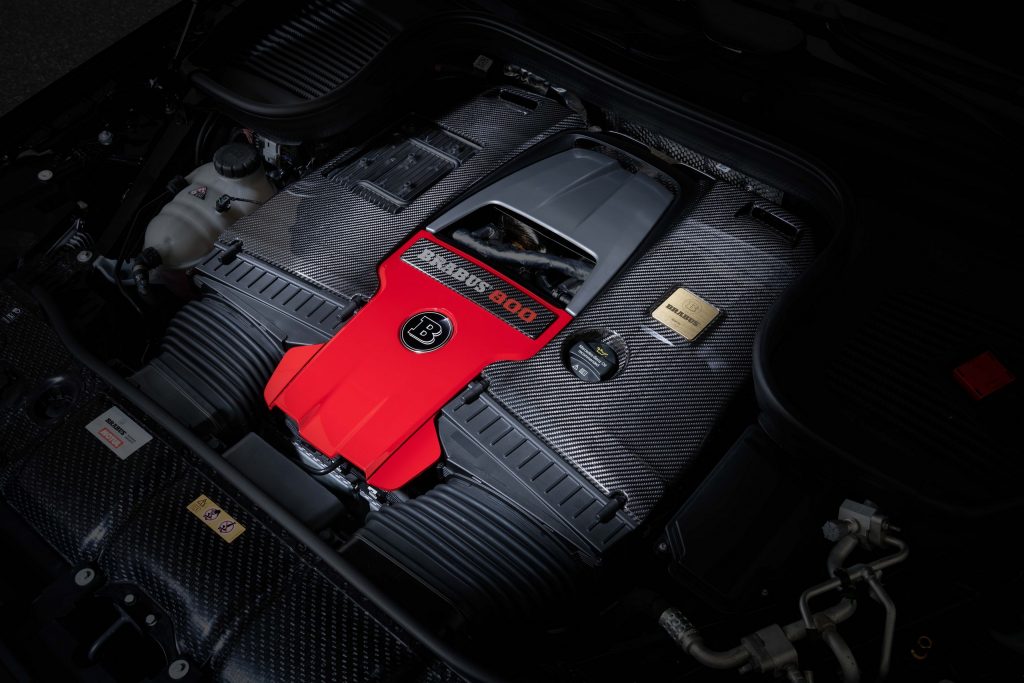 Thanks to the Brabus 800 tuning kit that includes a plug-and-play control module and twin-turbo upgrades, the Maybach GLS here can now reach 789 hp at 6,000 rpm and 701 lb-ft of torque at 5,000 rpm. Despite its weight going at 6,200 lbs, the boost still lets it rip from 0 to 62 mph in just 4.5 seconds while topping at 186 mph.
Compared to its stock version, the numbers are 239 hp and 163 lb-ft more. The SUV's 0-62 mph sprint is also 0.4 seconds faster with 31 mph more on its max speed.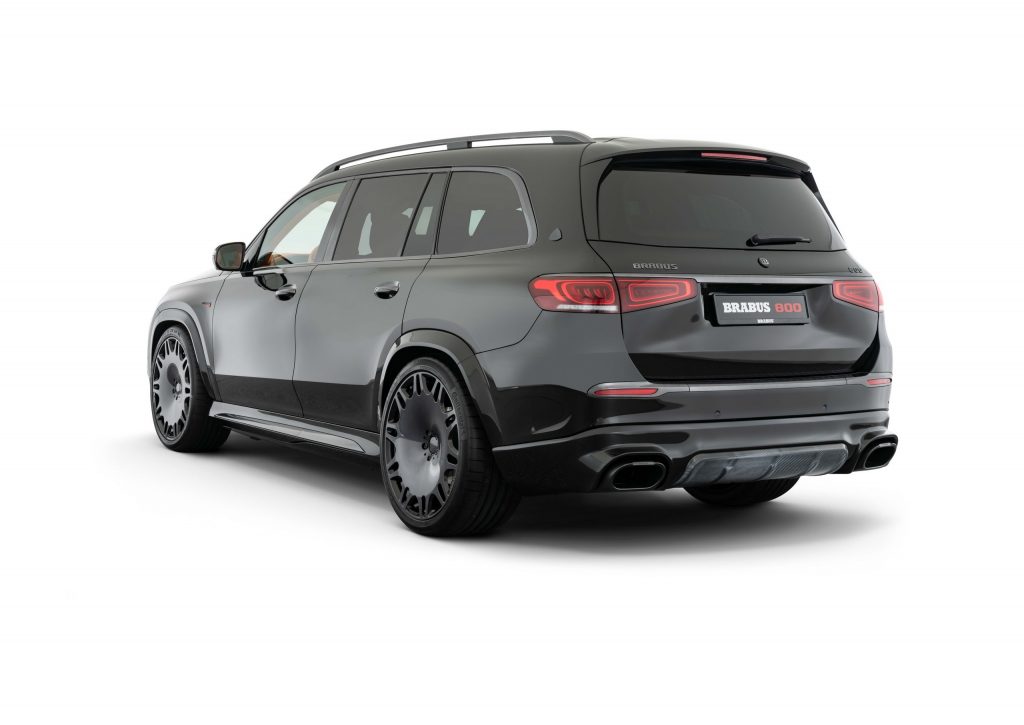 The performance increase is complemented by a high-performance exhaust system with an active sound system and matte black tailpipes. A control module for the air suspension is provided, too, that brings its ride height closer to the ground by an inch.
Meanwhile, both the aero and aesthetics of the Maybach GLS are further enhanced with carbon fiber inserts. Brabus adds new bumpers, spoilers, rear diffuser, exhaust pipes, and 10×24 wheels shod in 295/35 front and 335/30 rear tires in the mix as well.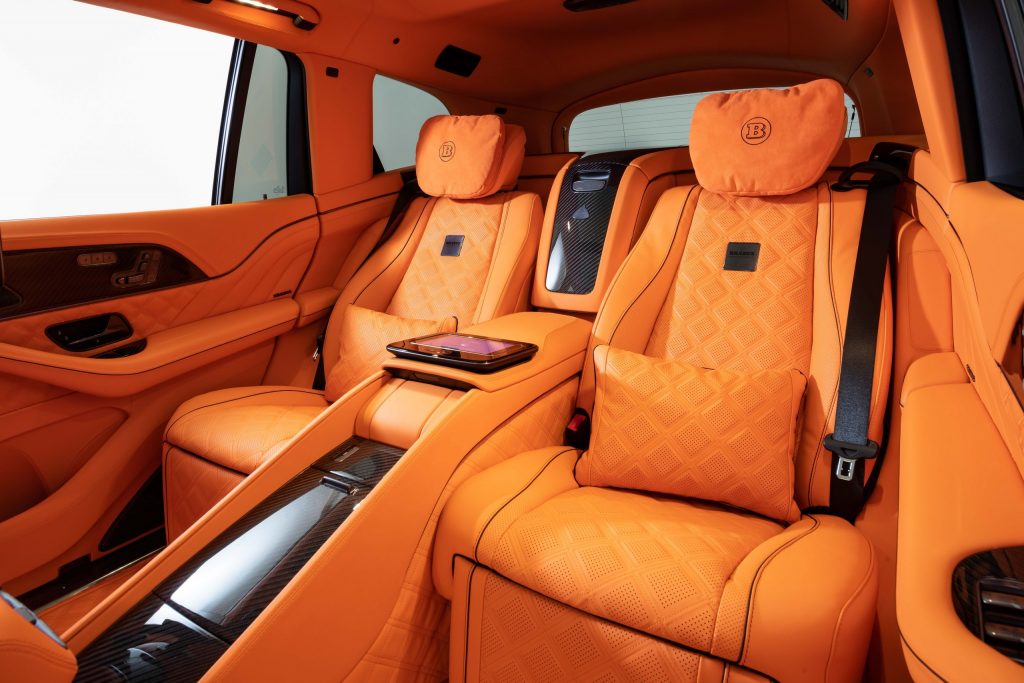 Lastly, the tuner provides a contrasting interior for the vehicle with its Leonis Orange upholstery with diamond topstitching, custom pedals, and two retractable tables at the back, adding flavor to the already rich offerings of the Mercedes-Maybach GLS SUV.