Giancarlo Perlas
November 30, 2021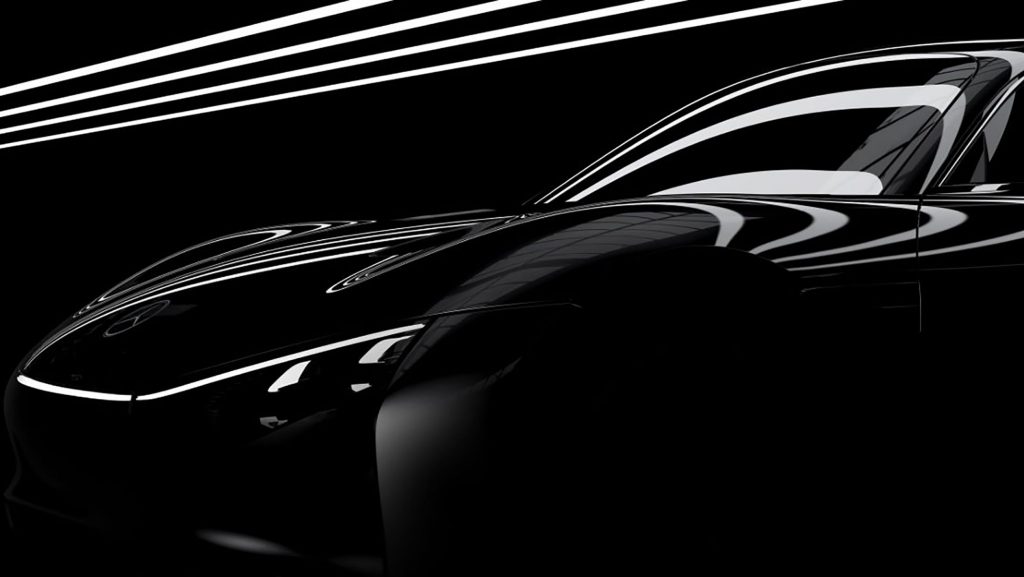 The upcoming Mercedes-Benz Vision EQXX has already been confirmed to make its anticipated launch on January 3, 2022. The sports car developed in cooperation with the Mercedes Formula 1 team will run on full electric power.
The EQXX was initially teased during Mercedes' 2020 strategy presentation. Based on its teasers, it looks like its design borrows some styling cues from the Mercedes-AMG One. However, there are also reports that it will be a low-hung sedan. For now, that's hard to tell from the latest official leaks.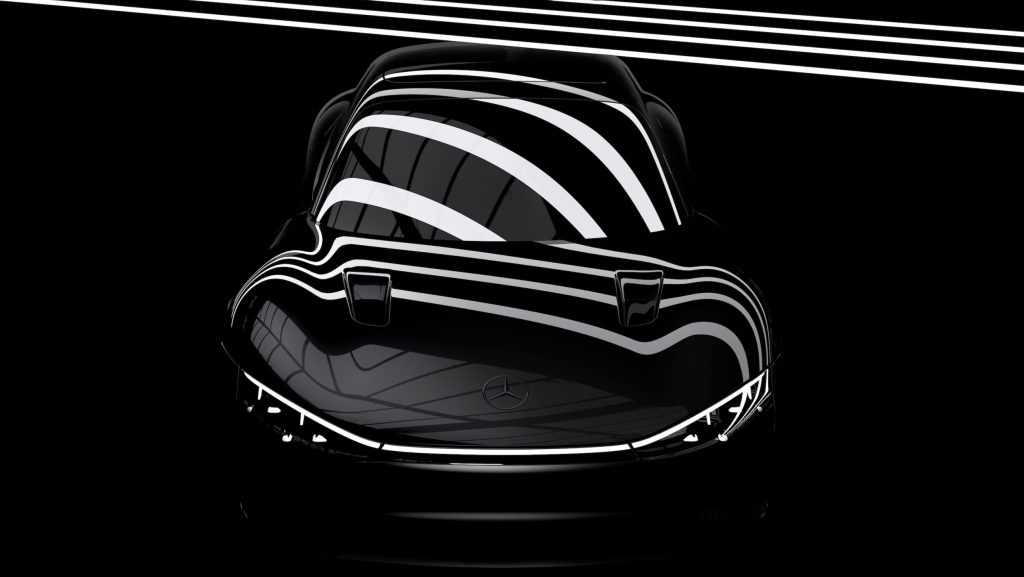 The key highlight of the EV includes an electric range of at least 1,000 km (620 miles) at a single charge. That's more than the promised 770 km (478 miles) targeted range of the top-trim Mercedes-Benz EQS. According to its maker, the longer range will be realized by providing the compact battery of the auto with 20% higher energy density compared to the one equipped in the EQS. It can be made possible, too, by increasing the car's aerodynamic efficiency instead of giving it a larger battery capacity. To achieve this, the three-pointed star marque is targeting a drag coefficient lower than 0.20 for the upcoming EV.
Although Merc revealed that they have no plans to produce a production version of the EQXX concept at the moment, company execs confirmed that findings from the development of the project will eventually trickle down into the brand's other production cars. The success of the smaller battery packs of the Mercedes-Benz Vision EQXX will mean a longer range even for the compact cars of the brand.