Giancarlo Perlas
November 18, 2021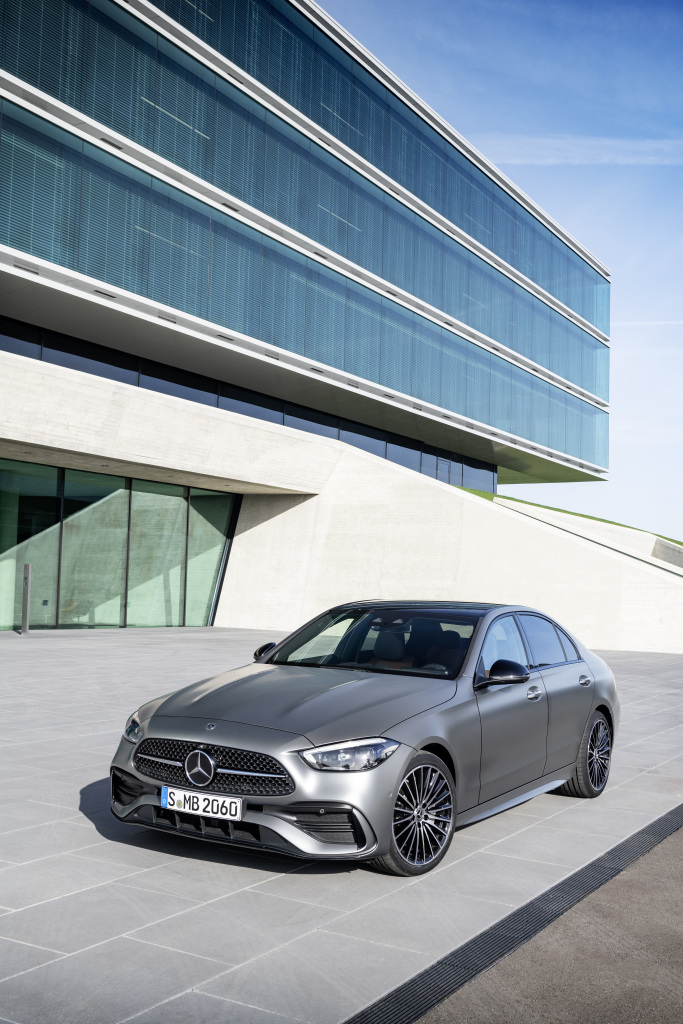 Every student dreams about their own car as it makes life much more comfortable. With a car, you can travel anywhere you want on holiday, without being dependent on trains and buses. It also allows you to have a great social life since you can party until midnight or visit your friends living in a distant area without worrying how to get home. A car makes the pace of your life faster, so you can do more things than usual. Whether you need to go shopping or visit a gym, you can spend less time going to your destination.
As you see, having a car is really beneficial for students. However, for most, it remains a dream as this purchase is quite expensive. Not every student can afford to buy a car, especially a Mercedes. So what to do in this case? Believe it or not, but it's possible to earn money for a Mercedes while still studying at college. Let's consider some of the best ways to achieve this goal.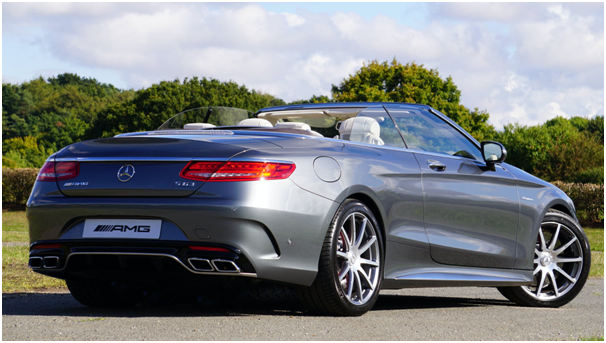 1. Tutoring
For sure, you must be especially good at some subjects. Your academic expertise can bring you profit if you know how to use it. You can earn pretty good money by just sharing your knowledge with others. Some of your peers may need help with disciplines that you enjoy learning, so why not collaborate with them? In case you don't know anybody who would use your services, you can check tutoring websites like Preply.
2. Earn money from content assignments
Now there are so many different ways to make money on the Internet. You can see a huge variety of freelance platforms that allow you to monetize your skills on the web. Some of them are used by students who don't have enough time to complete their college assignments. Usually, those students come from English-speaking countries in different parts of the world. For example, young people want to buy personal statements in Canada, so they are looking for a specialist in custom writing websites. This is a great opportunity for you to earn money without even leaving your home. Just create a writer account on a special platform and accept orders that you are able to complete. Note that customers always have strict deadlines, so you must get your work done fast. The more assignments you deliver, the more money you will earn for your new car. Isn't it great?
3. YouTube
Many people view platforms like YouTube as a distraction from really important tasks. However, it's not really true. Youtube can be a great source of income for students. If you generate content that is useful for other people, you can earn $100-$500 per 50,000 views. It's really easy to get into Youtubing if you have something to share. But to reach great success, you must be original and knowledgeable in a certain field.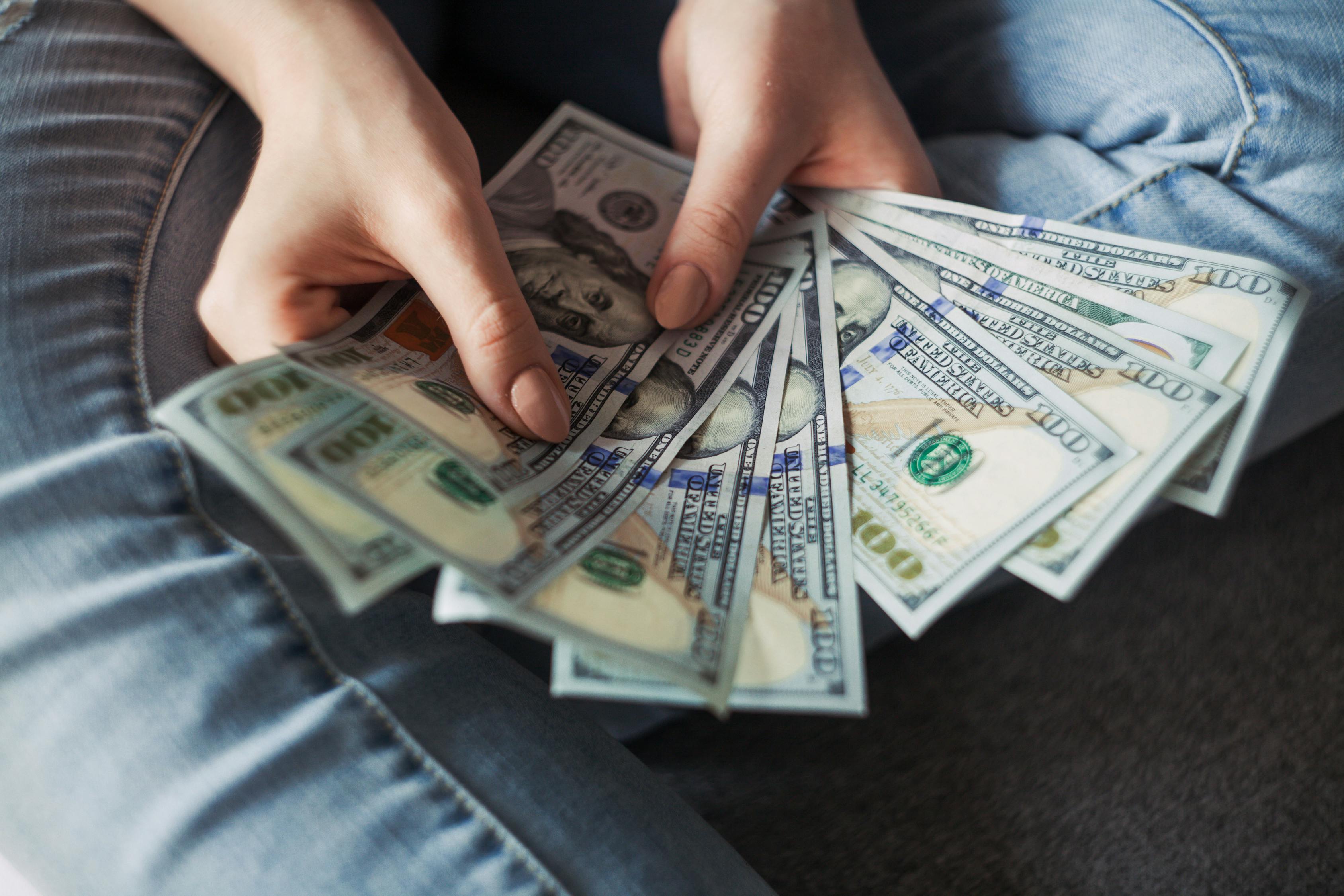 4. Making reviews
If you love music and writing, then making music reviews for money is a perfect option for you. With this job, you will not only enjoy the process itself but also help other music fans find albums that match their taste. Even though it's impossible to earn much money on reviews, you can still consider it as an additional source of income. Besides, doing what you love is a good thing, isn't it?
5. Blogging
Another option for writers is blogging. Like most people, you probably have interests that you are never tired of talking about. No matter whether it's fashion, literature, or movies, you can monetize your hobby. All you need to do is to write regular blog posts and engage in discussions with readers. This is a pretty simple activity that doesn't require much effort but brings good money at the same time.
6. Modeling
One of the most expensive industries in the world is fashion. It offers a number of rewarding jobs, and modeling is one of them. Today, young models are in high demand, so it's a great profession for students. To get a well-paid contract, you should work with an agency. Find a few big agencies in your area and check if you match their requirements. In case you do, apply there immediately!
7. Babysitting
Not all people love kids, so it's quite difficult for parents to find a babysitter they can trust. If you get on well with children, you can become a babysitter. This job requires huge responsibility but it's usually well-paid. What's more, it might be really fun. You can play different games with kids, visit cool events together or just stay at home watching movies and you'll be paid for that!
Looking for an Effective Study Coach?
As a study coach, Brandon Kryeger helps students achieve their ambitious academic goals. He teaches them how to manage time wisely and be more efficient. Brandon is a big fan of cars, so he likes going on test drives in his free time.