Giancarlo Perlas
November 30, 2021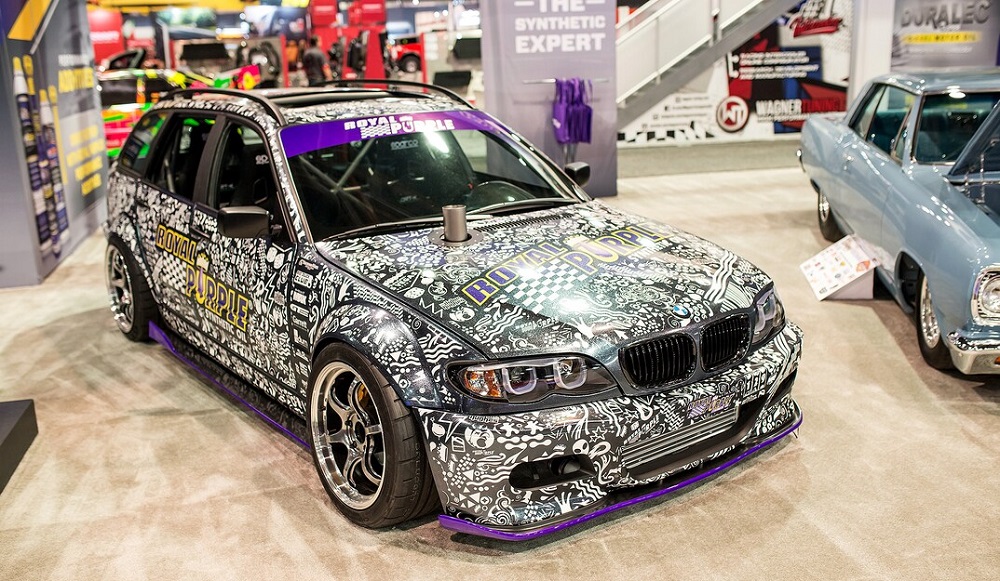 Most times, we only see Mercedes-Benz and BMW together here at BenzInsider when they are going head-to-head on the race track or we are doing a comparison between their competing models in the market. They are not exactly friends and they are locked in a seemingly perpetual battle over which is the number 1 luxury car brand in the market every year.
Recently, professional drift driver Dylan Hughes has put aside the BMW-Mercedes rivalry for a new project. His work involves getting a BMW E46 wagon and transplanting it with a Mercedes-Benz OM606 turbodiesel engine. The end result is a drift car with the looks and aero of BMW but with the motor performance of the likes of the Mercedes W140 S 300, W210 E 300, and W463 G 300. We don't exactly know how much the power unit produces, but the mentioned Benz models have at least 174 hp and 243 lb-ft of torque.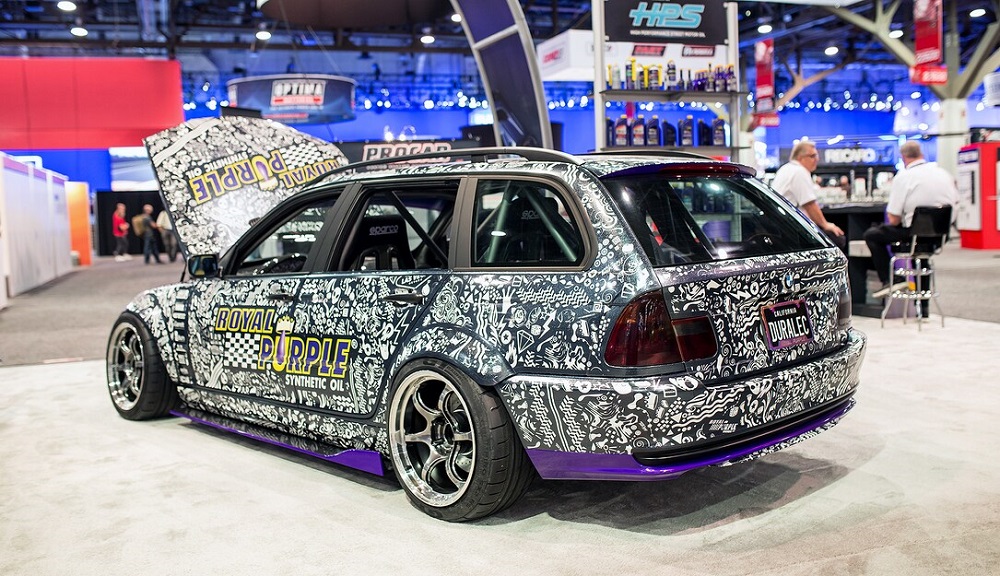 There is a possibility that the engine of the BMW-Benz hybrid got a little boost since it is now force-fed by a Garrett G35-1050 turbo. It is complemented by an aluminum intake manifold and carbon fiber cover making the Merc-sourced engine look cooler than what it used to be.
The exterior is then custom-painted using STEEL-IT with steel flake effects. Moreover, it features extended wheel arches, BC Racing custom coilovers for the suspension, and topped off with 18-inch Advan RG-D2 wheels wrapped in GT Radial Champiro SX2 RS tires.
The interior also receives the same treatment and is partnered with carbon fiber elements. All the leather and wood have been stripped bare especially in the four seats that now come in Sparco QRT-K carbon fiber. It was done to lighten the load of the car for drifting purposes.