Giancarlo Perlas
October 28, 2021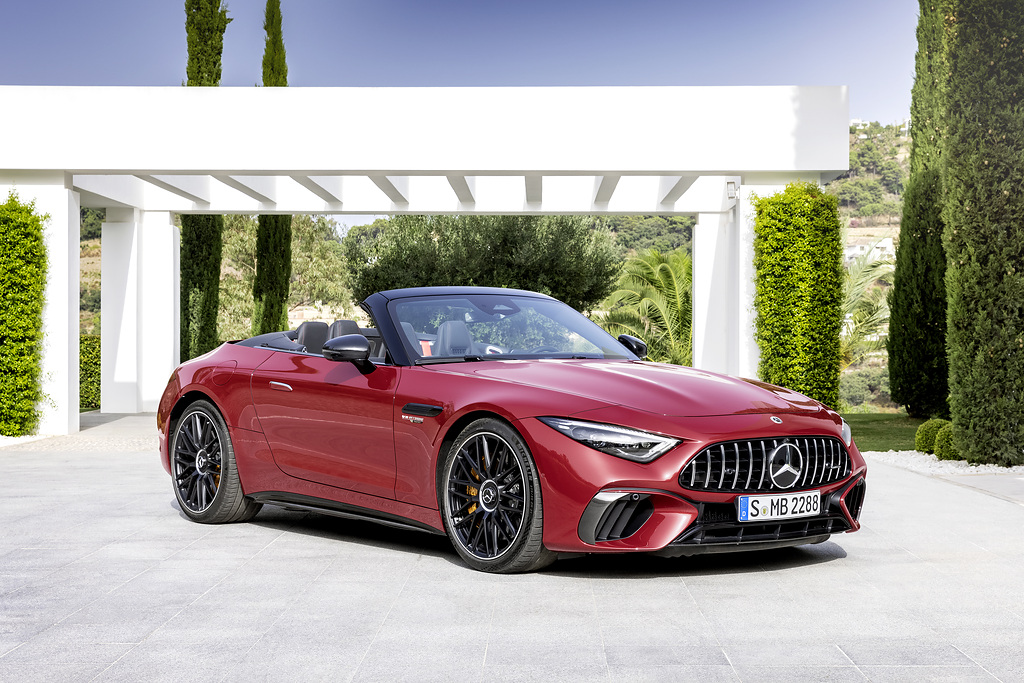 The next-generation Mercedes-AMG SL finally made its official debut after getting its original digital unveiling date was pushed back for a week. The roadster is already on its seven-decade run and is now an AMG-exclusive vehicle.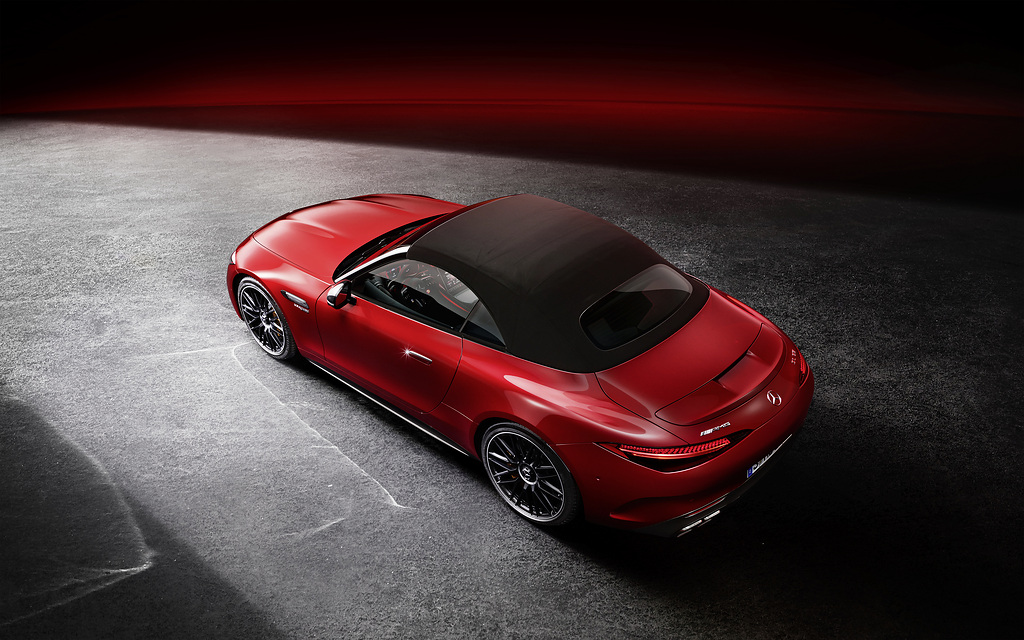 The new AMG SL serves as a replacement for the Mercedes-AMG GT Roadster. As seen in the official images of the car here, it sports a sharper look with smoothly molded creases amplifying its styling, especially on the sides. It features a wide grin on its Panamericana front grille with vertical slats and more angular lights borrowed from the CLS too.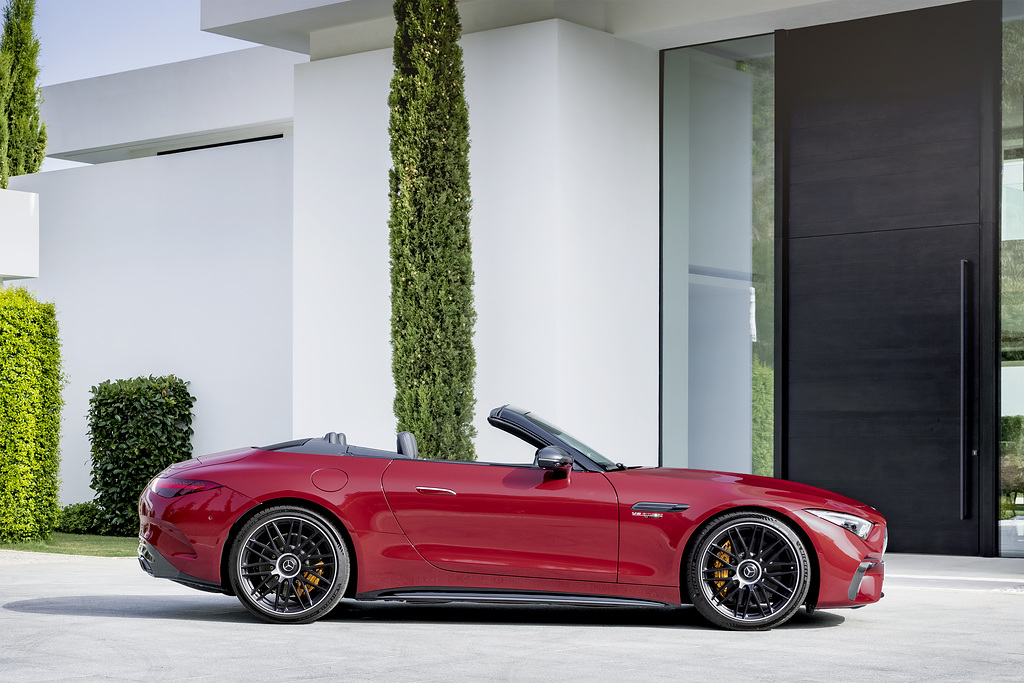 Among the other defining features of the auto's exterior include the pop-out door handles taken from the S-Class, three-layer fabric roof, rear diffuser, and quadruple exhaust tips. Customers have the option to up the ante in the design of its accessories through the optional Aerodynamic Package of AMG.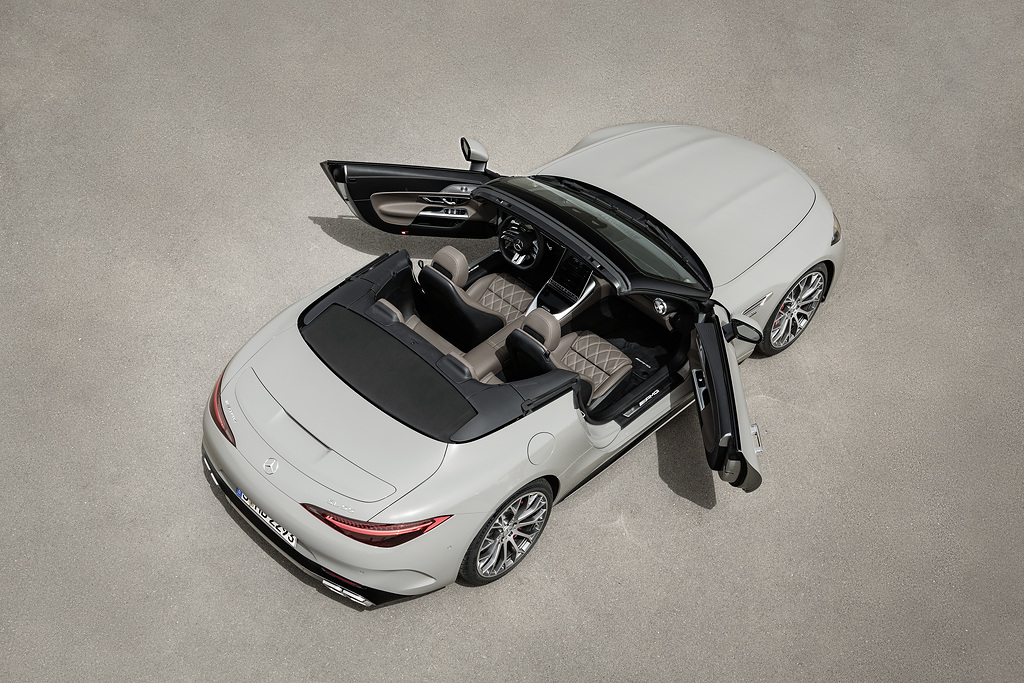 Basically, Merc has been dropping official leaks here and there while spies have been doubling on their efforts in uncovering what the new AMG SL has in store for us previously, so most of these things are no longer as surprising had the company revealed the product sooner.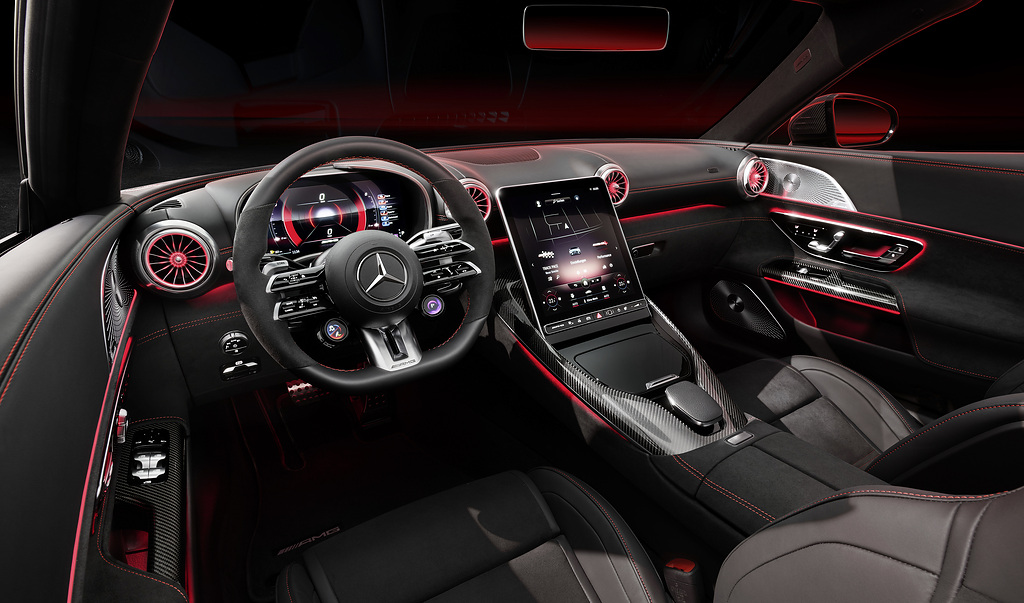 Meanwhile, the interior is highlighted by an 11.9-inch central touchscreen and a 12.3-inch digital instrument cluster. It also comes with a head-up display thanks to its augmented reality tech while the MBUX system manages the infotainment system. Moreover, it features all the standard goodies that its predecessor offers like the leather-lined interior with special stitching patterns on the electrically-adjustable seats, neck-level heating system, and performance steering wheel.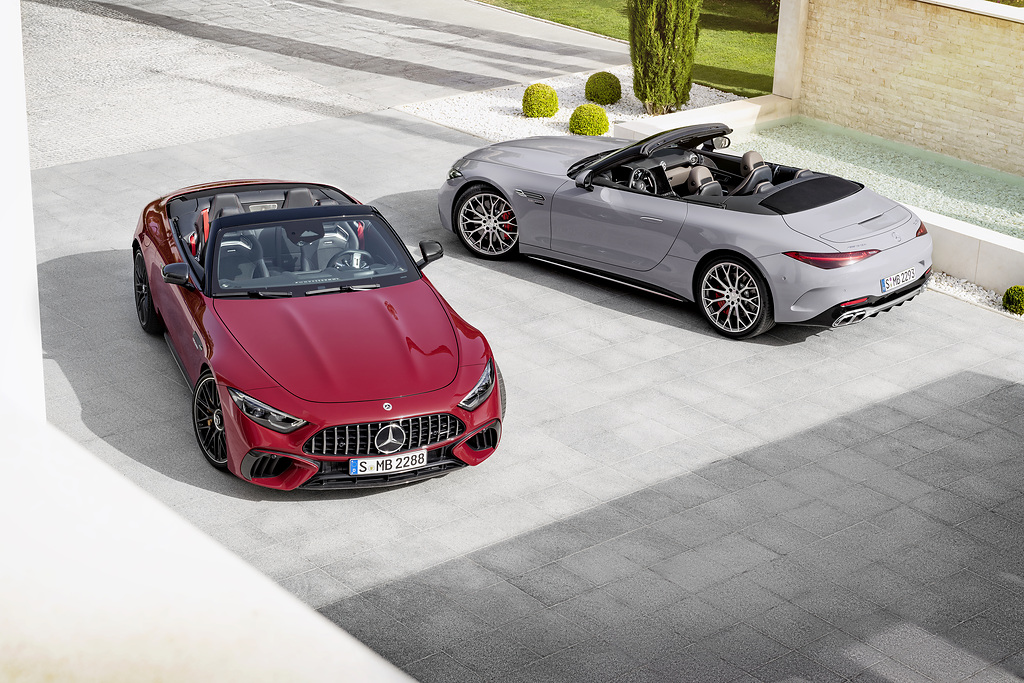 The new AMG SL will be available in its SL55 and SL63 trims in the U.S. Both units are equipped with a 4.0-liter twin-turbo V8 engine configured at 469 hp and 516 lb-ft of torque, and 577 hp and 590 lb-ft of torque, correspondingly. The roadster carries an all-wheel-drive system with variable torque distribution, and its power is distributed via a nine-speed automatic transmission with launch control. The setup allows SL 55 and SL63 to accelerate from 0-60 mph in 3.8 seconds and 3.5 seconds, respectively.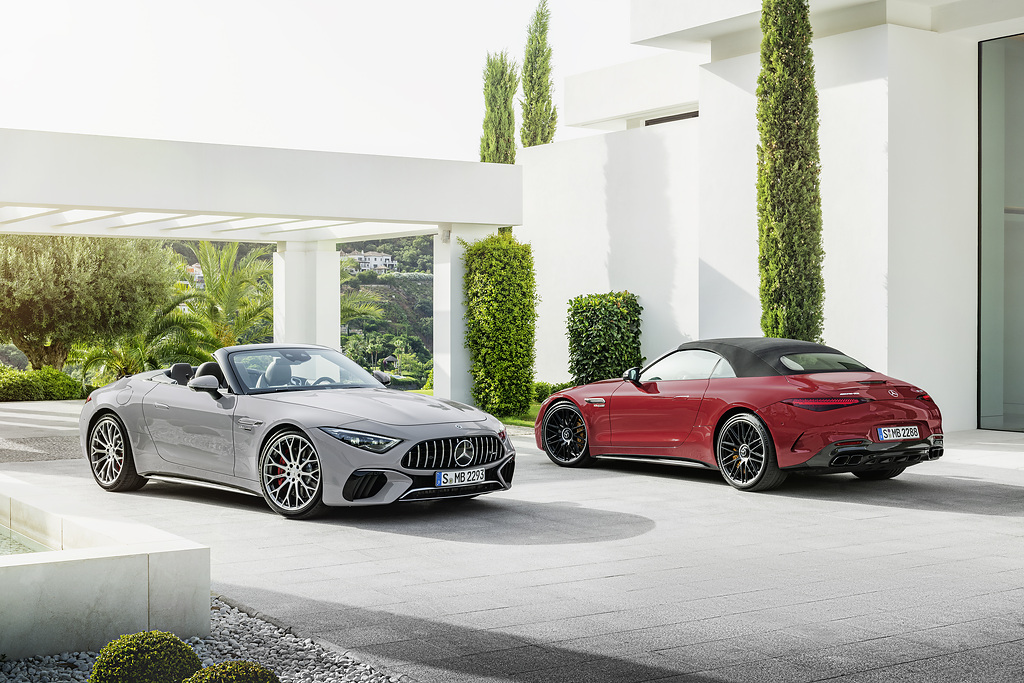 The next-gen Mercedes-AMG SL is expected to go on sale in the U.S. during the early part of 2022.