Giancarlo Perlas
October 2, 2021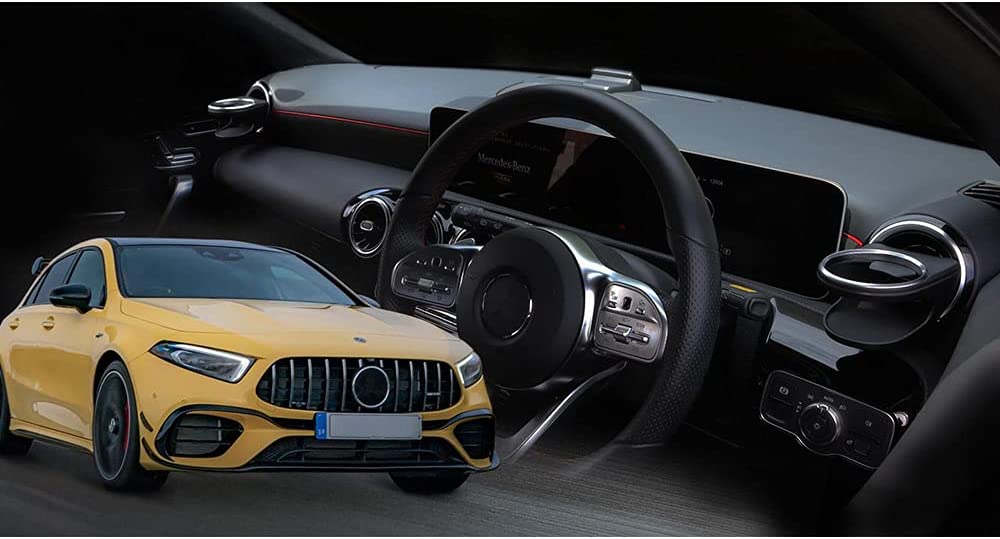 AZUTO specializes in creating high-quality accessories designed specifically for Mercedes cars. The Japan-based company's products are carefully crafted to work and appear as genuine accessories for cars bearing the three-pointed star logo.
With its class-leading interior quality, advanced technologies, and smooth powertrain, the new Mercedes A-Class sedan and CLA coupe are great choices for anyone expecting more from their cars.
While these cars already offer great utility, they could also use more cup holders. AZUTO cup holders are designed specifically for these cars to match the design of the interior. Unlike generic cup holders, they use an installation kit to ensure a perfect fit and attach flush against the turbine design air vents.
Cup Holders for Mercedes A-Class Sedan and CLA Coupe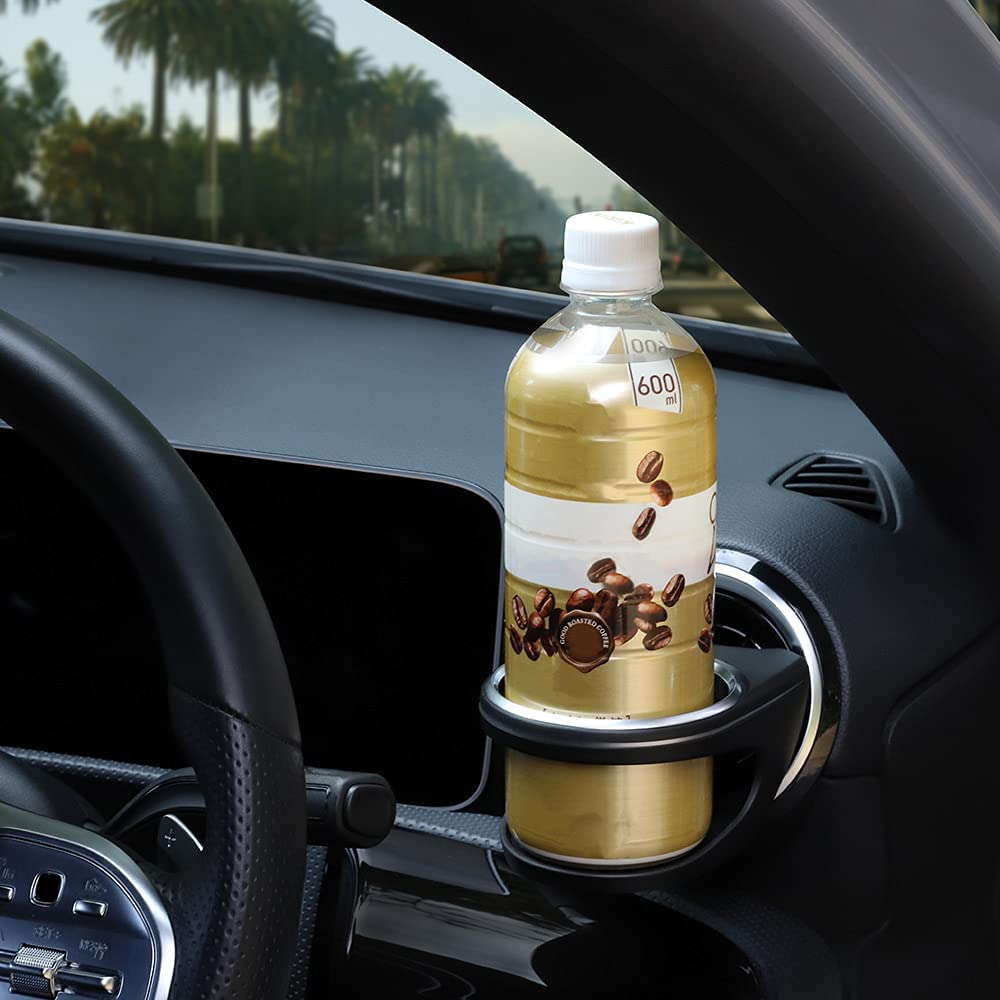 A set of cup holders specifically designed for the turbine design air vent which has been incorporated into recent Mercedes cars.
Unlike generic cup holders which are difficult to attach to the air vent, these cup holders ensure a secure fit using a metal clip.
The top ring on the cup holder matches the texture of the air vent so that it blends seamlessly with the interior.
Dedicated design for each of the left and right air vents ensures that it does not interfere with the operation of the vent lever.
Compatible with A-Class sedan (V177) and CLA coupe (C118) including AMG variants.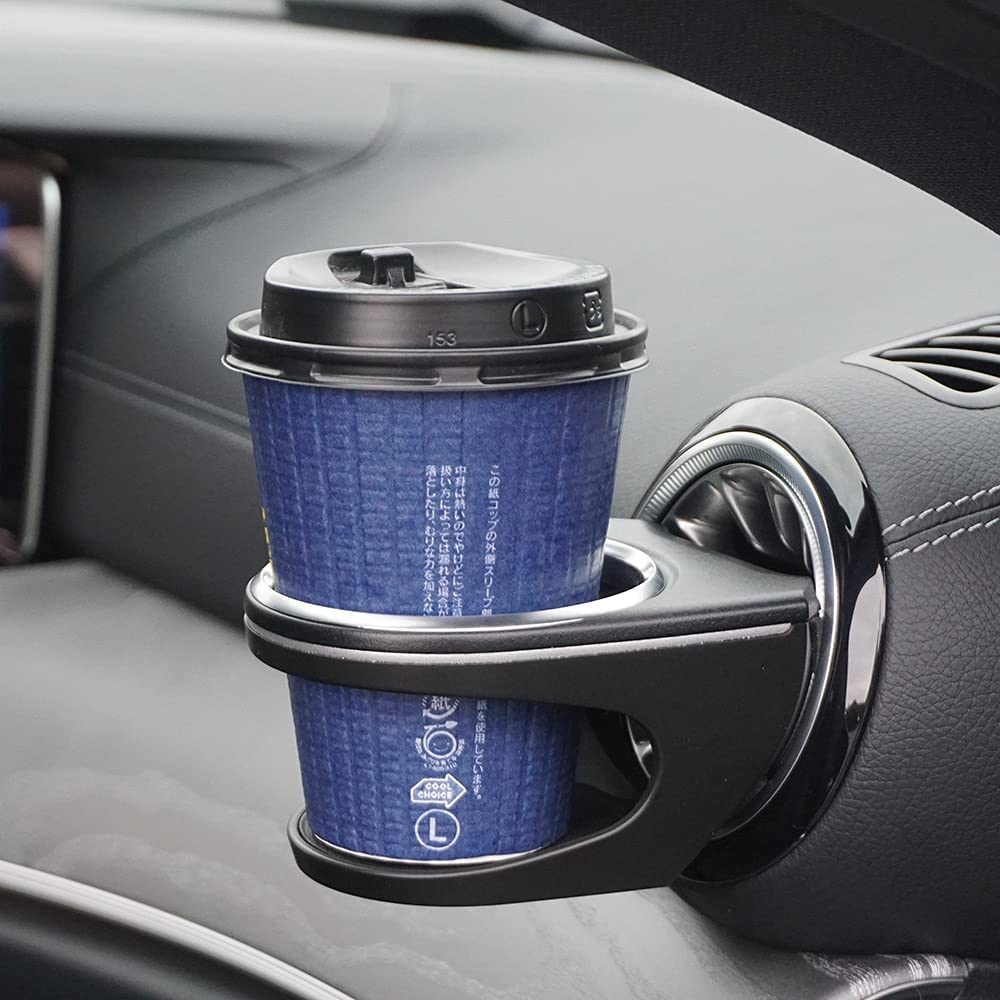 To purchase these cup holders, visit here.
*Not compatible with GLA as the cup holder may not fit properly and large bottles may interfere with the A-pillar. Cannot be installed on center and rear air vents which are smaller.