Giancarlo Perlas
September 26, 2021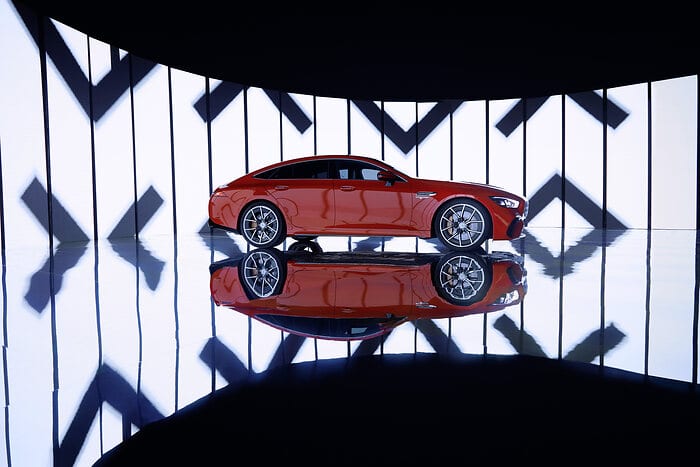 Mercedes-Benz is yet to resolve the hullabaloo involving its V8 engines but it seems like another trouble is brewing up ahead. This time, the company is experiencing a chip shortage. The issue is projected to delay deliveries by more than a year.
Whether it is quantity or quality issues, Mercedes has a lot on its plate right now due to its V8 shortage, which could suspend the deliveries of top trim Benz, AMG, and Maybach models in the coming year. A chip shortage, on the other hand, could spell a worse scenario as they are essential components in the assembly line of its vehicles, especially the electrified units.
Daimler CEO Ola Kallenius already acknowledged the situation in an interview with Reuters.
"Demand is huge at Mercedes-Benz and at the same time there are unfortunately severe limitations," Kallenius told the source.
"For some models, the waiting times are longer than we would like, in some cases over a year," the Daimler boss added.
The chip shortage is a very serious matter as it is currently affecting automakers on a global scale. The supply chain problem was attributed to the ongoing coronavirus pandemic.
Mercedes and its rival BMW earlier warned the public during the 2021 IAA in Munich that it could stretch until 2023. However, the automakers are expecting that its impact on vehicle production will be mitigated by next year.
As to how the supply crisis will affect the electrification deadlines of Mercedes remains to be seen.