Giancarlo Perlas
September 24, 2021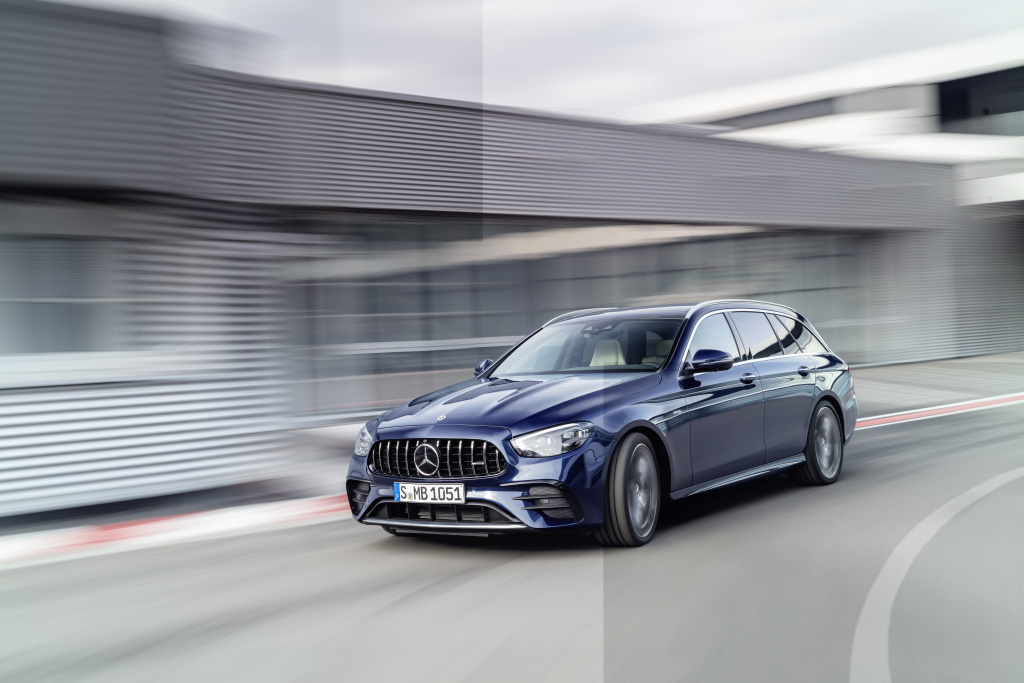 Going through toll roads certainly provides a lot of advantages for motorists. They let drivers save on fuel costs and travel time. With the onset of the COVID-19 pandemic, toll in California has shifted to a cash-free system via an all-electronic collection. While it is very convenient and safe due to its contactless nature, it can be a hassle if you fail to fund your Fastrak balance in time or forget to pay your fines stemming from violations.
If you frequently use the 241 Toll Road in California using your Mercedes-Benz, you can avoid all the hiccups associated with it by using a reliable app like the Uproad Toll Road Payment. The app will let you effortlessly manage toll road payments with your mobile phone.
The app has flexible plans that are designed to cater to each driver's differing needs and preferences so that they won't have any problems settling their Fastrak bills. It includes a pay-as-you-go "Basic plan" for occasional trips, and a "Pro plan" that unlocks smart 241 Toll Road cost Fastrak saving features.
Both come with an auto-refill function that tops up your balance automatically to avoid fines from late payments or insufficient funds when traversing toll roads in California. However, the latter adds a feature that lets users find the lowest toll transaction fee, which is guaranteed to be an efficient choice for frequent travelers.
The Trip Calculator of the app lets users schedule their trips accordingly to avail as much as 80% off toll in California. The feature helps users find the least expensive and fastest route to their destinations while on the go. Now, that's time and money saved for you.
It also has a Toll Alert feature that will let you know if you are passing a toll. A real-time pop-up on your phone will inform you how much the toll will charge you so that you will be able to monitor how much you are paying. The extra transparency ensures that you will not be caught off guard by the charges in your account.
Moreover, the app comes with a mailbox as an added measure in keeping an eye on your toll expenses. It will show if you have outstanding fines, too, so that you can pay them on time and avoid those pesky court hearings and interest charges from late fees.
Uproad can be downloaded via Apple's App Store for devices running on IOS or Google's Play Store for devices running on Android. It works without a transponder or toll tag. You can easily pay your toll fees using your mobile phone. It can be linked to your credit card and debit card. Digital payment options like Paypal and Venmo are available as well.
With over 5,000 miles of toll roads in the US, having such an app will make them easy to navigate and ensure that travel will be a comfortable experience for you while you enjoy all the perks offered by your Mercedes. It serves as a nice addition to the standard navigation features of your car for your extra convenience.