Giancarlo Perlas
September 20, 2021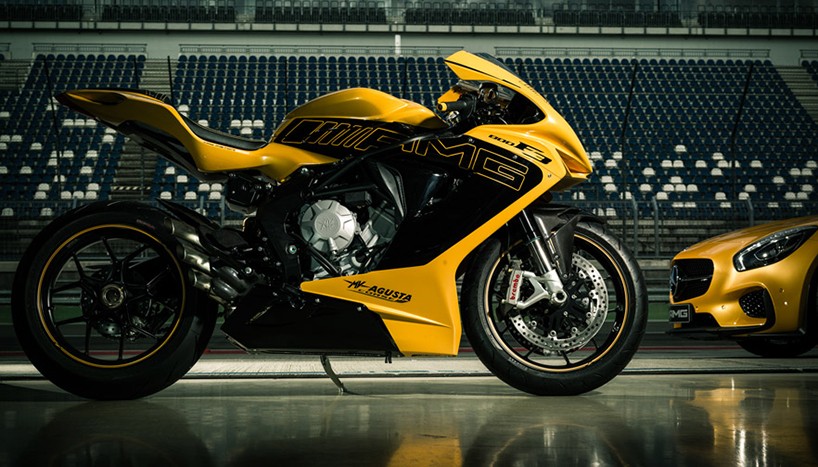 Here we will dive deep into the most reliable anti-theft system for any MV Agusta F3 AMG motorcycle. Having a bike with such a glass and grit means you should not turn a blind eye to its security systems. Having a well-rounded anti-theft device is a must.
Whilst doing some research, we have come to the conclusion that the most reliable route is a GPS tracker for your bike. Light-weight, high-tech, and compatible with your smartphone—what more can you want?
This GPS tracker system comes with a tracker that you can easily attach and hide to any part of the bike. The discrete mechanism does not require wiring and has a very sleek and minimalistic design.
It also comes with a portable key fob that you can attach to your key set. The smart auto-arm and disarm system knows when an owner is nearby and when security systems have to be activated. If the key fob is not nearby but movement is detected, the key fob automatically sends a risk signal to your smartphone, informing you of a possible robbery attempt.
Finally, as mentioned, you can pair these devices with your smartphone. With the easy setup, you will have a secure anti-theft system up and running in less than 10 minutes. Receive updates and risk notifications whilst always knowing and tracking where your bike is.
This intelligent anti-theft system will be the perfect security guard for any MV Agusta F3 AMG bike. With a bike like this, you must consider only the best and most reliable security systems, as in the US alone more than forty thousand bikes get stolen each year. 
This just comes to show that known security systems like chains and locks are not as dependable as they might seem, especially when it comes to high-end motorbikes.