Giancarlo Perlas
September 12, 2021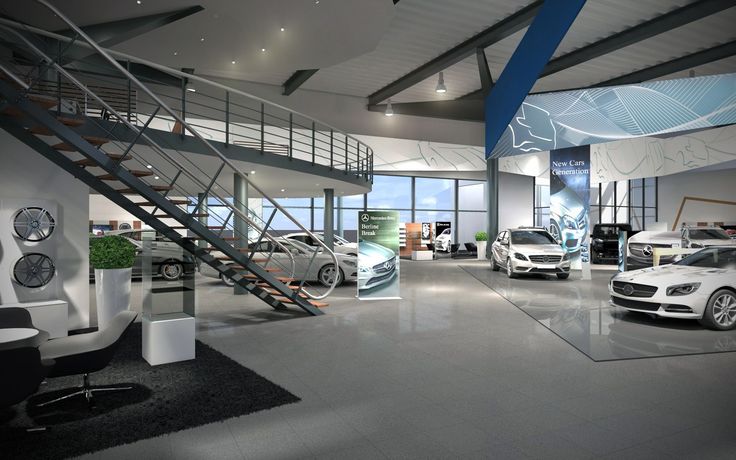 People say you can tell a lot about a person by the car they drive. That's why the luxury and status of driving a Mercedes-Benz is a dream for many. But before you take the plunge on a high-ticket lease, here are seven things to consider when buying a Mercedes-Benz.
Buying In-State vs. Out-of-State
Buying out-of-state opens you up to a world of possibility, especially if your dream car is nowhere to be found in your hometown.
When you decide to buy out of state, you should consider your new car's documentation and needs. You'll require records such as the car's history, an inspection sticker, sales tax receipt, emissions and safety testing, registration, insurance, and the title.
Next, you have to transport the vehicle from point A to point B. Rather than racking up the miles on your brand new ride, you should invest in a car shipping service. Open carrier transports could leave your car to the mercy of birds and scratches. To avoid unsightly blemishes, plan to move your Benz via enclosed auto carriers that insulate your vehicle from the harsh elements.
Buying New vs. Used
The new versus used debate comes down to budget. How much and what kind of money do you want to spend on your car?
Buying brand new is pricey for sure, but it could be worth it if you want everything under warranty.
On the other hand, buying used will undoubtedly be cheaper upfront, but if you have problems down the line, you're on your own. What's more, luxury car parts are more expensive than you might be used to, so think smart when deciding which option fits your lifestyle.
Inspections
Though buying used might seem risky, inspecting the vehicle beforehand can tell whether it has any issues and whether or not it's worth your cash.
New models will need inspections, too. You should inquire with the dealership what components of their cars are most prone to breakdown over time. By doing so, you can hopefully avoid needing the services of a good towing company, as helpful as they may be.
The Model
An older Mercedes-Benz could have an iconic body shape with a powerful, roaring engine. A newer model might give you that sleek, sophisticated business-class look.
If you're researching an older model, be thorough, so you don't end up with a dud. While most old Benz models are of excellent quality, a few might have taken a beating in the public eye.
Longevity
How long you're planning on driving your car will affect every other decision you make. If you're looking for a lifelong vehicle, a newer model is an excellent way to take an inch and get a mile. If you're looking for a stepping stone car that you can eventually upgrade, used is the way to go.
Mercedes-Benz Mechanics
If you want your Benz to last a long time, you'll need a top-notch mechanic to keep it in shape. Perhaps this is you if you're handy with cars. But if you'd rather someone else fine-tune your pride and joy, you should choose carefully.
Mercedes-Benz dealerships are sometimes the best option, as they'll operate under your warranty, and you can be sure they know their stuff. Sometimes, however, a local mechanic might have just the shine your ride needs. Shop around and see what mechanical solutions are there for you.
Insurance
Even with older Mercedes-Benz, insurance can be through the roof. Remember to factor this in when you're considering an older versus newer car. Your expenses don't end once the dealer hands over the keys. You'll have to shell the big bucks to keep your new Benz safe and street legal.
Wrap Up
A Mercedes-Benz can turn every car ride into a luxury tour. You should consider all the pertinent factors before investing in a Benz for the smoothest ride possible.