Giancarlo Perlas
August 14, 2021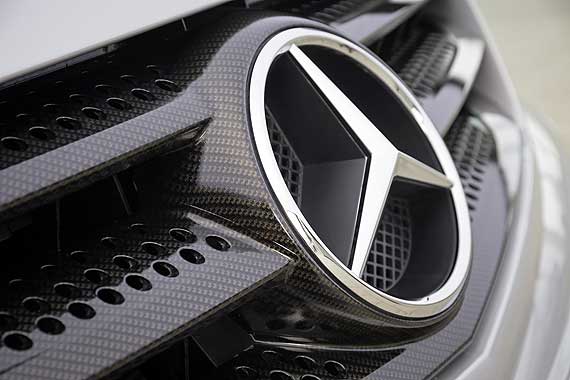 There was a sigh of relief when the V12 resurfaced in the Mercedes-Maybach S680, but there's still something worse looming in the Mercedes-Benz brand. There are brewing rumors that the V8 engines of the company are in danger of running out.
According to a Reddit post by bsw1234, global supply chain issues may result in the suspension of nearly all trims within the three-pointed star marque bearing the V8 engine. The documentation provided to the moderators of the r/cars thread said that the following will be the casualties of the unfortunate turn of events:
Benz models like the GLE 580, GLS 580, and G 550
AMG models such as the C 63, GLC 63, E 63, GLS 63 and G 63
The GLS 600 Maybach model
Based on the post, MBUSA announced to its dealers that all 2022 models are included in the suspension, and there is no definite date on its duration. However, the user assured that the 2021 model year series of the G-Class will still go on in the production line until the end of the current year. For now, the S580 and Maybach S580 are not affected by the move too.
The user refused to post the internal dealer memo in the thread due to privacy or even legal reasons, but the moderators have certified that there was indeed proof of his claims.
An excerpt from the document read, "MBAG has prioritized its focus to comply with various global, external and internal requirements, as well as several other factors, including but not limited to, challenges in the supply chain that have an impact on the product portfolio offered in the US market."
Mercedes-Benz is yet to issue an official statement to the public about the subject.