Giancarlo Perlas
August 2, 2021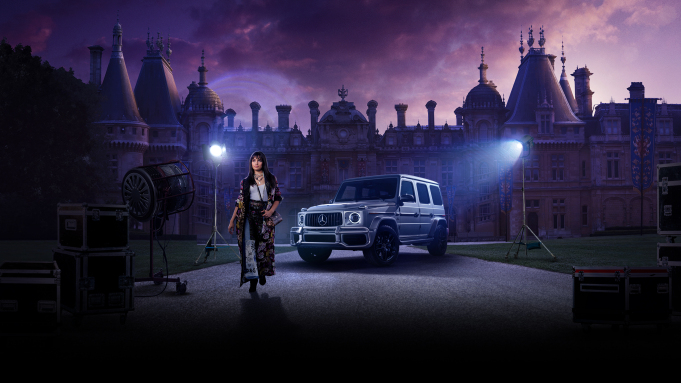 Like Disney's Prince Charming looking for the foot that fits in the glass slipper left behind by Cinderella before the clock struck 12 midnight, Camila Cabello seems to have found the iconic vehicles that match her equally iconic image and sassy taste in the new Mercedes-Benz G-Class and the Mercedes-Maybach S 560. The products from the three-pointed star marque are among the highlights of the new Cinderella campaign of Amazon Prime Video involving the pop and R&B singer.
The new Amazon Prime campaign titled "Rewrite the Story" aims to promote the upcoming Cinderella movie, which has been updated to match the current climate of our society that is now well-aware of the active role of women in shaping it. Instead of the more demure iconic Disney princess, Cinderella has now evolved to embrace her funnier, prettier, and more empowered personality. That's reminiscent of the amazing characterization of Emma Stone of the classic villain Cruella that puts her in total control of her life.
The new film from the franchise was originally made as a Sony release. However, it shifted to Amazon Prime for streaming partnership during the pandemic. The film is set to be released on September 3 this year.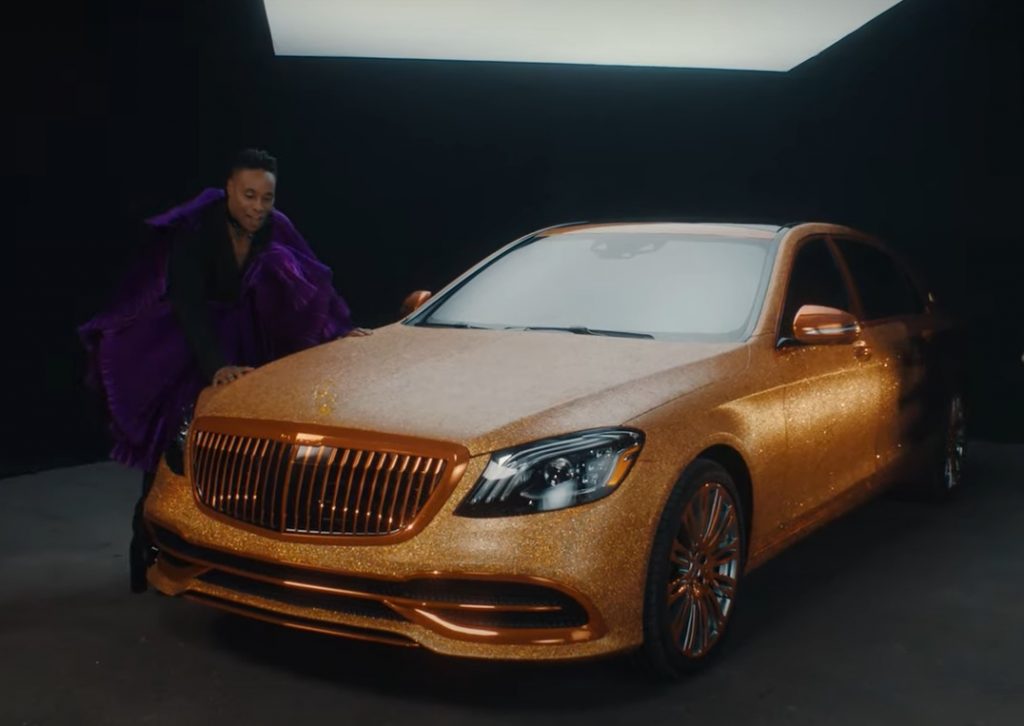 Another major overhaul in the Cinderella legend is the more inclusive twist for the fairy godmother. Instead of an old woman, she now comes as Fab G played by the talented Billy Porter. The actress even teased the modern-day replacement for the fabulous chariot of Cinderella, which is now a gold-wrapped Mercedes-Maybach S 560.
The new ad campaign of Mercedes-Benz, Amazon Prime Video, and Camila Cabello will air this August 2.