Giancarlo Perlas
August 8, 2021
The Munich Auto Show is barely a month away, and one of the anticipated models to be unveiled there is what seems to be an SUV with the Maybach logo. We strongly believe that the product might be the Mercedes-Maybach EQS SUV.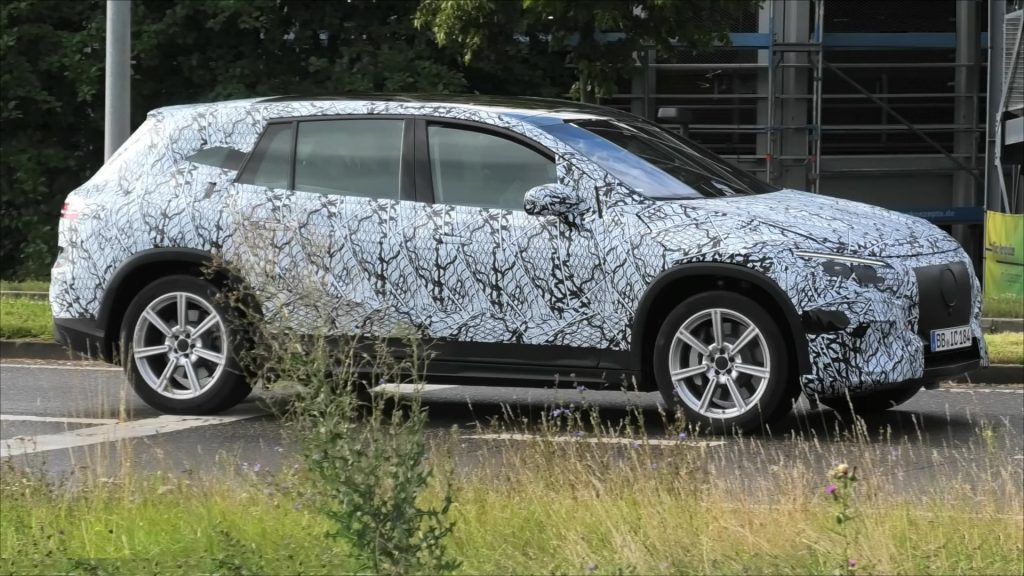 Now, we are yet to see the Mercedes-Benz EQS SUV, but its maker might be looking to introduce it with a bang by starting with its Maybach concept. After that, the production version will likely trim down some of its features to strike a balance between practicality and luxury to match the lower pricing of the standard Benz format. The strategy would be similar to how the three-pointed star marque unleashed its new generation of upgrades in the S-Class and then gradually trickling them down to the C-Class.
The spy video here shows a prototype model of the EQS SUV series. The vehicle is completely wrapped in camouflage with the majority of its wraps in zebra patterns. Meanwhile, the blacked-out portions may hint at some key highlights in the exterior of the auto.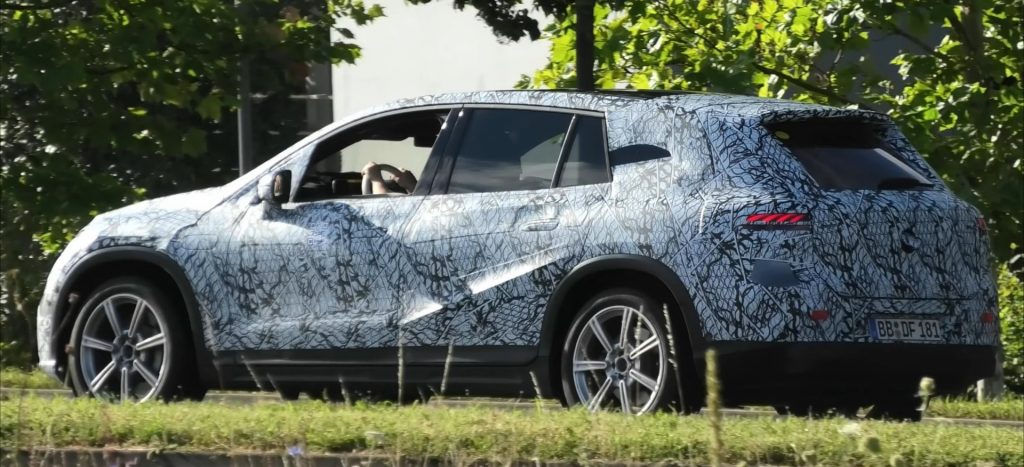 First off, the blacked-out portion of the wraps on the fascia appears to be bigger. That may hint at a large front grille with closely-knit vertical slats, which is the signature of Maybach models. Another point of interest is the trapezoidal covers at the C-Pillar near the greenhouse, which is where the overlapping MM badges are usually placed.
What confirms the identity of the auto as the EQS SUV is its form and stance that reflect the same ones found in the GLS SUV. Lastly, the lack of exhaust ports strengthens our suspicion that it is indeed an EV.