Giancarlo Perlas
August 5, 2021
Despite his promise last year that he will only be driving electric Mercedes-Benz cars going forward, Lewis Hamilton was seen riding off in his Pagani Zonda 760 LH from a meeting in Monaco.
Outside of Formula 1, Hamilton is known for his love of exotic cars. For one, he is already eyeing the upcoming Mercedes-AMG One, but his collection already includes a Ferrari LaFerrari, classic Shelby 427 Cobra, McLaren P1, Mercedes-Benz SLS Black Series, Mercedes-AMG GTR, and the Pagani Zonda 760 LH seen here.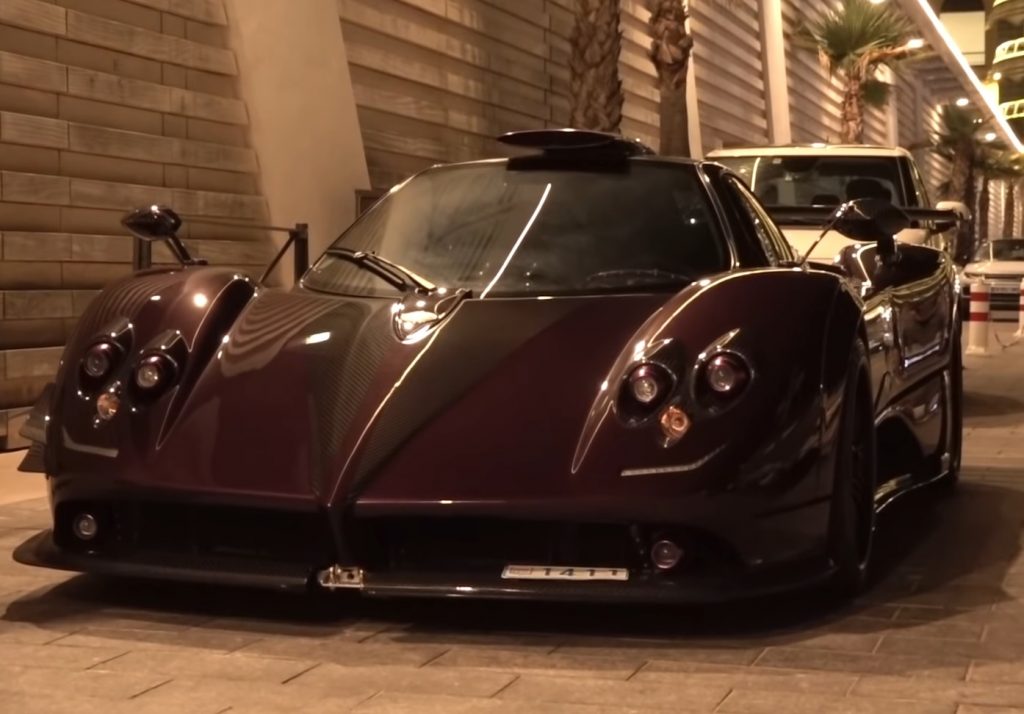 The Zonda 760 LH has the same features as the 760 RS but the car was customized for Lewis Hamilton whose initials "LH" appear on its name. The one-off auto is equipped with AMG's M120 7.3-liter naturally-aspirated V12 petrol engine. The output of the unit peaks at 760 hp and 575 lb-ft of torque.
The Zonda 760 LH had a $2.6 million price tag when it was bought new but the Mercedes driver earlier said that he was not a fan of it. He explicitly said in an interview that "the Zonda is terrible to drive", and its handling is one of the worst in his collection. He also modified the car's automatic transmission to manual because he wasn't exactly pleased with it, and he prefers a quick-shifting setup.
Hamilton previously told Reuters, "I don't drive any of the cars that I own anymore. I only drive my (electric Mercedes) EQC." However, it appears that his statement was merely lip service to the three-pointed star brand that he represents as ambassador. But then again, we don't really mind it because it would be such a waste if the Pagani Zonda 760 LH will only be left aging in his huge garage.