Giancarlo Perlas
August 4, 2021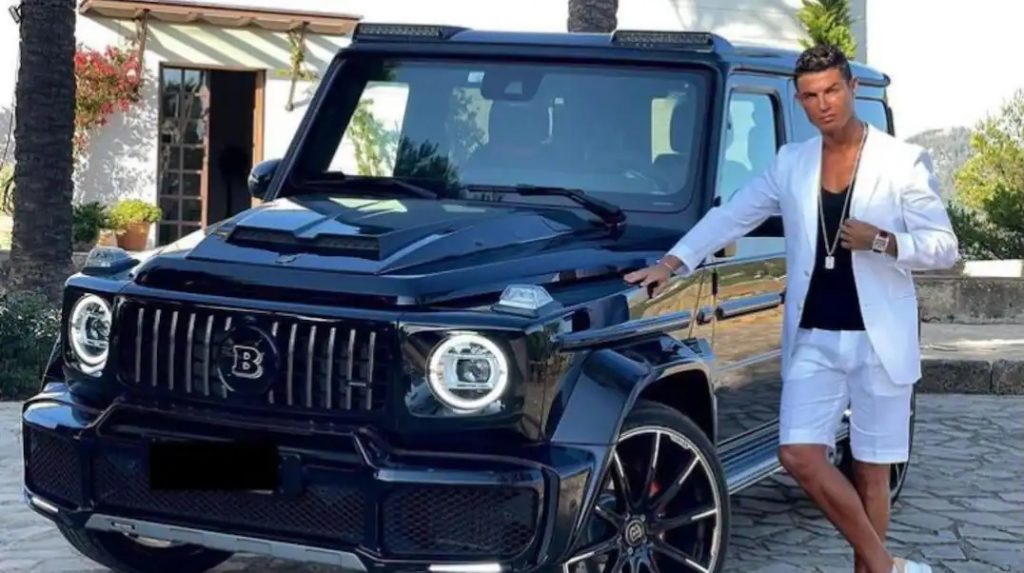 Cristiano Ronaldo was recently pictured posing beside his 2020 Brabus Mercedes-AMG G63 with just a few days left before the kickoff of the new football season. The athlete got the modified G-Wagen as a gift last year during his 35th birthday.
The athlete is known for his love for exotic cars from Bugatti, Rolls-Royce, Maserati, Lamborghini, Ferrari, and others. However, he also seemed to have found the same fascination with Merc as his son was also seen posing with his green X-Class pickup earlier.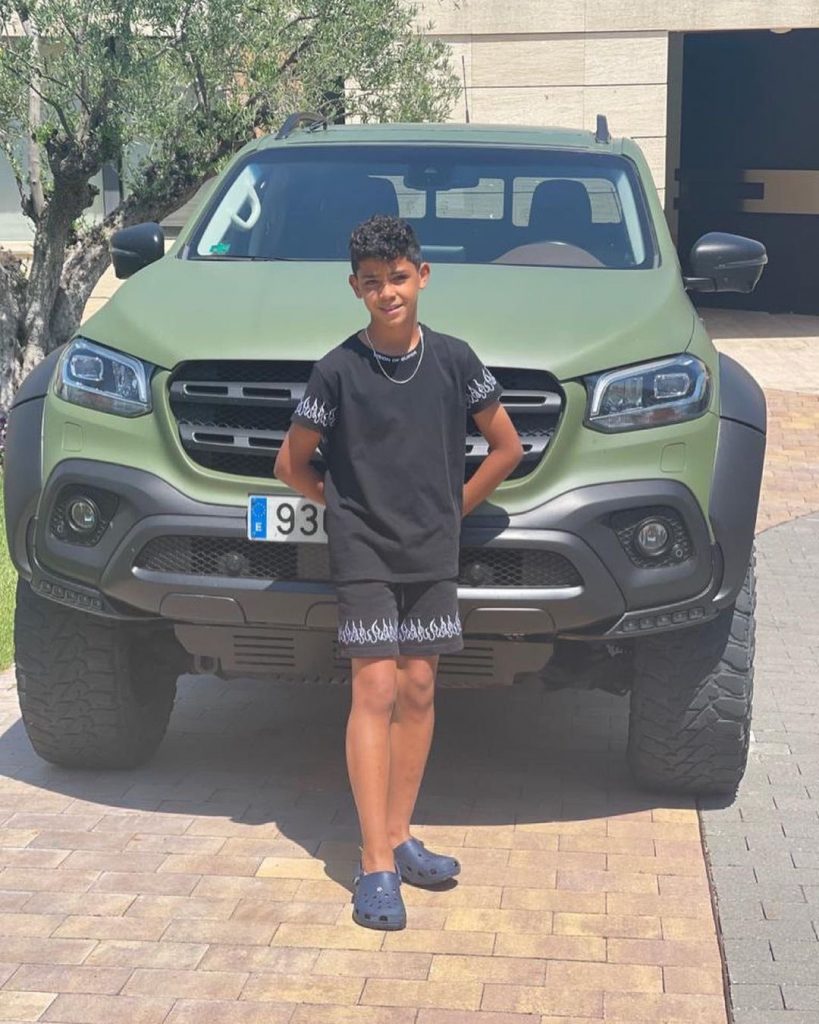 Going back to the G-Class of Ronaldo, the vehicle comes with a Brabus G800 package worth around $424,000, excluding the VAT in Germany. The AMG G63 is highlighted by its 4.0-liter twin-turbo V8 engine with 577 hp and 627 lb-ft of torque. The tuner managed to raise it to 789 hp and 737 lb-ft though by replacing its turbochargers with high-performance units along with a few other tweaks. All that power takes the SUV from 0 to 62 mph in just 4.1 seconds.
Complementing the massive boost in the output of the G-Class is a new body kit that adds new emblems, bumpers, LED roof lights, carbon fiber bonnet with scoop, rear roof spoiler, brake calipers, and a set of 23-inch Monoblock Platinum Edition forge alloy wheels with Y spokes wrapped in 205/35 Advan Sport high-performance tires.
The interior also reflects the same color combination shown by the vehicle's exterior. Its features include new black quilted leather seats, special floor mats, custom foot pedals, bucket seats in the rear with memory function and heating, and again, Brabus logos here and there.