Giancarlo Perlas
August 24, 2021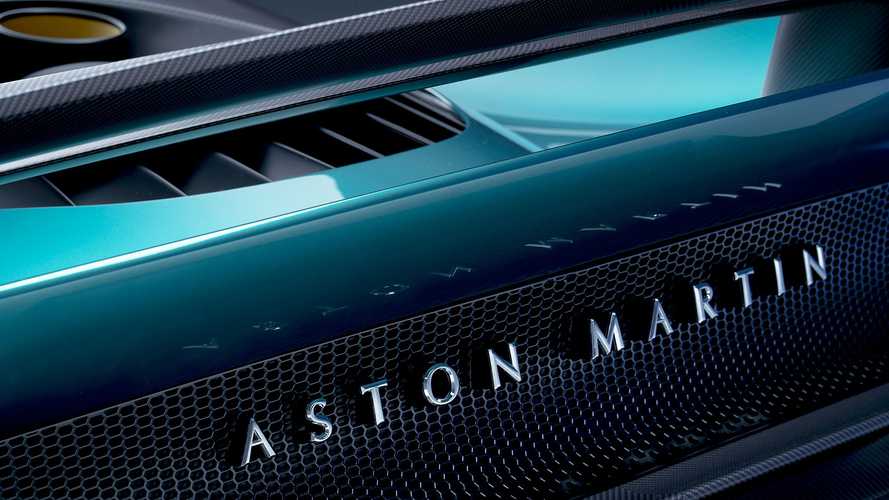 Mercedes-Benz is apparently having supply chain problems that have resulted in the shortage of V8 engines for its luxury and sports vehicles. Despite the setback, the company still has other power units that should keep its other models going. However, there are concerns about other automakers that rely on the three-pointed star marque's engines particularly Aston Martin.
At present, the Vantage, DB11 and DBX models of the British brand all use 4.0-liter twin-turbo V8 engines sourced from the German automaker. The same M177 power unit is in short supply right now, which supposedly led Mercedes to suspend the production of the GLE 580, GLS 580, and G550 Benz models; the AMG models like the C63, GLC63, E63, GLS63, and G63; and the Maybach GLS 600. The company's decision was reportedly relayed to all of its U.S. dealerships a couple of weeks ago.
"Aston Martin confirms that its supply of V8 engines from Aston Martin AG is not affected," the carmaker's spokesperson ensured Car and Driver. In other words, the British brand does not appear to be bothered by the matter.
Mercedes is yet to officially confirm all the affected models, but it also has not issued a statement denying the stories circulating online. There is no definite date on the duration of the suspension but a person who had knowledge of the subject assured that all the G-Class due for 2021 that are equipped with the engine in question are not affected at least until the end of the year. The same was said about the Mercedes S580 and Maybach S580 models.