Giancarlo Perlas
August 23, 2021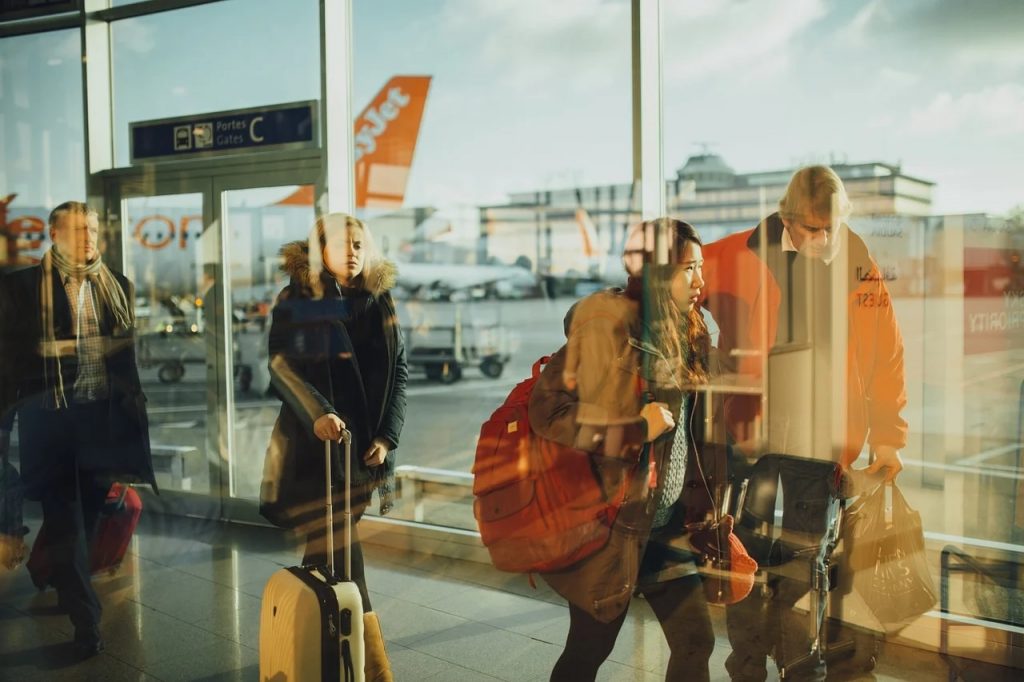 Are you going to move abroad in 2022 to seek greener pastures that will finally give you better opportunities to finally afford your dream house and perhaps your dream Mercedes car?
A lot of people are ready for a change. The past two years have been incredibly difficult. We have all faced hardships in one way or another. Some have had a devastating financial loss. Others have had to face losing a loved one. There are some people who have dealt with both scenarios. If you have decided that the best thing you can do for yourself over the coming year is to have a fresh start, we do not blame you. Below, we have provided some tips and pieces of advice on moving to a new country in 2022.
Look for ways to make savings – Moving abroad can quickly get out of hand on the monetary side of things. This is why you need to put together a good budget and you also need to look for different ways to save money. Whether this means booking in advance to save money on international shipping or moving at a certain time of the year to lock in cheaper flights, all of these savings will add up, which is critical because moving to another country is notoriously expensive.
Join expat forums and discussion boards – Aside from managing the financial side of things, we highly recommend that you sign up for expat forums and discussion forums. There are a lot of them! You will be able to connect with people who were once in your shoes. They will be able to answer any queries that you may have, as well as simply making you realize that you are not alone and that everyone experiences different struggles and hurdles when it comes to expat life.
Be open-minded – Furthermore, it is important to be open-minded. Remember, you are moving to a new country. Locals will have fresh ways of doing things. There will be different norms in your new life that you will have to get used to. Rather than neglecting this way of living because it is not your typical way of life; embrace it!
Learn the language – Finally, if you are moving to a country whereby English is not the main language, we seriously recommend that you think about learning the language. It can make a big difference to your experience. Not only in terms of making it easier to communicate, but the locals will respect you for making an effort to learn their mother tongue.
If you are planning on moving to a new country in 2022, you certainly have an exciting adventure ahead of you. The only final piece of advice that we have for you is to embrace it and enjoy it. There are going to be highs and lows – such is life! However, it is vital to remember that you should not be too hard on yourself. Moving abroad can take time, so give yourself the time that is needed to settle in and make a new life for yourself.