Giancarlo Perlas
August 16, 2021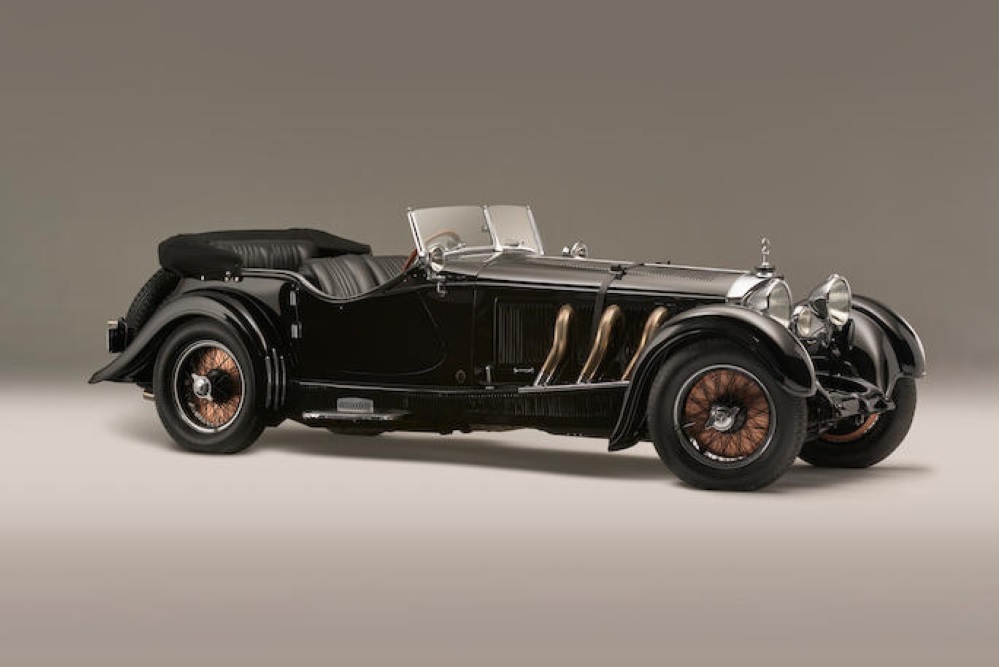 One sample of the 1928 Mercedes-Benz Sports Tourer went under the hammer at the Quail Lodge Auction of Bonhams just a few days ago where it fetched a hefty sum of $5,395,000. Aside from being a pre-World War II car in good running condition, the product also carries with it a colorful history that's tied to another big name in the automotive industry.
The Mercedes Sports Tourer was one of the vehicles that Ferdinand Porsche designed back when he was the chief engineer of the three-pointed star marque and before he founded the company that carried his name in 1931. The development of the vintage car started just after the merger of Daimler and Benz—two companies that have decades of experience already by that time in making commercially available automobiles.
The Sports Tourer became a status symbol for the rich and powerful during its heyday, but only 146 units of it were built from 1927 to 1930. Its limited run can be attributed to its untimely entry during one of the worst periods in the industrialized world, which is the Great Depression that began in 1929.
This particular Benz comes with a 6,740 cc, over head valve (OHV) six-cylinder engine partnered with two carburetors with roots-type supercharger. The setup produces between 120 to 180 hp at 3,000 rpm. The power is distributed via a four-speed manual transmission. It comes with four-wheel drum brakes plus front and rear semi-elliptic leaf spring suspension too.
The Sports Tourer was introduced with a $7,000 price tag. Its famous owners included the novelist Sir Arthur Conan Doyle, the Marx Brothers, and the blackface poster boy Al Jolson, among others.
According to the documented history of this particular model 'S' car, it already changed ownership a couple of times until the most recent owner bought it in 1964 where it underwent several restorations. The price the car fetched after the auction was more than its estimated value of $3-$4 million before the hammer dropped.