Giancarlo Perlas
July 30, 2021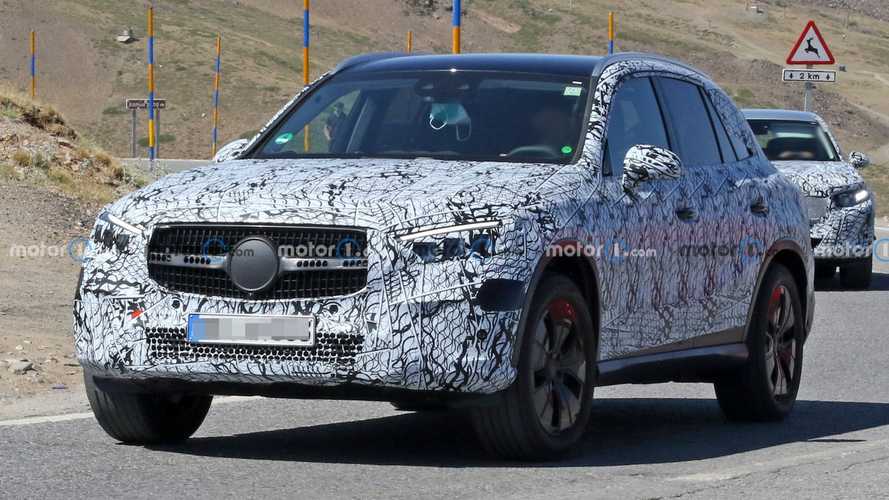 There have been numerous sightings of the next-generation Mercedes-Benz GLC SUV just this July, and before the month ends, there's another set of spy shots of the crossover going around again. The new batch shows the auto gradually losing its camouflage and being driven around public roads.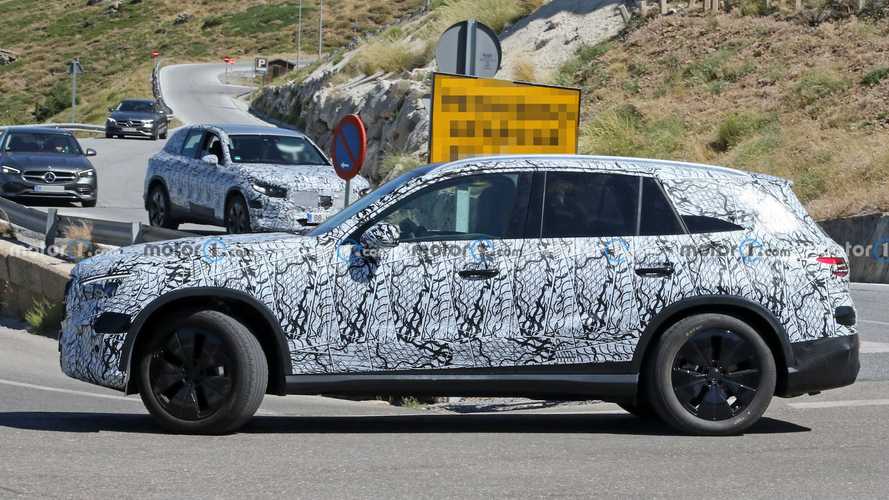 The upcoming GLC appears to be a bit larger than the outgoing model in the new spy shots of Motor1. Its front grille is also exposed wherein the single bar running across the sides of the supposed area for the three-pointed star logo hint that it is the standard Benz model. The production headlights and taillights are seen peeking from the covers too. One of the recent spy shots already revealed them to be thinner like the ones fitted on the new Mercedes-Benz C-Class.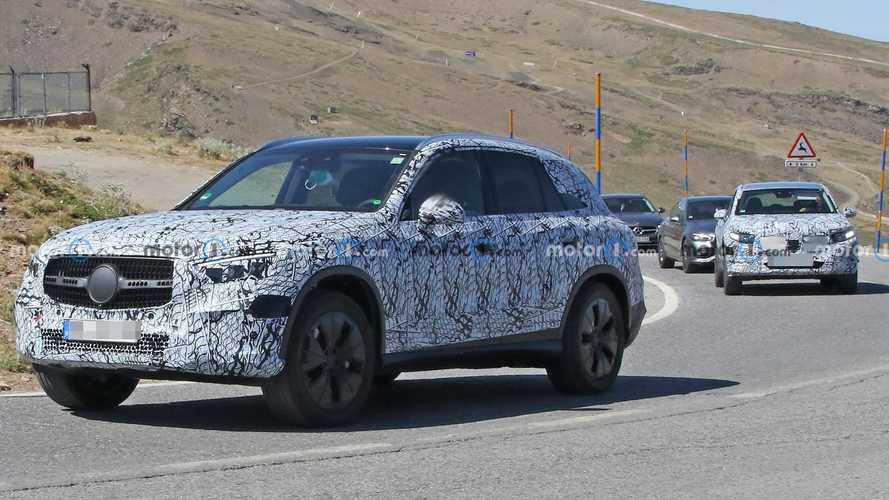 There's no clear view of the interior from the pictures but we all know for a fact that since the GLC is closely related to the C-Class, the two would be sharing the same design cues on the dashboard plus some crossover-specific modifications. With that, it will be highlighted by its digital instrument cluster, large central touchscreen, multi-function steering wheel, and MBUX infotainment system.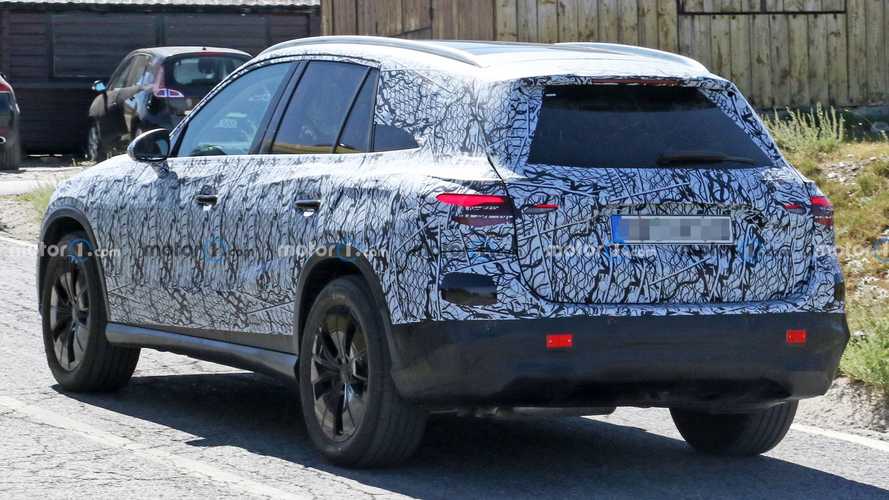 The powertrains of the GLC will likely adopt the same offerings found in the C-Class. Therefore, expect it to be powered by a 2.0-liter inline-four engine with the range-topping AMG model having a mild-hybrid system bringing the output over 500 hp.
The next-gen Mercedes-Benz GLC SUV will probably make its debut in the early months of 2022 but we won't be surprised at all if it arrives at the end of 2021.