Giancarlo Perlas
July 13, 2021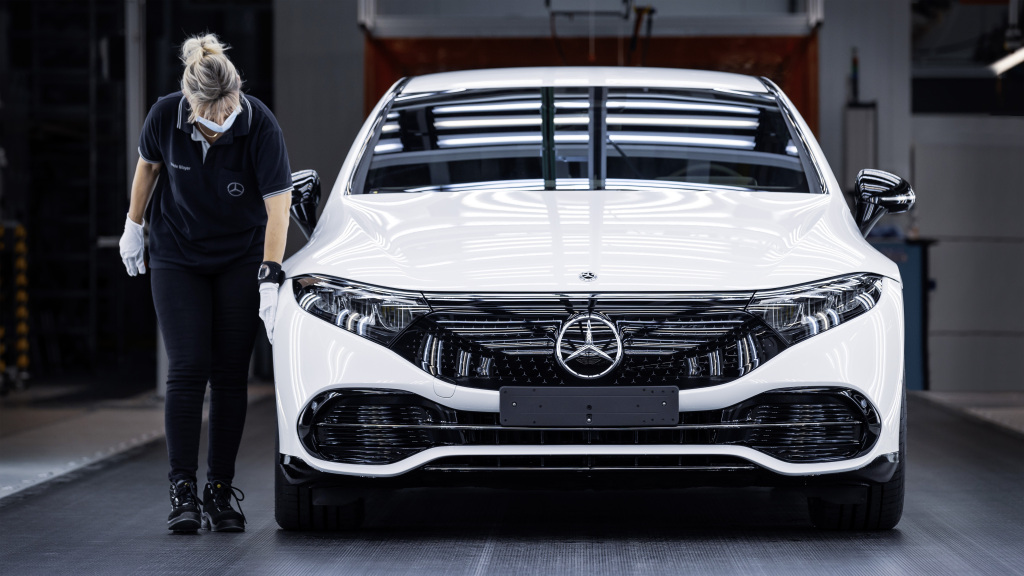 The days of the internal combustion engine (ICE) are numbered as big and small automakers are now shifting their focus on electric vehicles (EVs). Mercedes-Benz has set its goal to full electrification after 2030.
According to Automotive News Europe, the information came from a "high-ranking executive (of Mercedes) familiar with the plan". "We are switching from EV first to EV only," the insider said.
With the deadline only less than a decade away, the move could mean a quicker expansion of plug-in and hybrid cars and SUVs within the Mercedes brand. This is to ensure the smooth transition of its models from ICE to electric when the deadline comes.
That means the corresponding diesel engines linked to its models will also be discontinued when that time arrives. The source claimed that even hybrids will be gradually phased out too so that the carmaker can shift to full electric.
The subject is expected to be discussed further when Daimler CEO Ola Kallenius will present details of the company's plans and strategies at an event on July 22. It might mark the introduction of Mercedes' rumored new platform with a new operating system that could overhaul the way EVs are made onwards 2024. That would radically change the plans of the automaker regarding their battery-operated EVs.
Earlier, Daimler confirmed that it is looking for plug-in hybrids and pure EVs to make up 50% of its product line by 2030.