Giancarlo Perlas
July 26, 2021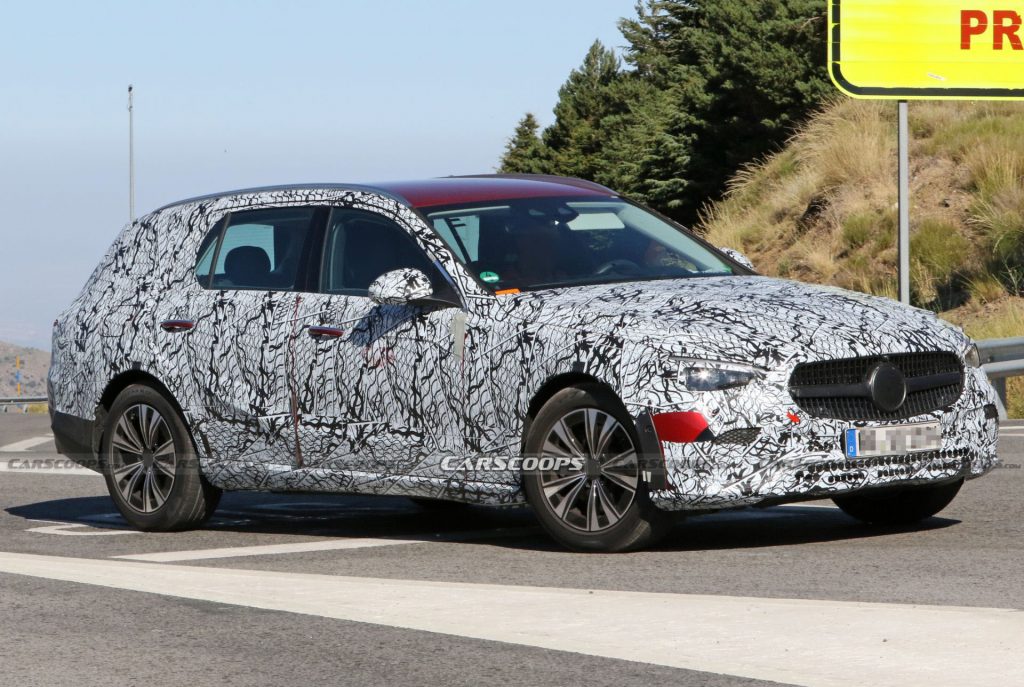 It's been a year since our last sighting of the Mercedes-Benz C-Class All-Terrain Wagon. Just when we are already starting to forget all about it with all the excitement going on with the new EVs of its brand, new spy shots of the car surfaced again.
The C-Class All-Terrain is still wrapped in heavy camouflage in the latest spy photos of Carscoops. So it appears that we will have to wait more until it breaks cover. Regardless, the expected unveiling of the vehicle is in 2022, and it will compete with the likes of the Audi A4 Allroad and the Volvo V60 Cross Country in the market.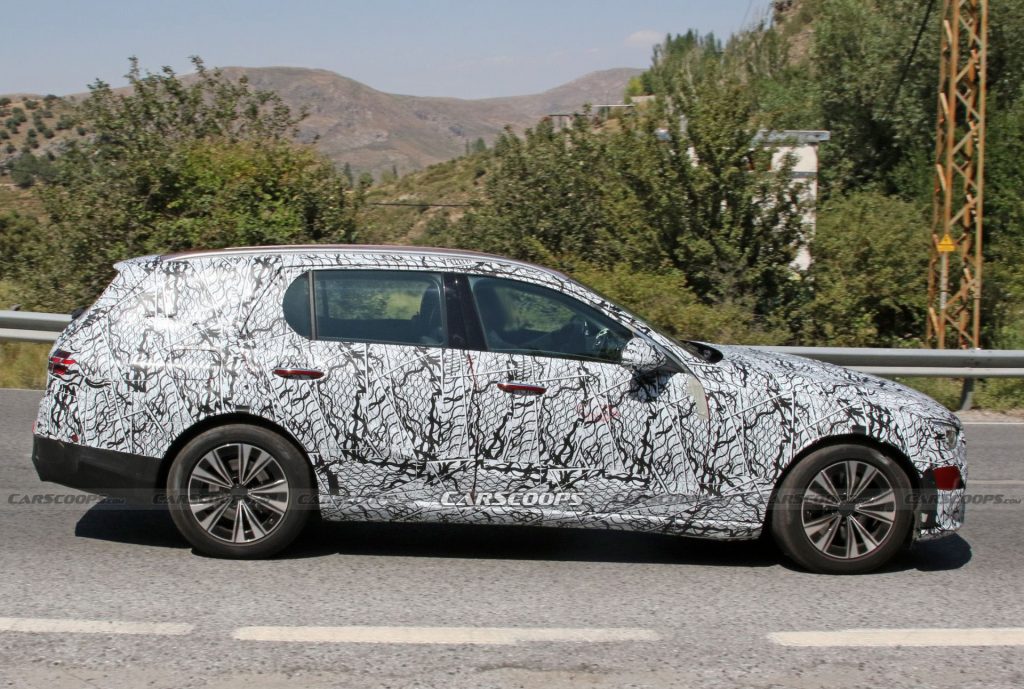 The full camo makes it hard for us to see the exterior styling of the wagon but its lifted stance confirms that it is indeed the All-Terrain version. A careful examination at its base also hints of plastic trims that will likely protect the car from rock chippings and other debris if it goes off-roading.
We can't assess the car's ground clearance as of now based on the images, but as a reminder, the E-Class All-Terrain has 5.8 inches of added ground clearance compared to its standard E-Class wagon trim.
There's no word about the planned powertrains for the C-Class All-Terrain yet. However, if Merc will try to outshine the E-Class All-Terrain with it, the automaker might go for the 3.0-liter twin-turbo V6 at least, which is currently found in the AMG C43. The unit is good for 385 hp and 384 lb-ft of torque.