Giancarlo Perlas
July 12, 2021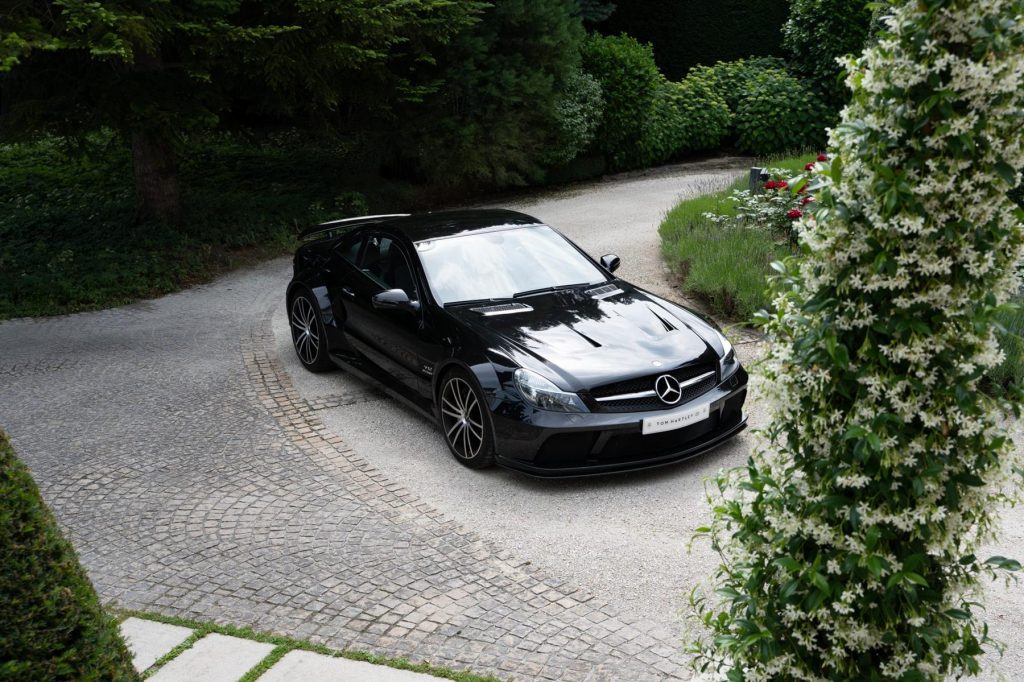 The Mercedes-Benz SL65 AMG Black Series is already more than a decade ago. Being an exclusive model, it is very rare considering that only 350 examples of it were delivered to customers, and we do not know how many of them survived up to this day. One of the cars recently went on sale, and its original owner was none other than Mercedes AMG Petronas Formula One Team CEO and Principal Toto Wolff.
Knowing how Wolff is such a big fan of cars, the SL65 AMG Black Series appears in majestic condition. The seller, Tom Hartley Jnr, didn't reveal how much it was sold, but the auto's 3,204 miles in its clock might have fetched a hefty sum.
The sports car features a black paint finish with a widebody kit. Its exterior is highlighted by flared wheel arches, muscular front bumper, fixed top, and fixed rear wing. Under the hood lies AMG's impressive 6.0-liter twin-turbo V12 with remapped ECU and bespoke exhaust. The modified power unit of the auto can deliver up to 670 hp with a 0-62 mph acceleration time of only 3.8 seconds and a top speed of 199 mph.
The AMG Black Series was acquired by Wolff after its launch at the Paris Motor Show in 2008. It also came with the owner's handbooks, pouch, spare key, history file, and original sales agreement.
Check out the photos of Wolff's recently sold Mercedes-Benz SL65 AMG Black Series in the gallery below: