Giancarlo Perlas
July 13, 2021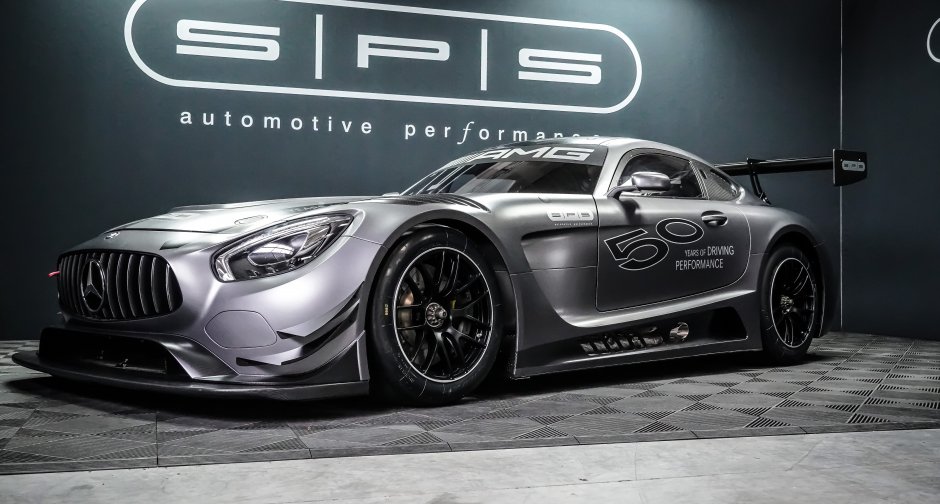 For $1.07 million (€900,000) one lucky rich buyer will have the chance to own a rare 2017 Mercedes-AMG GT3 Edition 50. What makes the car so special is that it was made to commemorate the 50th anniversary of AMG, and it is only limited to 5 units.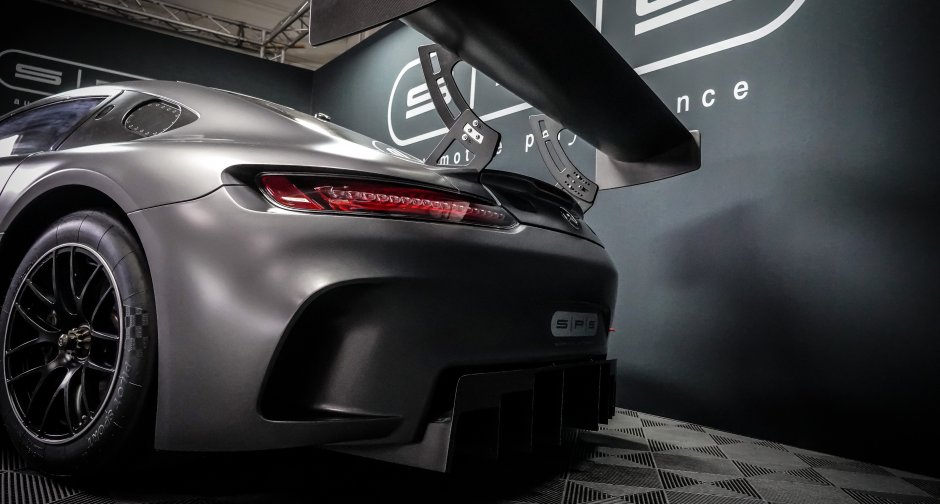 This specific AMG GT3 is currently up for grabs at the Classic Driver website. It is currently located in Germany. What makes it so expensive is its special features and the fact that it has never hit the tracks before.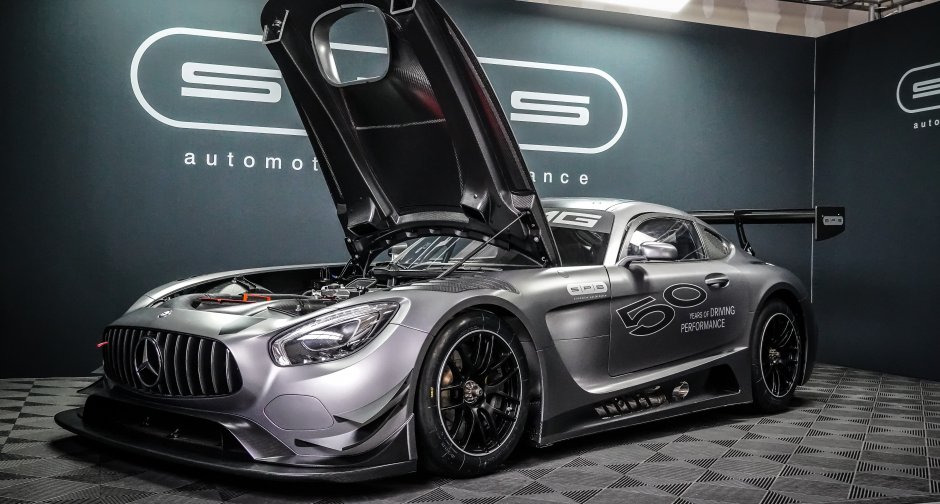 The sports car is equipped with a left-hand drive configuration and listed as in its original condition. It sports a black paint finish with decals boasting "50 Years of Driving Performance" and "50 Years of AMG". The vehicle has special badges too, including plating on the engine cover that reveals the name of the engineer who assembled the power unit. In addition, it is highlighted by its black twin-spoke wheels wrapped in Michelin Pilot Sport tires.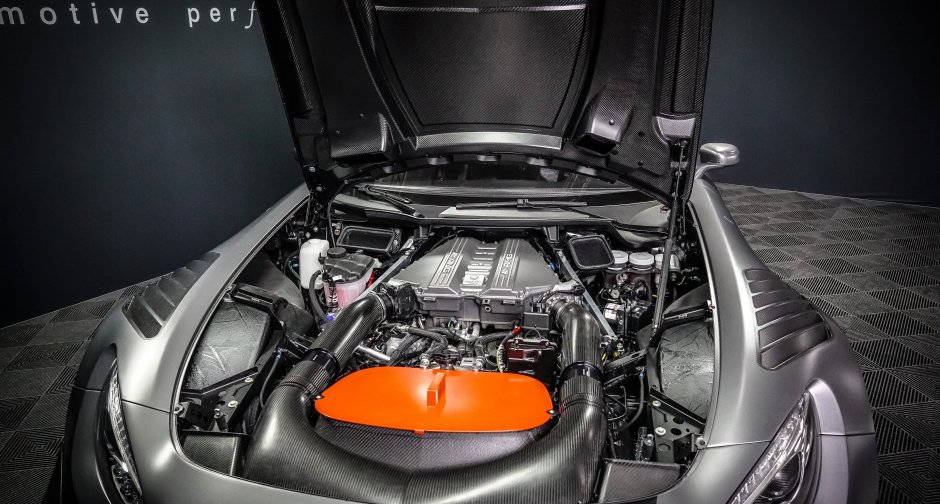 Under the hood of the special edition AMG GT3 is a 6.2-liter naturally-aspirated V8 engine that was also used by the Mercedes-Benz SLS AMG GT3. The unit takes the output of the car to 640 hp, but thanks to a Performance exhaust system, the power is boosted to 650 hp.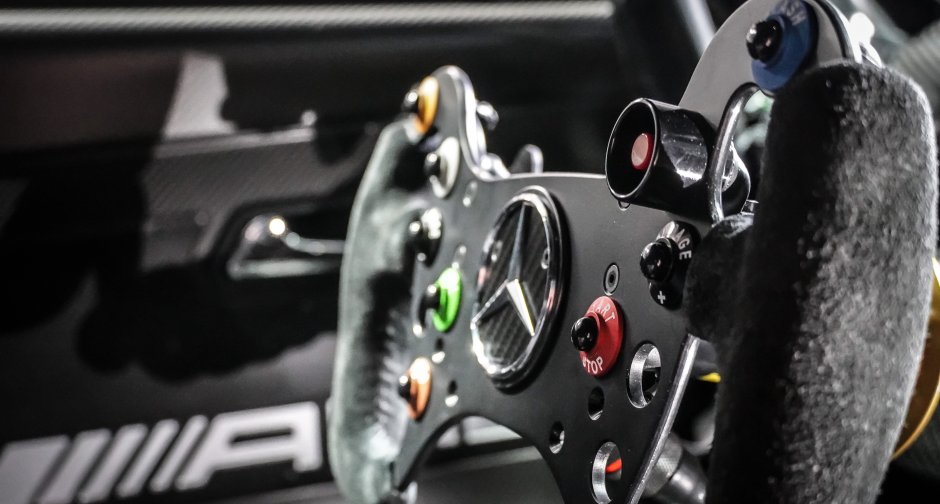 The AMG GT3 comes with an "optional spare parts package" that includes a set of new rims, lap trigger set, battery charger, compressed air cylinder trolley for aid in maneuvering, and fuel bottle.