Giancarlo Perlas
June 5, 2021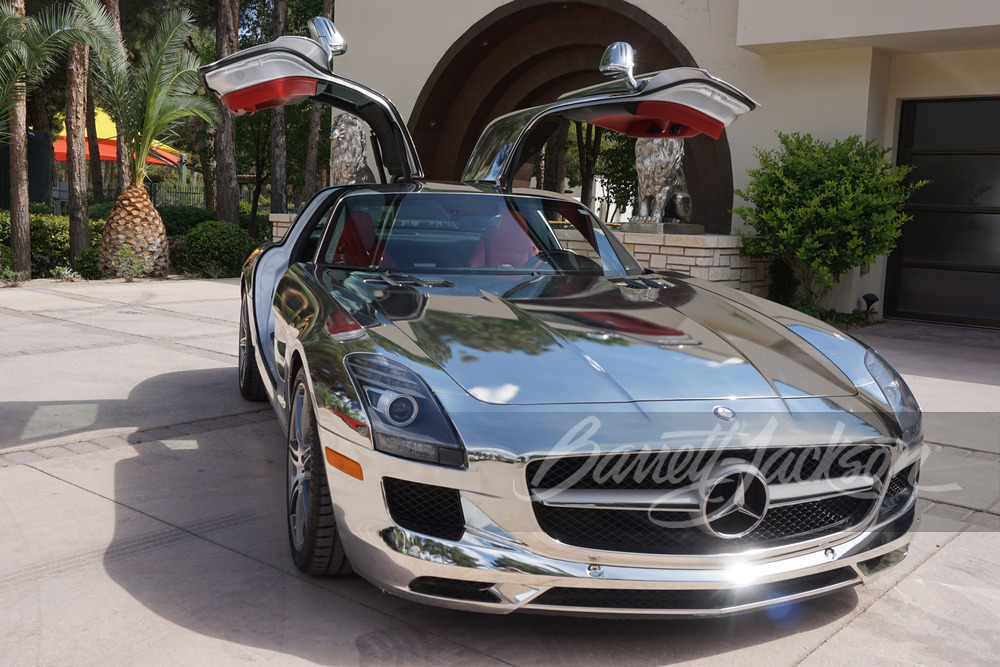 It looks like Wayne Newton's one-of-a-kind custom 1981 Mercedes-Benz 300 SL is not the only mind-blowing car with the three-pointed star logo hitting the Barrett-Jackson auction at the West Hall of the Las Vegas Convention Center on June 17-19. Another highlight of the event is a special 2011 Mercedes-Benz SLS AMG gullwing coupe.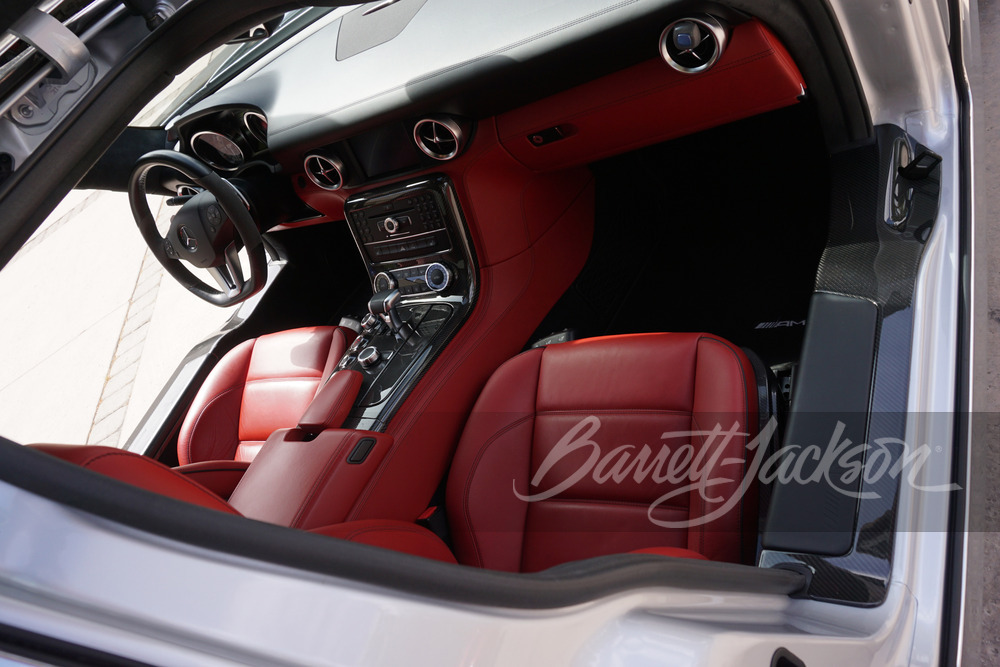 The SLS comes with Iridium Silver Metallic paint hidden under a full chrome wrap, which raises its exclusivity even more. Meanwhile, its interior upholstery is clad in classic red leather. It also features an audiophile-quality Infotainment system, a climate control system, and four driving modes, namely Comfort, Sport, Sport Plus, and Manual.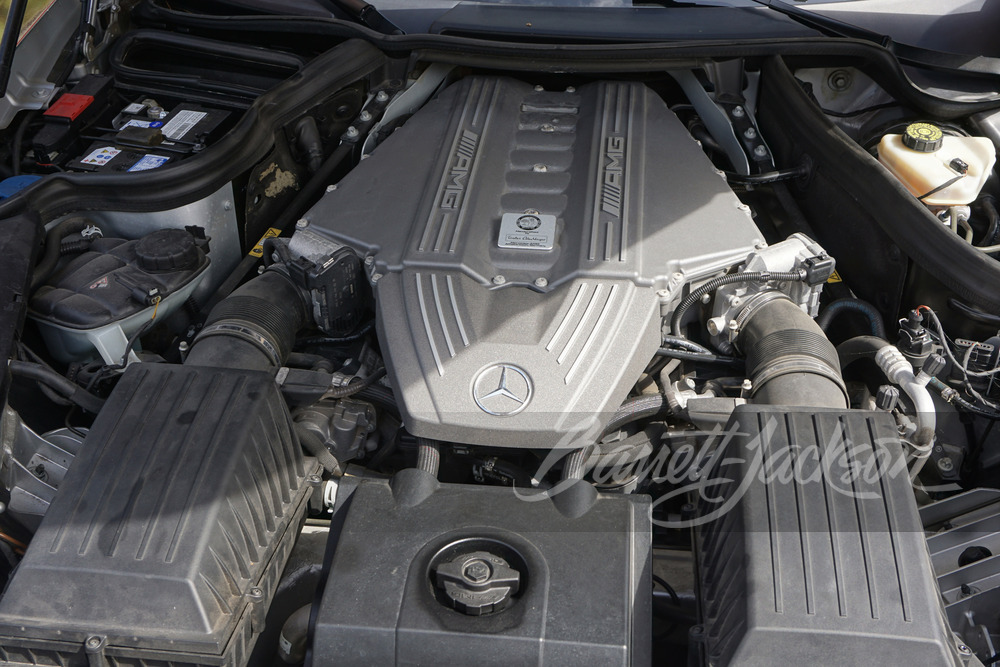 Beneath the hood of the SLS lies an M159 6.2-liter V8 engine producing up to 563 hp. The power is distributed via a seven-speed dual-clutch automatic transmission system. The setup allows the car to accelerate from 0 to 60 mph in just 3.5 seconds and it only needs 11 seconds to do a quarter-mile run. The top speed of the gullwing is electronically limited to 196 mph, and it comes with race-derived handling and braking for better control.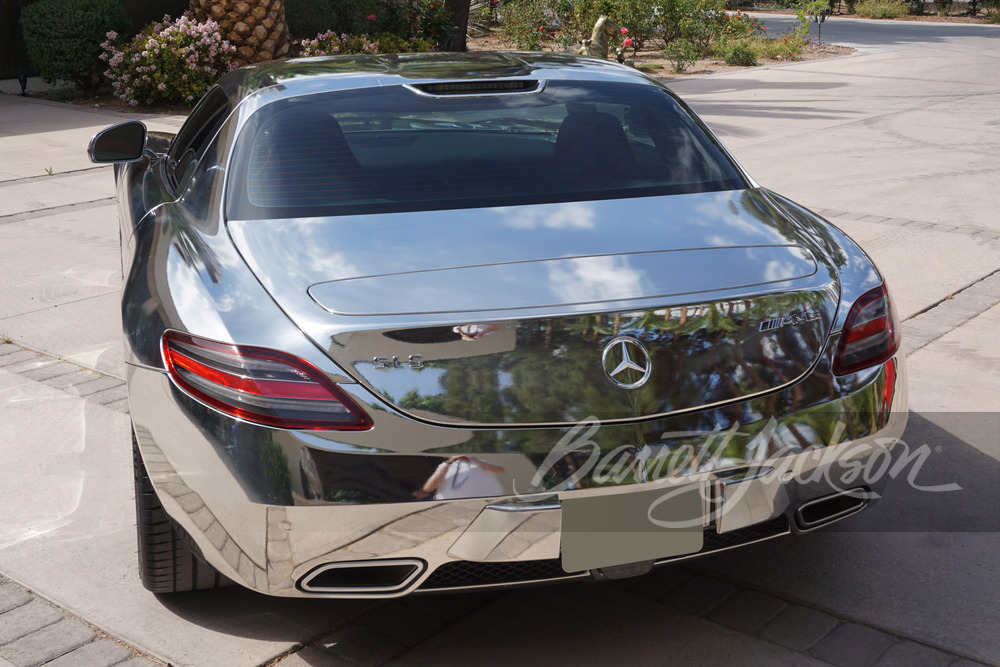 The bidding for this rare SLS is now happening at the Barret-Jackson portal. Interested buyers can place their bids by signing up with them. Another good news about the car is it doesn't have a reserve price.
Check out the photos of the Vegas-bound 2011 Mercedes-Benz SLS AMG Gullwing Coupe in the gallery below: