Giancarlo Perlas
May 30, 2021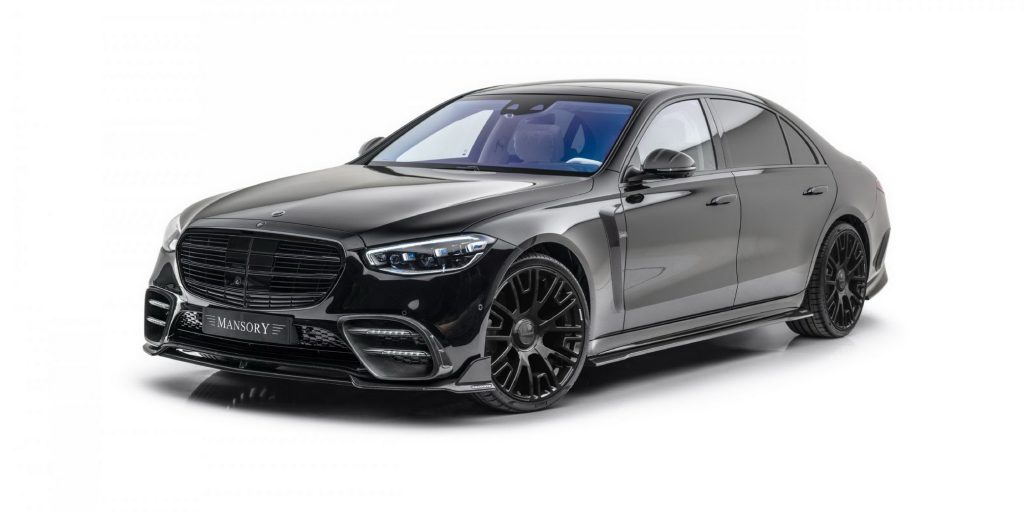 Mansory appears to have toned down its modus operandi when it comes to Mercedes-Benz cars and SUVs as of late. Its recent project with the Mercedes-Benz S-Class seems to be another proof of its departure from its signature outlandish body kits.
Like the Mercedes-AMG G63 Viva Edition, the tuning package of Mansory for the S-Class only features subtle improvements on its bodyworks. The specialist retains the design elements that make the luxury sedan shine over its rivals while managing to add cosmetic enhancements that make the car distinct from the standard Benz or AMG models.
Exterior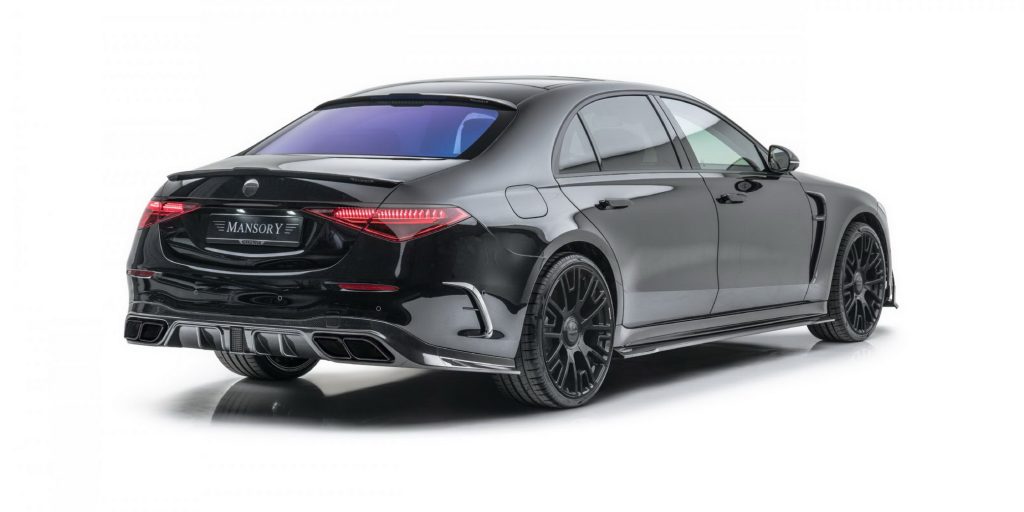 To suit the needs of "the classic S-Class clientele", Mansory offers new side mirror caps, trunk spoiler, roof spoiler, diffuser, and front lip spoiler all made of carbon fiber for the luxury vehicle. It adds running boards, optional LED strips, and 22-inch forged wheels too.
Interior
The tuner has a wide array of customization choices for the S-Class. It includes a leather-carbon steering wheel, carbon fiber ornaments, aluminum pedals, and exclusive floor mats. The company's logo adorn the key areas of the interior upholstery as well to highlight the individuality of the auto.
Power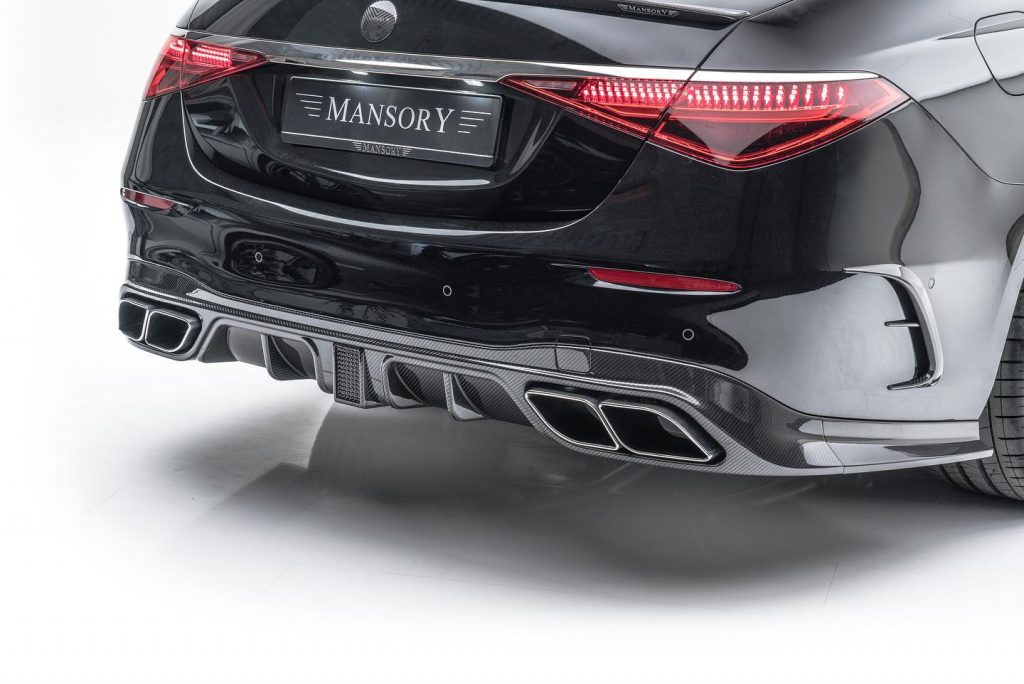 The package is not all bark and no bite. Its tuning kit imbues an overall output of 389 hp and 617 lb-ft of torque for the S400d trim. That's good for a 0 to 62 mph run in just 4.8 seconds.
The S500 model benefits up to 519 hp and 464 lb-ft of torque from the upgrade. The numbers let the car run from 0 to 62 mph in mere 4.3 seconds.
The top speed of the Mansory Mercedes-Benz S-Class is electronically capped at 168 mph to preserve its tires and key mechanical components.