Giancarlo Perlas
May 14, 2021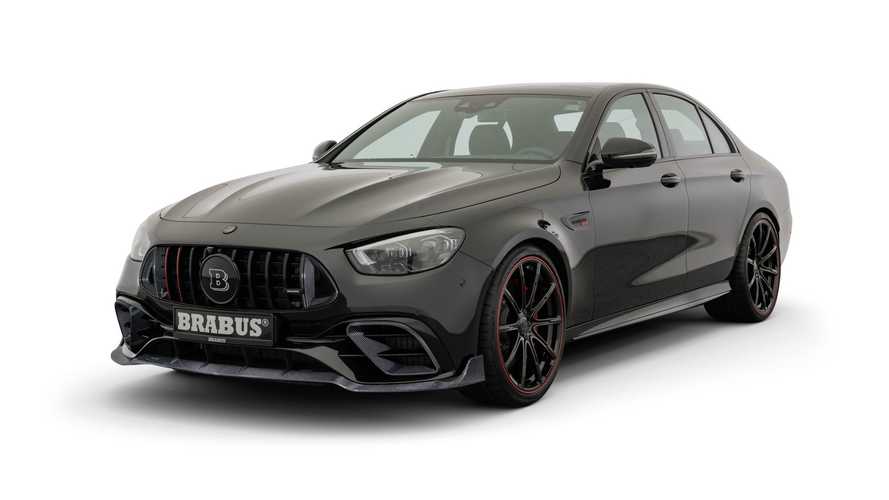 The E-Class may not be sitting on the pinnacle of the Mercedes-Benz hierarchy as its top spot is reserved for the S-Class, but its maker certainly didn't skimp on its luxurious features and performance. Currently, the range-topping unit of the lineup is the Mercedes-AMG E63 S with 603 hp. Seeing more room for improvement in its powerplant, Brabus managed to squeeze out around 800 hp from it.
The German tuner calls its creation the "Brabus 800". The numbers in its name obviously have reference to its new output. Like its namesake—the Brabus 800 Widestar based on the Mercedes-AMG G63 SUV—the latest package offers a sportier and more sinister aura to the high-performance E-Class.
The aftermarket specialist gave the AMG E63 S a darker look with its carbon fiber accessories in glossy or matte finish replacing the chrome highlights. The 21-inch wheels also come in black while thin traces of red can be seen on the vertical front grille, rims, and brake calipers of the car.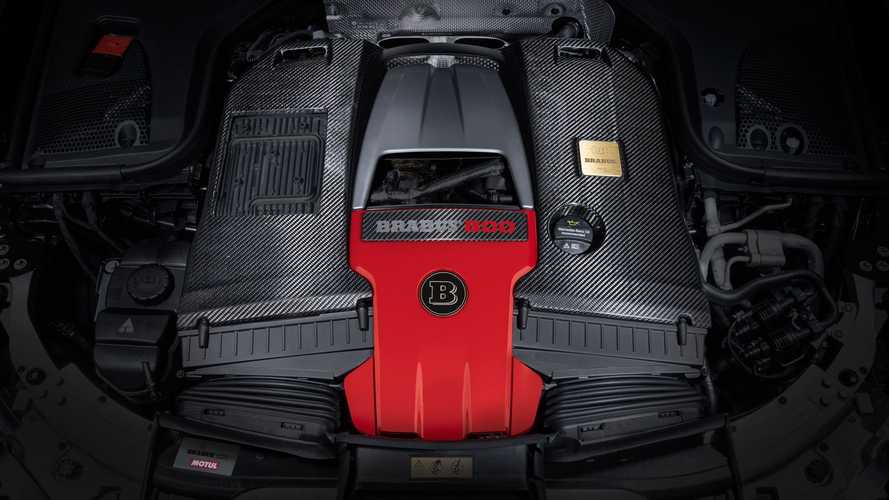 Under the hood of the auto is a modified 4.0-liter twin-turbo V8 engine with 788 hp (588 kW or 799 PS) and 737 lb-ft (1,000 Nm) of torque. That's 185 hp and 110 lb-ft up from its original output.
The new setup allows the AMG E63 S to sprint from 0 to 62 mph in just 3 seconds. On the other hand, its top speed is electronically-limited to 186 mph.
Complementing the power-ups are some aerodynamic and handling enhancements brought about by a new air suspension system. The ride height of the Brabus Mercedes-AMG E63 S can be lowered by 0.4 or 0.8 inches depending on the selected drive mode.