Giancarlo Perlas
May 11, 2021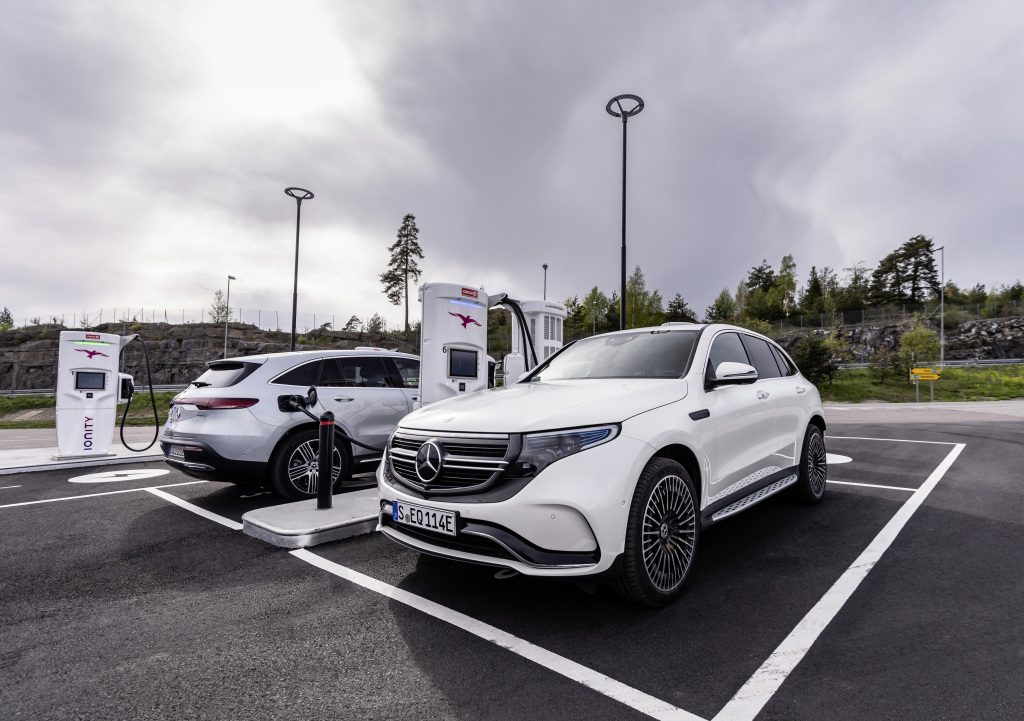 Environment, health, and natural—people signify these in the world we live in today. Having a clean and green environment, robust health, and all-natural products come first, no matter what.
When saying no matter what, they mean it. If we take cars as an example, people slowly stop purchasing cars that run on fossil fuels. The main reason behind this is their propensity of causing pollution and ruining the environment.
Being concerned for environmental sustainability and their health, people choose electric vehicles. These recent innovations may come at a higher price than the ordinary ones, but they bring double the benefit of regular cars. People who come to the thought of buying an electric vehicle most probably follow the sustainable lifestyle and have already considered changing long-term harmful habits to renewable ones.
One such shift in lifestyle that they make is going solar to consume solar energy instead of fossil fuels. Coupled with the installation of a solar panel system, purchasing an electric car becomes a heavenly occasion. The thing is that solar panel companies provide EV equipment installation to use with the electric vehicle you own. For each company, brands and types of EV equipment differ.
Let's proceed with the article to see what LA Solar Group offers for your electric car.
EV Charger Redefined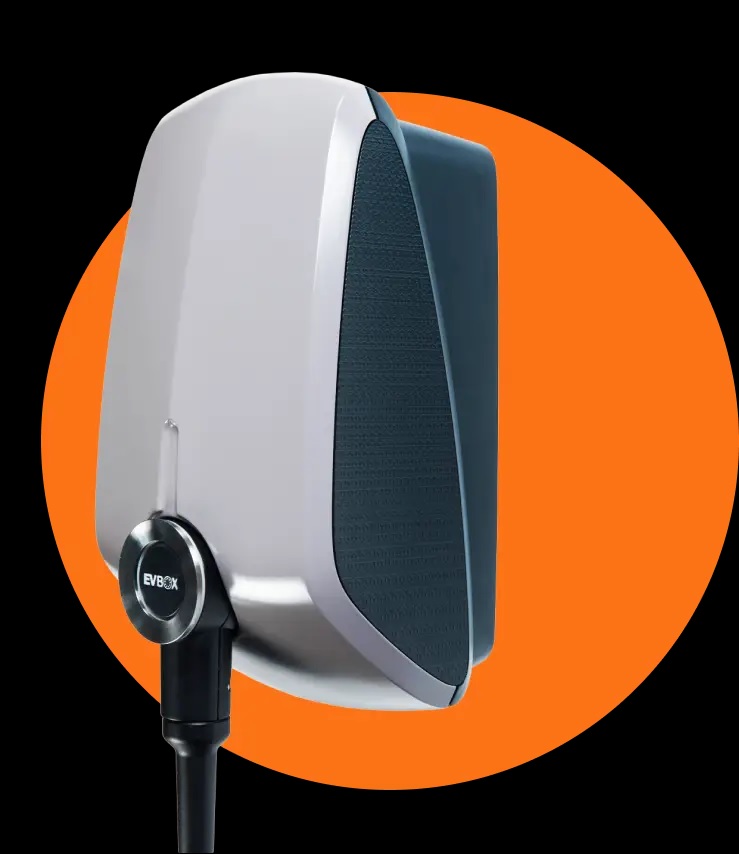 Considering how excited the article promised to be, talking about simple & ordinary EV chargers may be dull. Instead, what about knowing more about the first 2-in-1 EV charger? Bosch is the brand sustaining such an innovation. Redefining an EV charger is what Bosch thrives towards.
How do they do the redefinition? After thorough market research, the brand comes up with the need to increase the power of the charger, integrate thermal monitoring as a plug-in installation, and lengthen the cord to remodel the charging station into an upgraded one. Three changes from ordinary chargers but universality—almost all-electric vehicles have the opportunity to use it. The reason behind its universality is that the Bosch EV600 model has the ability to supply 40A worth of power—an amount that almost every EV sustains.
For real, these redefined EV chargers that LA Solar Group, alongside its sister companies like Nevada Solar Group offer, brings up revolutionary upgrades in the car industry. Besides the novel EV charger that Bosch offers, there is the possibility of either going for or changing the electric vehicle outlet—an essential component of the charging process. Plus, if we continue and discuss one particular type of EV like Tesla, solar panel companies mentioned above may provide you with the possibility to charge it at home with a special Tesla Electric Vehicle Charger. Personalized, effective, and convenient – all about EV chargers, especially about the niche ones. 
Why Purchase An EV Charger For Home?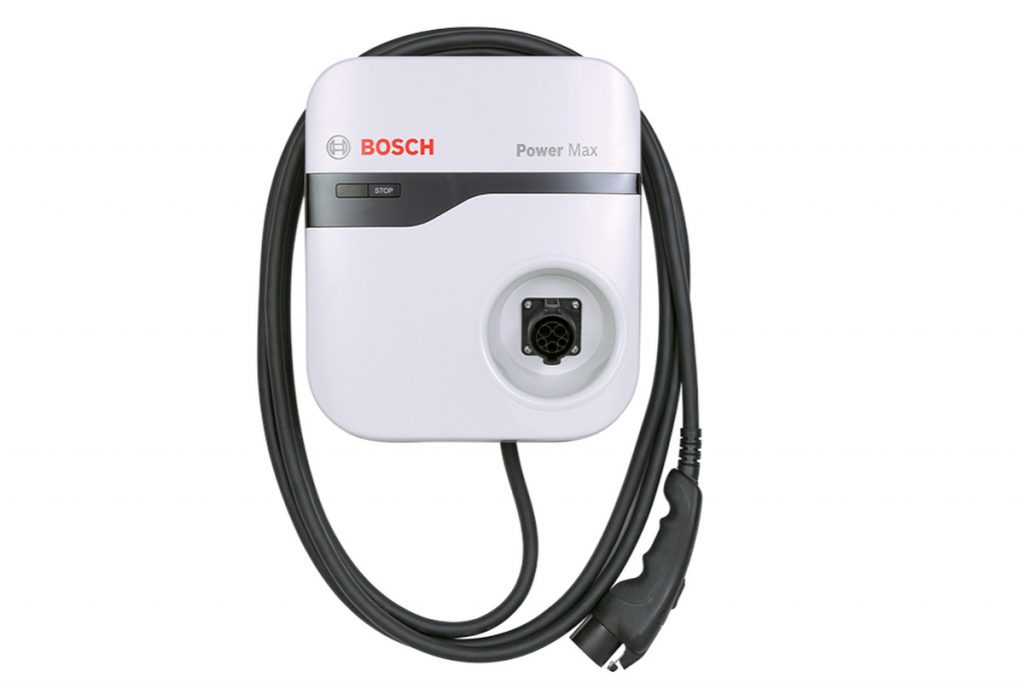 In a world that develops at such a rapid pace, the availability of EV charging stations everywhere is guaranteed. Indeed, professionals still advise buying EV chargers for home. Why is that so?
Cost efficiency: With EV charging stations available everywhere, you need to pay every time you decide to charge your car. On the contrary, there is only a flat fee with home EV chargers, and here we go, unlimited charging opportunities. Depending on the type of charger you go for, which may vary between Level 1, Level 2, and Level 3 ones, the cost will differ. Indeed, to bypass additional installation & maintenance costs, ensure to call a certified electrician not to go wrong with the purchase.
Convenience: EVs don't charge at an instant. They need time and a long one – at least six hours. Suppose you have an important meeting which should take place early in the morning in another part of the city, but your electric car runs low on battery. In the case of having a home EV charger, you won't encounter a low-battery problem in the morning as you'd most probably charge it prior to going to sleep. However, in the case of not owning a home EV charger, you should either take a taxi and spare money or cancel everything and charge the vehicle in a public station – utterly uncomfortable!
Safety: Public EV charging is like parking – you leave your car with anticipation to get it back as you left it. In the case of public charging, you have no guarantee that the vehicle will be given back to you without vandalization, damage, dirt, etc. Not to mention, there is no guarantee that you may get it back. To avoid such a situation, professionals advise purchasing a home EV charger not to worry about the electric car or, even worse, not lose it. Just stay safe with your home EV charger and have your electric vehicle charged not only fast but in a secure manner.
Final Note
Be a part of a rapidly developing world and make your life a simpler yet mesmerizing occasion. Purchase redefined EV equipment and forget about encountering problems with your electric car. Why a home EV charger? Because cost-efficiency, convenience, and safety are three priorities that people need and they get them with home EV equipment.