Giancarlo Perlas
April 1, 2021
Every consumer could use a little extra cash from time to time. This is especially true for the coronavirus-impacted workers who have been forced into unemployment. With currently no end in sight, many of these individuals are wondering where their next mortgage or rent money will come from.
Unemployment benefits help ease the financial burden for some of the impacted workers. Others have decided to take a different route, hoping to discover new ways to earn a little extra cash.
Money-making opportunities are everywhere, you just have to find them. To help jumpstart your effort, you should consider trading your pre-owned Mercedes-Benz for cash. How is this possible? Find out by reading the content provided in the content below.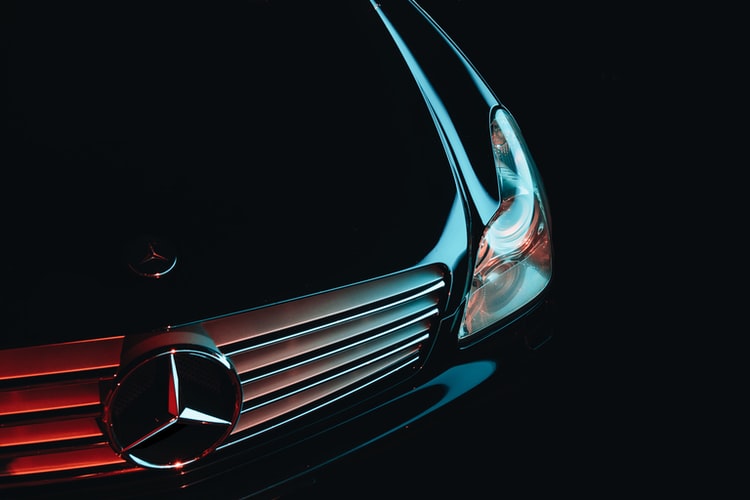 Sell For Junk
Most junkyards pay cash for vehicles, whether they are running or not. The cash amount will depend on the vehicle's weight. For example, the Mercedes-Benz base model C300 sedan weighs approximately 3,417 pounds (1,549 kilograms). If you are lucky, you could score about $250 for your Mercedes-Benz even if it does not run.
Online Auctions
There are several online auction platforms that bridge the gap between vehicle owners and vehicle seekers. This is a great way to earn a decent amount of money for a used Mercedes-Benz. However, you can expect to pay a hefty fee for the service if a consumer wins your vehicle in an auction.
There are pros and cons of online motor vehicle auction platforms. One particular pro that comes to mind is unlimited access to car seekers all over the world. Yes, you can sell your Mercedes-Benz to consumers in the United States, Canada, the United Kingdom, and Germany.
Instead of targeting multiple markets, auction sites allow sellers to target specific markets.
Sell Local
Another great way to get your Mercedes-Benz noticed by interested consumers is to advertise it locally. This is a great way to avoid advertising fees. Post "For Sale" signs on your vehicle and place it in a highly congested area where it is visible to passersby. You can also get cash for cars Brisbane, without monetary penalties.
Sell To A Used Car Dealership
Mercedes-Benz is a very popular automaker with a broad range of models, some of which are sedans, luxury cars, minivans, SUVs, electric vehicles, coupes, and convertibles. The starting price is around $34,000, which is slightly higher than many other makes and models. The high ticket price is why many consumers opt to go preowned instead of buying new.
If your Mercedes-Benz is in good running condition, you should not face any issues selling it to a used car dealership. It is important to note, not all used car dealerships are open to buying preowned vehicles from consumers who are not investing. However, you are selling a Mercedes-Benz, which can fetch a decent amount of money even though it is preowned.
Let The Experts Do It For You
If you do not have time to invest in this project, you should consider letting the experts handle the transaction. Some used car lots make money by selling other people's vehicles for a small fee.