Giancarlo Perlas
March 30, 2021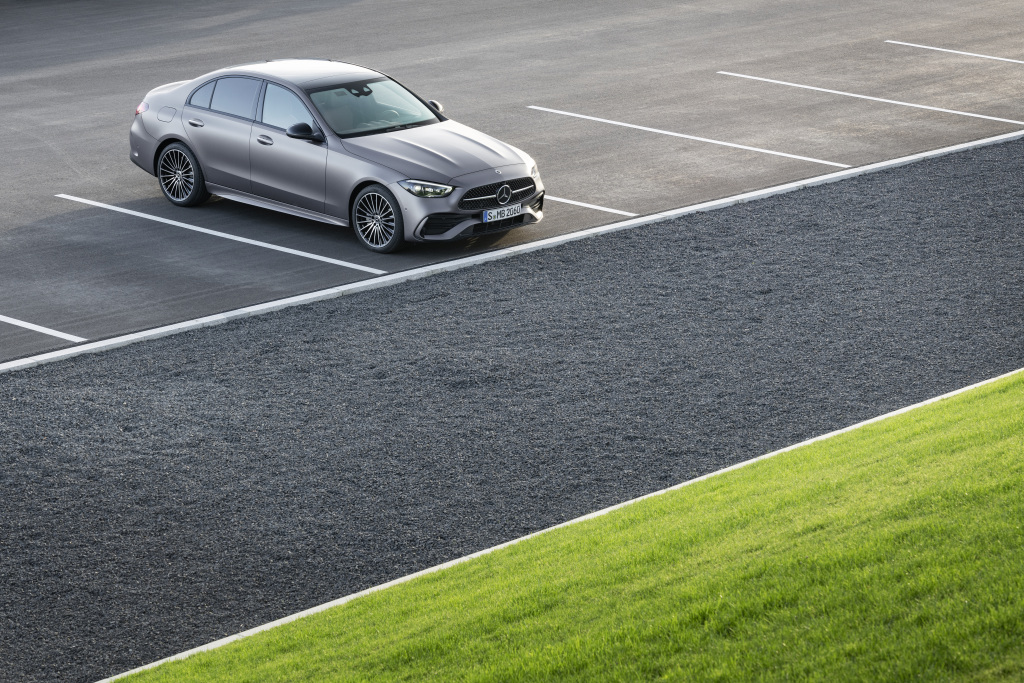 No one likes to park their vehicle outside; any responsible car owner that is. Parking it inside a garage has its own dangers and brings a separate range of risks, but it's relatively safer than in most places outside.
But what if you're traveling, camping, staying over at someone else's house or simply don't have access to a garage or indoor parking? What do you do then? Just accept fate and hope that the weather is kind enough not to completely drench your car in rain or wreck it with big pellets of hail?
Any responsible car owner wouldn't want to leave a single factor up to chance and that's why there are all weather car covers, designed to take away the worry of parking your car outside and replace it with the comfort of you knowing that your vehicle is completely safe from any kinds of weather conditions.
Rain: Not as Harmless as You Think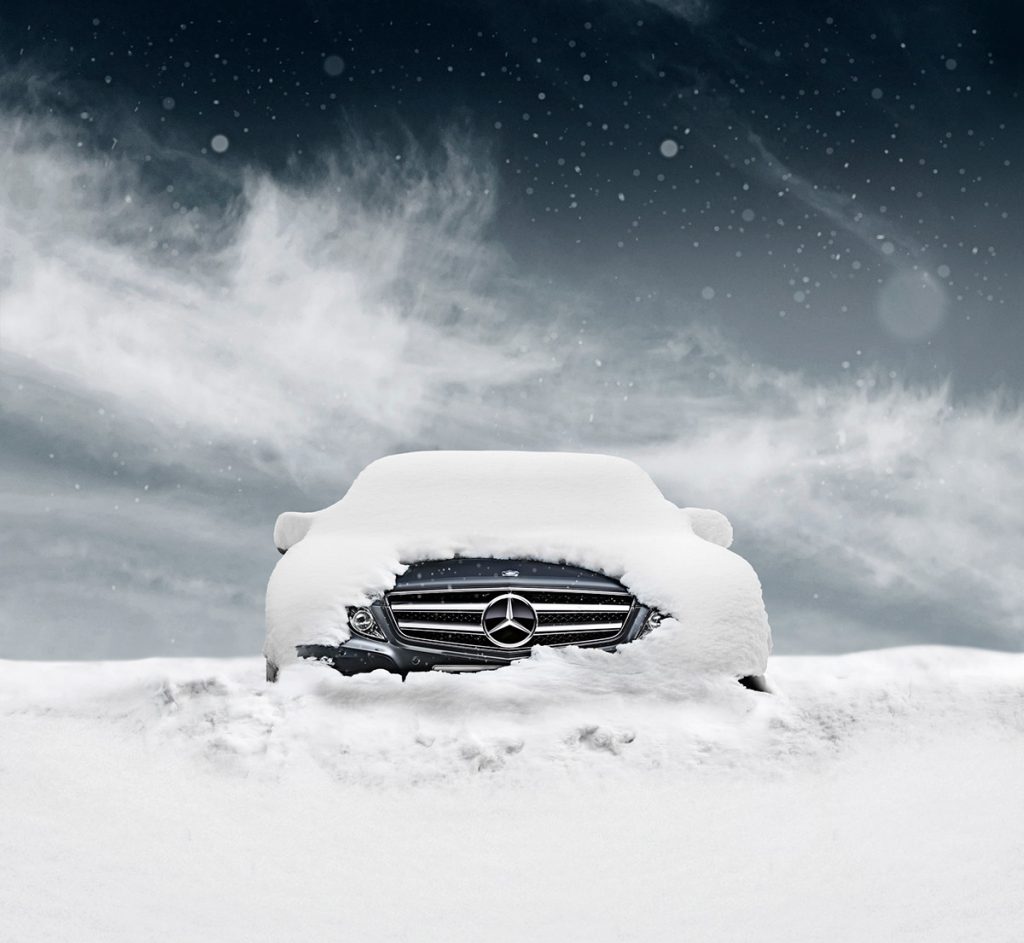 We understand how hail or snow can cause damage to a favourite Mercedes Benz, but what about rain? It's just a little drizzle with a few drops of water. Sure, it may not be as damaging as ice and hail pellets, but rain brings a set of harmful conditions for your vehicle in its own special way.
When it rains, not only do you have drops of water falling onto the exterior of the car, but there is also a lot of moisture in the air. This moisture doesn't just simply dirty the surface of your car and leaves those white blotches that we're all so familiar with. It also gets into the inner parts and workings of your vehicle and could potentially end up rusting certain parts. This means you'll have to replace them, which can not only be somewhat pricey, but can greatly devalue your car in the future.
But with an all weather car cover, you won't have to worry about any of this regardless of where you leave your car. Modern car covers are designed to handle as much moisture, hail and snow as possible, to ensure that your car is just as dry after a rainstorm as the second you parked it. Thanks to the smart design behind the material and fabric, all weather car covers tailored for Mercedes Benz can take a massive beating, but still protect your car from whatever the weather throws at it.
The Destructive Power of the Sun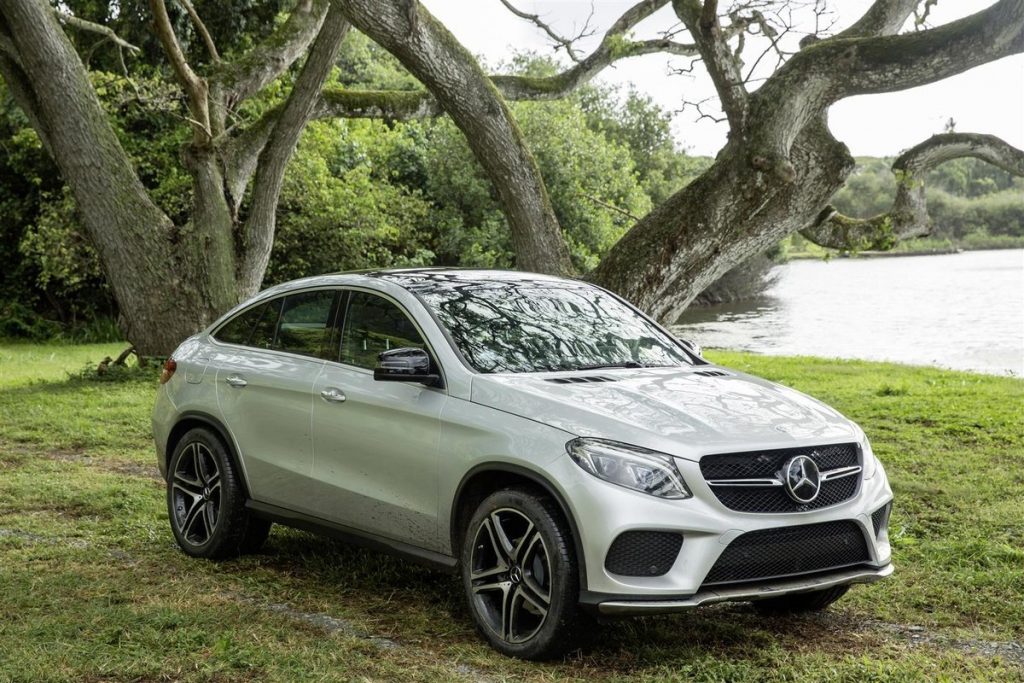 And then we have the Sun, which normally we enjoy while sitting on the beach or taking a stroll through nature, but your car, being parked outside for hours, will certainly not appreciate the concentration of UV rays, which can cause a lot of damage to both the interior and exterior.
You've probably seen the photos of car exteriors literally melting under the scorching sun. And while this is a bit of an extreme case, other kinds of damage are a lot more common. Leaving your car under the sun for too long can end up burning the interior, causing leather to melt and get weaker, as well as all that plastic to lose its quality. Not to mention the other things you keep in your car getting damaged too.
A UV sun proof car cover is designed to keep all those nasty rays out of the car and reflect it away from the interior. It's perfect for anyone who lives in an area with a very hot climate and constantly under direct sunlight.
With a sunproof car cover, getting into your car after a long day at work won't be an uncomfortable experience. It'll be just as cool and airy as the minute you left it parked.