Giancarlo Perlas
March 25, 2021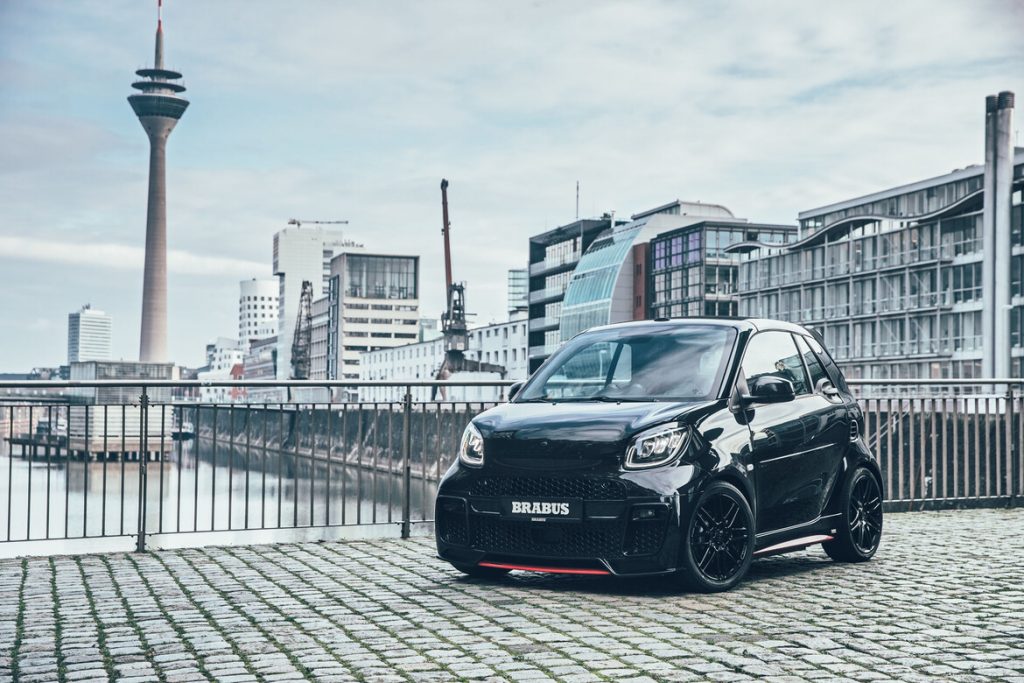 Brabus, the largest tuner of Mercedes-Benz cars, just unveiled its new creation based on the smart EQ fortwo cabrio. The company calls it the Brabus 92R, and it is referred to as an "urban supercar".
The 92R is a limited edition series and it costs 46,284 euros or $54,755 based on current exchange rates, which is enough to get you a brand new Mercedes-Benz GLE SUV. So is it worth its price?
Here are the things that you may want to put into consideration first if you are looking to buy the Brabus-tuned smart EQ fortwo cabrio:
Exclusivity
As mentioned, the 92R is a limited edition model. Only 50 units of the compact car will be produced and sold to customers.
Power
As its EQ name suggests, the vehicle is powered by an electric motor. The power unit is capable of delivering up to 68 kW or 92 hp, which explains why it is called the "92R".
The optimum performance of the car can be achieved thru its new Sport+ drive mode. Its new configuration lets its sprint from 0 to 60 mph in 10.9 seconds, which is too slow by "supercar" standards but drag racing is obviously not the reason why Brabus made it.
Complementing the extra oomph is a special coil-over suspension that puts the car closer to the ground by 25 mm.
Styling
Making the smart car more special are a couple of exterior enhancements that include the tuner's signature monoblock alloy wheels, all-black body paint with contrasting red front spoiler, red rocker panels, and rear diffuser with red accents.
Inside, the fortwo cabrio is highlighted by its two-tone theme. It features a black dashboard and steering wheel. Mirroring its exterior, the dash has contrasting red accents and red leather seats.