Giancarlo Perlas
March 23, 2021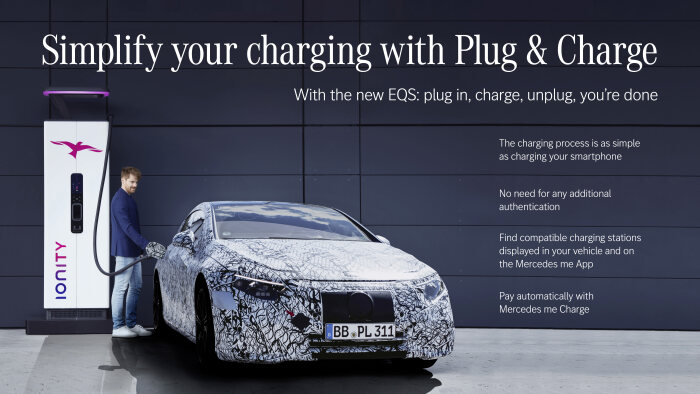 After two years of teasing us the Mercedes-Benz EQS through spy shots and official sneak peeks, the electric vehicle was finally confirmed to arrive in the market by August 2021.
Daimler Global Media Site didn't specifically mention the country where it will be launched first but it is safe to assume that it will be in Germany as the company prefers to debut its new models within its home soil. On the other hand, the automaker revealed that its upcoming flagship EV is the priority in its US-bound EQ models so it is possible that the product will make its world premiere there.
The all-new EQS is supposed to be just an electric version of the Mercedes-Benz S-Class but its maker turned it into something distinct from the flagship luxury sedan where it was based. The car features a lift-back layout with sleeker styling than the S-Class. The design follows a coupe-like design reminiscent of the Mercedes-AMG GT 4-Door.
Meanwhile, the interior of the auto will be getting Mercedes' 56-inch long Hyperscreen with the MBUX infotainment system. The new tech includes a digital instrument cluster, touchscreen display, and passenger-side display.
Up to now, we have no word yet about the electrical output of the EQS but Mercedes already said that it will have at least 700 kilometers of electric range based on WLTP figures.
The new Mercedes-Benz EQS will be marketed as a 2022 model-year car when it comes out in summer this year.