Giancarlo Perlas
March 23, 2021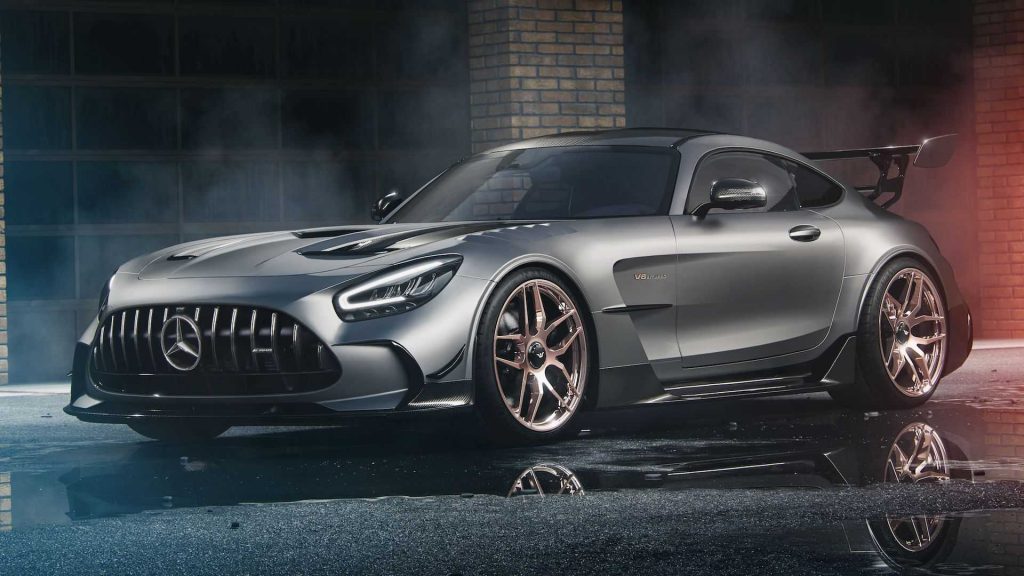 The Mercedes-AMG GT Black Series is already the fastest-production car to ever grace the Nurburgring track. So what more can you ask for, right?
Apparently, many owners of the sports car still want more that's why the tuning scene for the AMG GT Black Series is burgeoning. Recently, Wheelsandmore introduced its entry into the mix.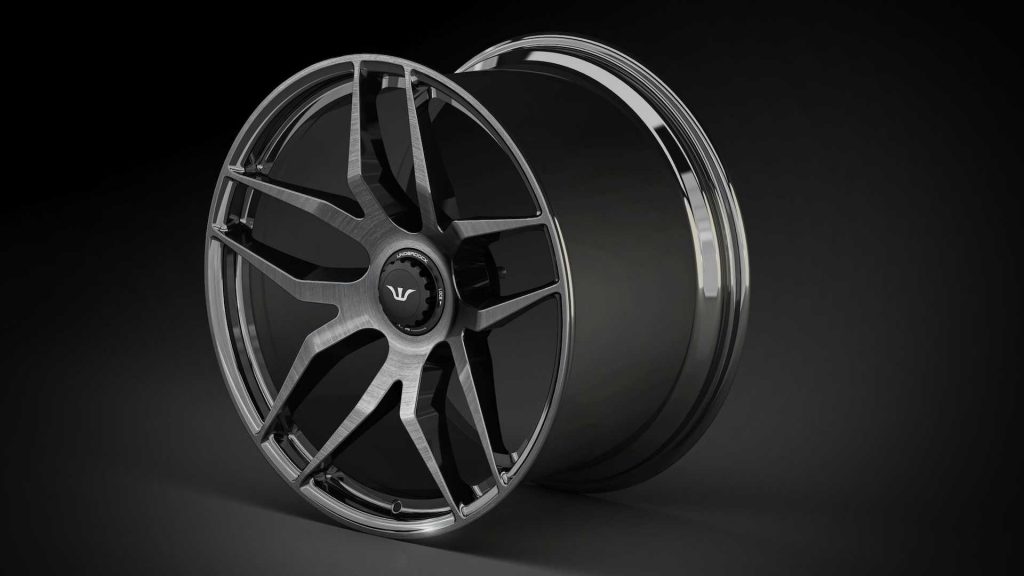 The tuning package of the company is called the Underlock center-lock adapter system. As the name implies, it offers a new set of forged rims with center locking.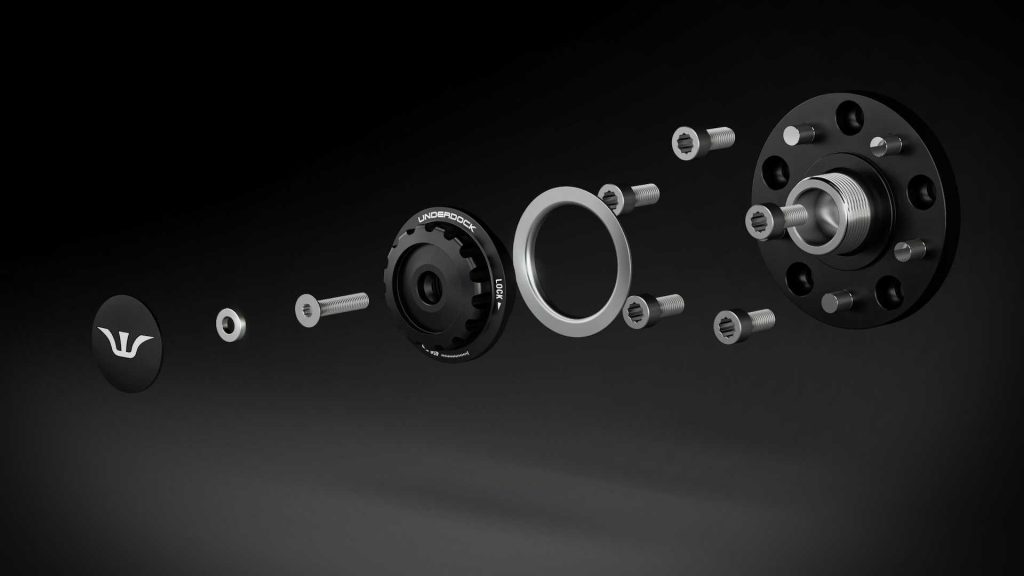 Each of the vehicle's aluminum-magnesium alloy central-locking nut lets its owner swap wheels between his or her AMG GT Black Series and other cars without removing the whole hub. On the other hand, the new configuration will also allow the AMG GT Black Series to be equipped with center-locking wheels coming from other cars.
The wheels of the tuner measure 20 inches each, and it features a twin five-spoke design that can be ordered in different colors. The lightweight wheels only weigh around 9 to 12 kilos each.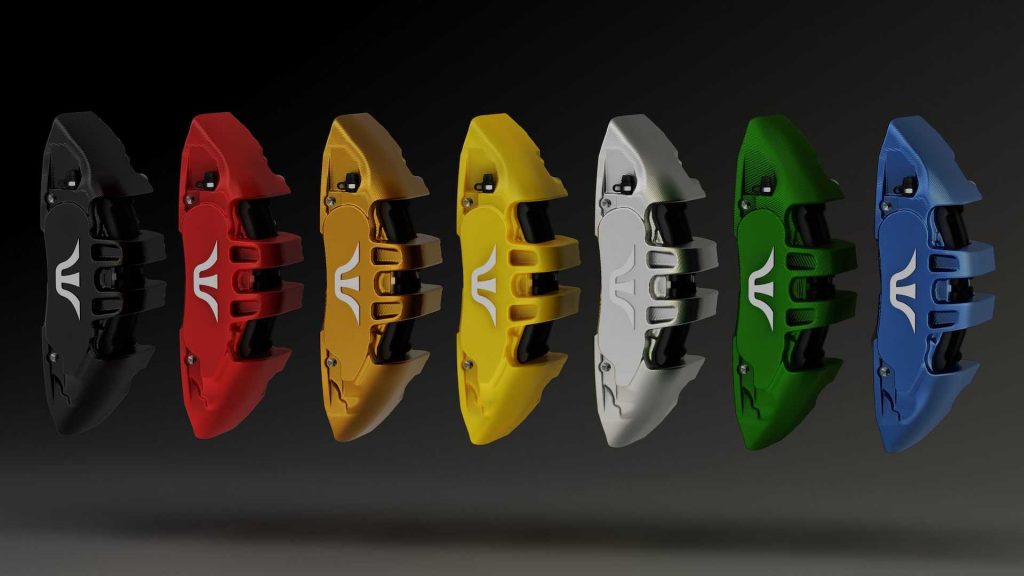 Complementing the new wheels is a set of new carbon-ceramic disc brakes with special pads. The add-ons provide 50 percent better coefficient of friction compared to the stock components of the AMG sports car.
It does not end there because Wheelsandmore's new package for the Mercedes-AMG GT Black Series offers a total of 789 hp and 641 lb-ft of torque via a control unit upgrade. Furthermore, it increases the top speed of the car to 336 km/h and it gives the auto a new sports exhaust system for a good measure.